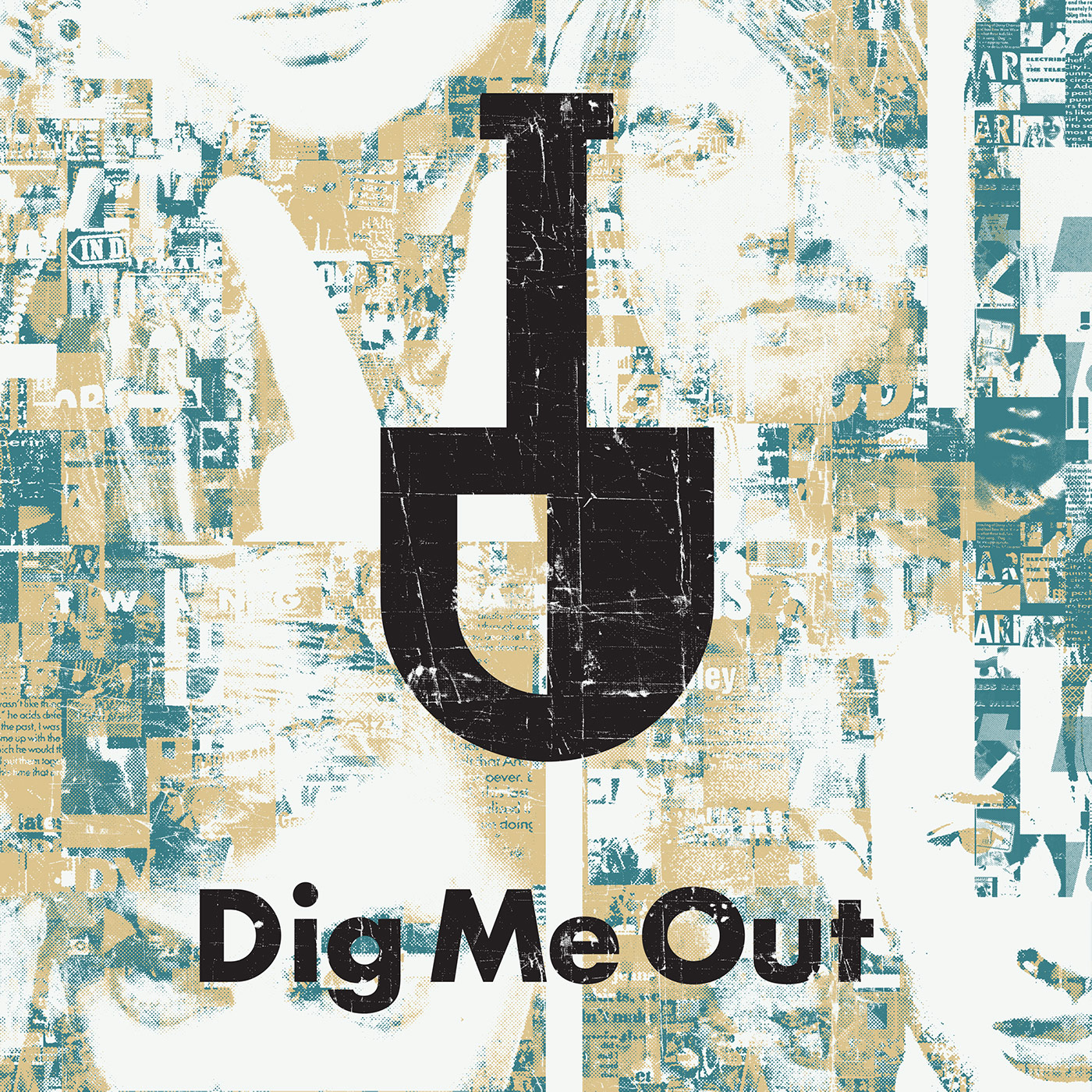 The release of Nirvana's album Nevermind in 1991 shaped the musical landscape of the 1990s in numerous ways, but 1999 may be the year that truly upended everything. Along with our favorite albums, our hidden gems, our late discoveries, and our long forgottens, we also dig into the year that foretold the re-emergence and dominance of pop music that has never been challenged since, the year that gave us Napster, the return of Woodstock, the rise of Nu-Metal and Rap-Rock, and much more.
Songs In This Episode:
Intro - 1999 Medley (Wilco, Blur, Nine Inch Nails, Live)
7:16 - Driftwood by Travis from The Man Who
21:10 - Church On Sunday by Stone Temple Pilots from No. 4
38:47 - Muscle Museum by Muse from Showbiz
51:03 - Swingin' by Tom Petty And The Heartbreakers from Echo
1:02:28 - Shooting Stars by The Black Halos from s/t
Outro - Fast As You Can by Fiona Apple from When The Pawn...
To support the podcast, join us at Patreon for bonus content and more.