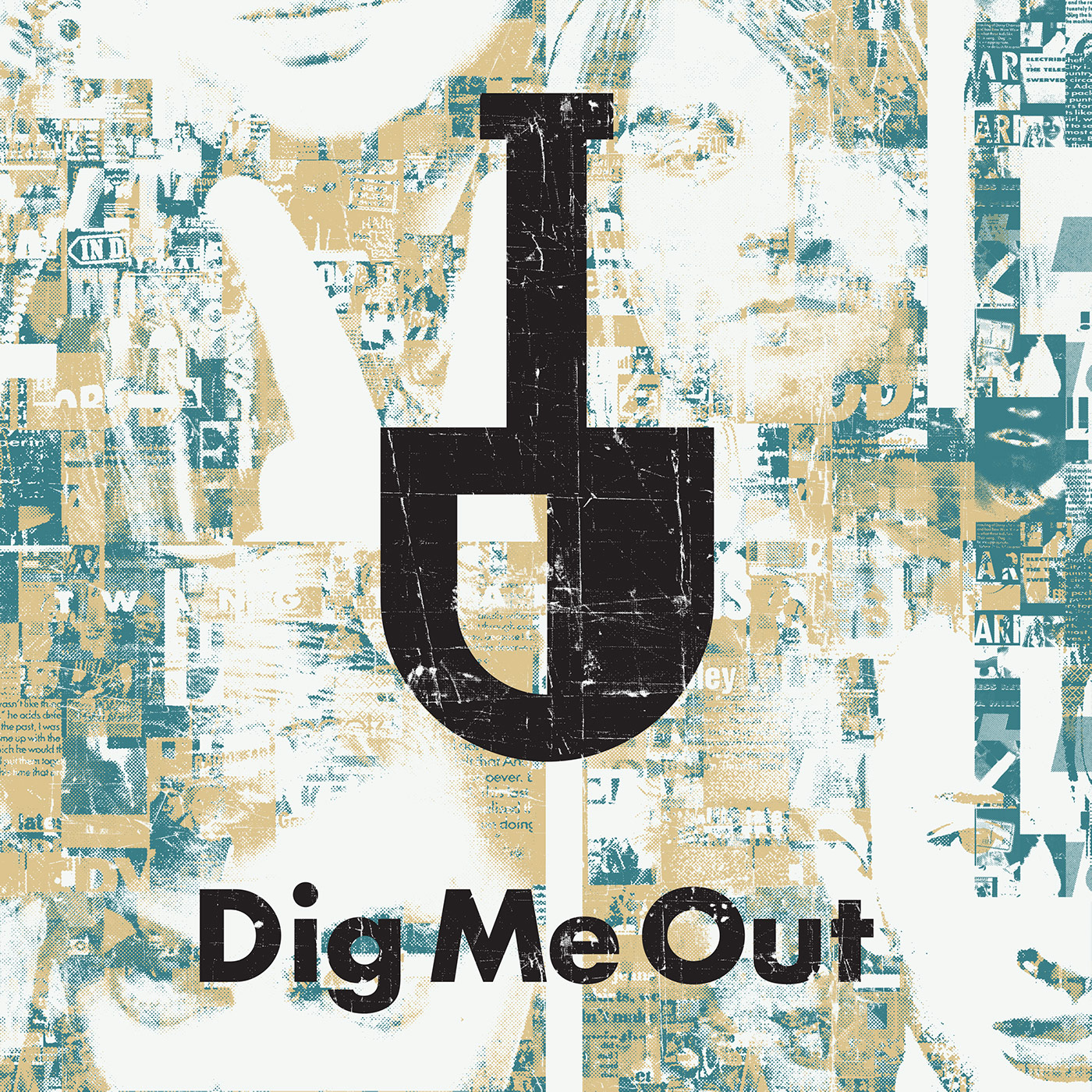 The term "Pop-Punk" started showing up in the mid-90s - a hybrid of the breakthrough punk sound via bands like Green Day and The Offspring, but with a decidedly more pop (re: melodic) twist in the vocal department. It's not easy to pin down with what band or at what time pop-punk took off, but from what we discussed with our guests, we know artists such as Blink-182 helped set the proverbial table for what would be a full-on pop-punk explosion in the 2000s. We put our thinking caps on and try to determine the unique characteristics, good and not so good, that made pop-punk unique, and how it factors into the story of the 1990s music scene.
Songs In This Episode:
Intro - What's My Age Again? by Blink-182
15:56 - May 16 by Lagwagon
26:08 - Redundant by Green Day
38:15 - Come Out And Play by The Offspring
Outro - Nineties by Busted
To support the podcast, join us at Patreon for bonus content and more.