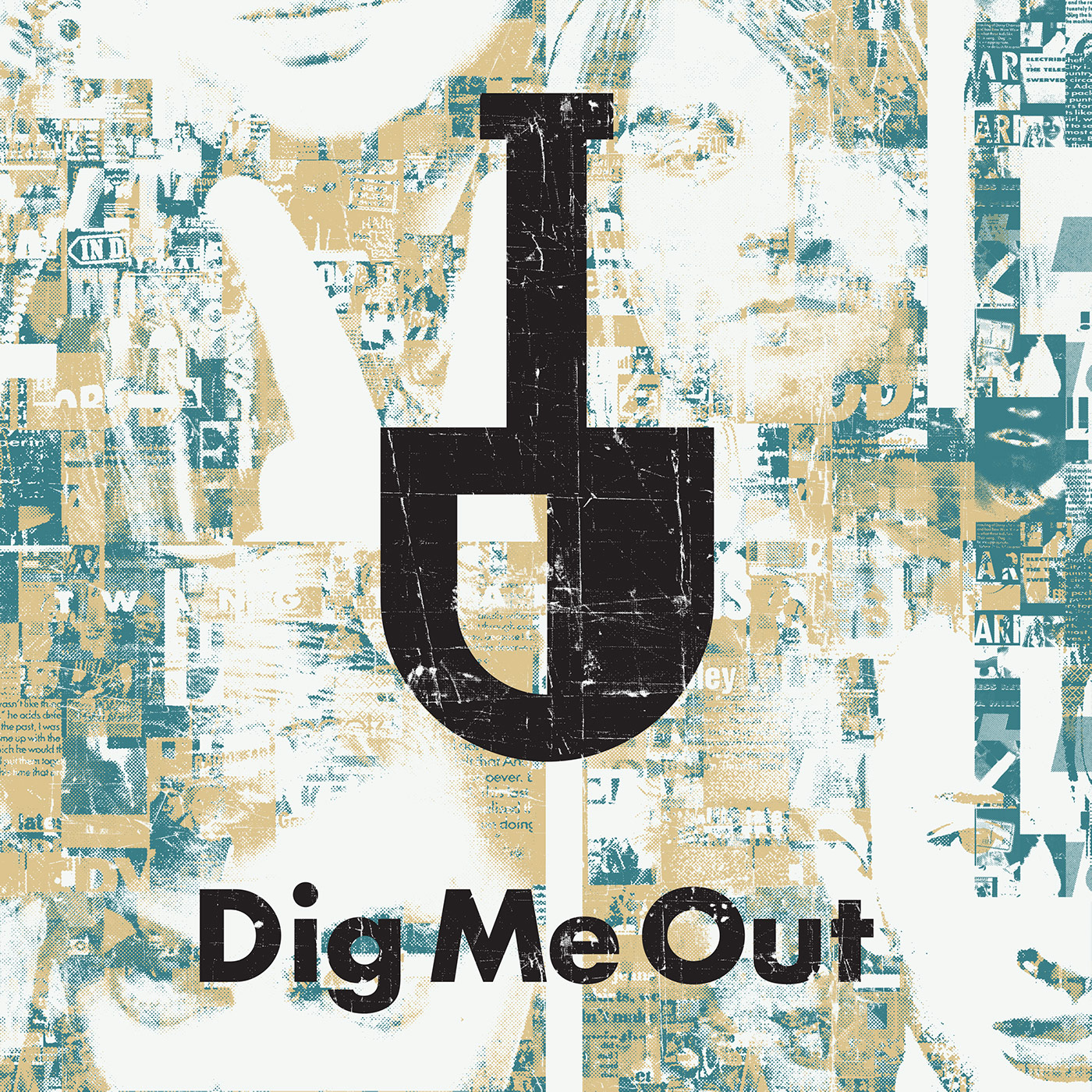 When New Order entered the 1990s, they were coming off their first number one album on the UK charts along with two top twenty singles. So what did they do? Immediately split into multiple factions. While the well received 1993 album Republic would produce one of their finest singles in Regret, the 90s for New Order are defined by side projects. For bassist Peter Hook, it started with Revenge and continued with Monaco. For Bernard Sumner, he paired up with former Smiths guitarist Johnny Marr, and brought along a number of notable collaborators from bands such as the Pet Shop Boys, Kraftwerk and Black Grape to form Electronic, while Stephen Morris and Gillian Gilbert formed the slightly passive-aggressively named The Other Two for a pair of albums. Along with our guests, we revisit the entire decade for the band and their various extracurricular activities, and how that impacted the sound New Order in the 90s and 2000s.
Songs In This Episode:
Intro - Regret by New Order
8:51 - World In Motion by New Order
14:05 - Pineapple Face by Revenge
19:49 - Tasty Fish by The Other Two
28:47 - World by New Order
39:54 - What Do You Want From Me? by Monaco
56:36 - Rock The Shack
Outro - Getting Away With It
To support the podcast, join us at Patreon for bonus content and more.