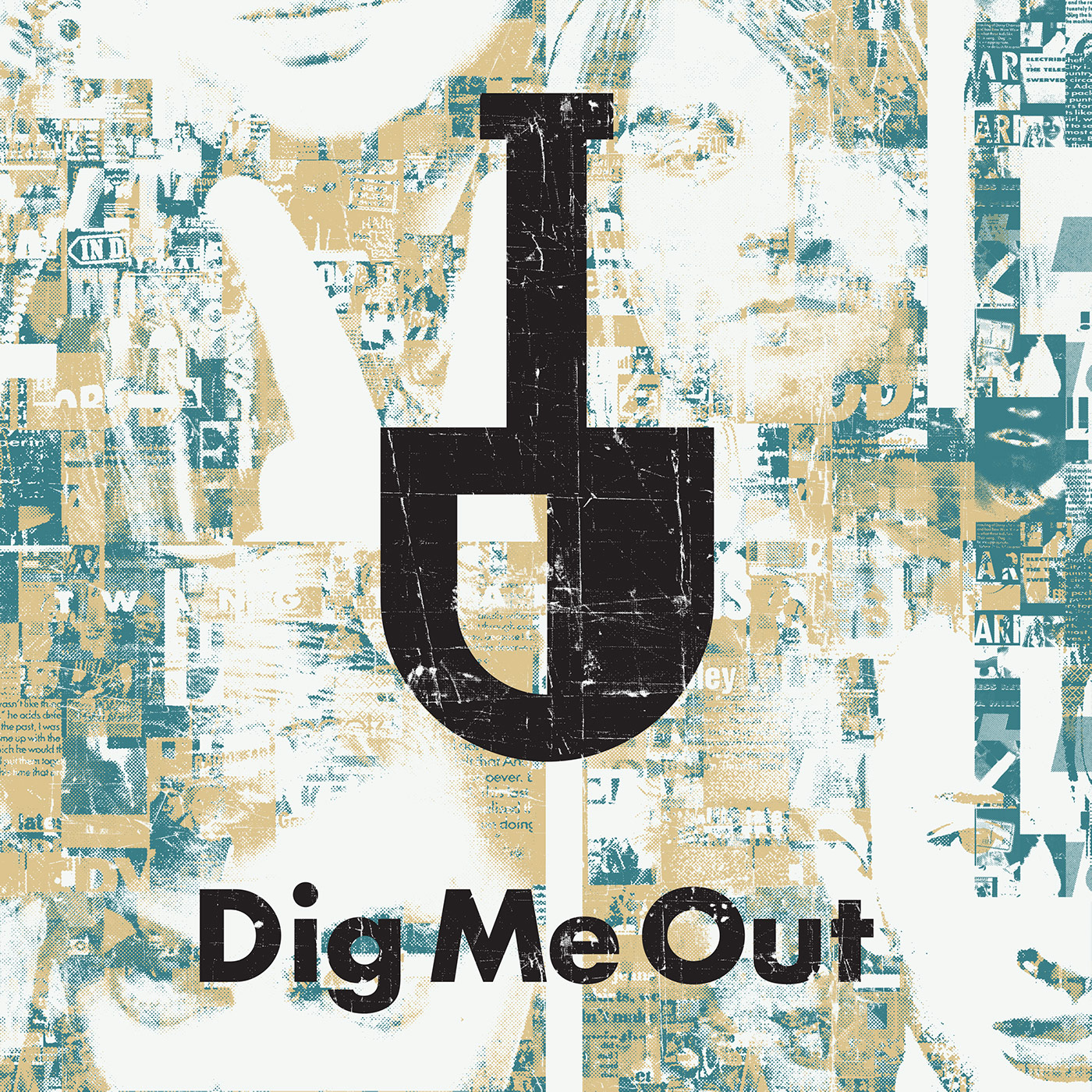 Grindcore band Old Lady Drivers, or OLD, ended their four-album run in 1995 with the wildly eclectic Formula. Despite the title, Formula is anything but, swapping heavy guitar dirges for tape loops, synths, drum machines and lots of experimentation. Switching gears from Napalm Death to electronic instrumentals might have failed in the hands of lesser musicians, but James Plotkin and Alan Dubin manage to create a compelling, hypnotic record.
Songs In This Episode:
Intro - Last Look
14:27 - Under Glass
24:30 - Thug
29:53 - Devolve
34:49 - Amoeba
Outro - Break (You)
To support the podcast, join us at Patreon for bonus content and more.