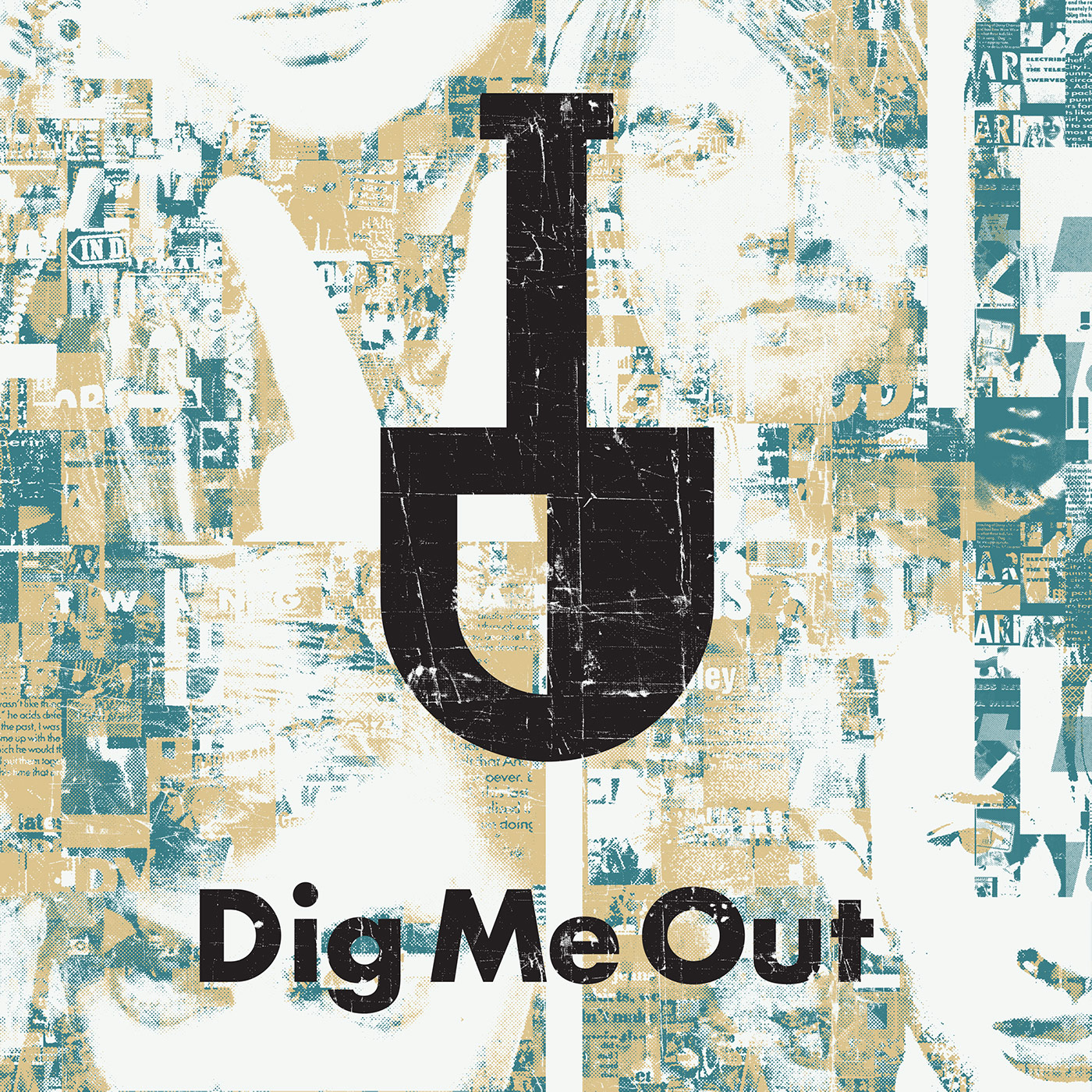 We're kicking off a new roundtable series with Slim Moon and Kill Rock Stars, who shares with the history of the Olympia, Washington (now Portland, Oregon) independent label that has been home to an amazing roster of musicians and bands, including Sleater-Kinney, Unwound, Bikini Kill, Bratmobile, The Decemberists, Elliott Smith, Huggy Bear, Mary Lou Lord, Gossip, Deerhoof and many more. We discuss how the label got started, leaning on K Records founder Calvin Johnson for advice, the riotgrrl scene and bands in Olympia, how bands were discovered, the impact of success with Elliott Smith and the importance of legacy catalogs, the end of the decade digital music revolution, and so much more.
Songs In This Episode:
Intro - New Energy by Unwound
3:45 - Words and Guitar by Sleater-Kinney
1:07:45 - Between The Bars by Elliott Smith
Outro - I Could Have Loved You by The Peechees
Support the podcast, join the DMO UNION at Patreon.