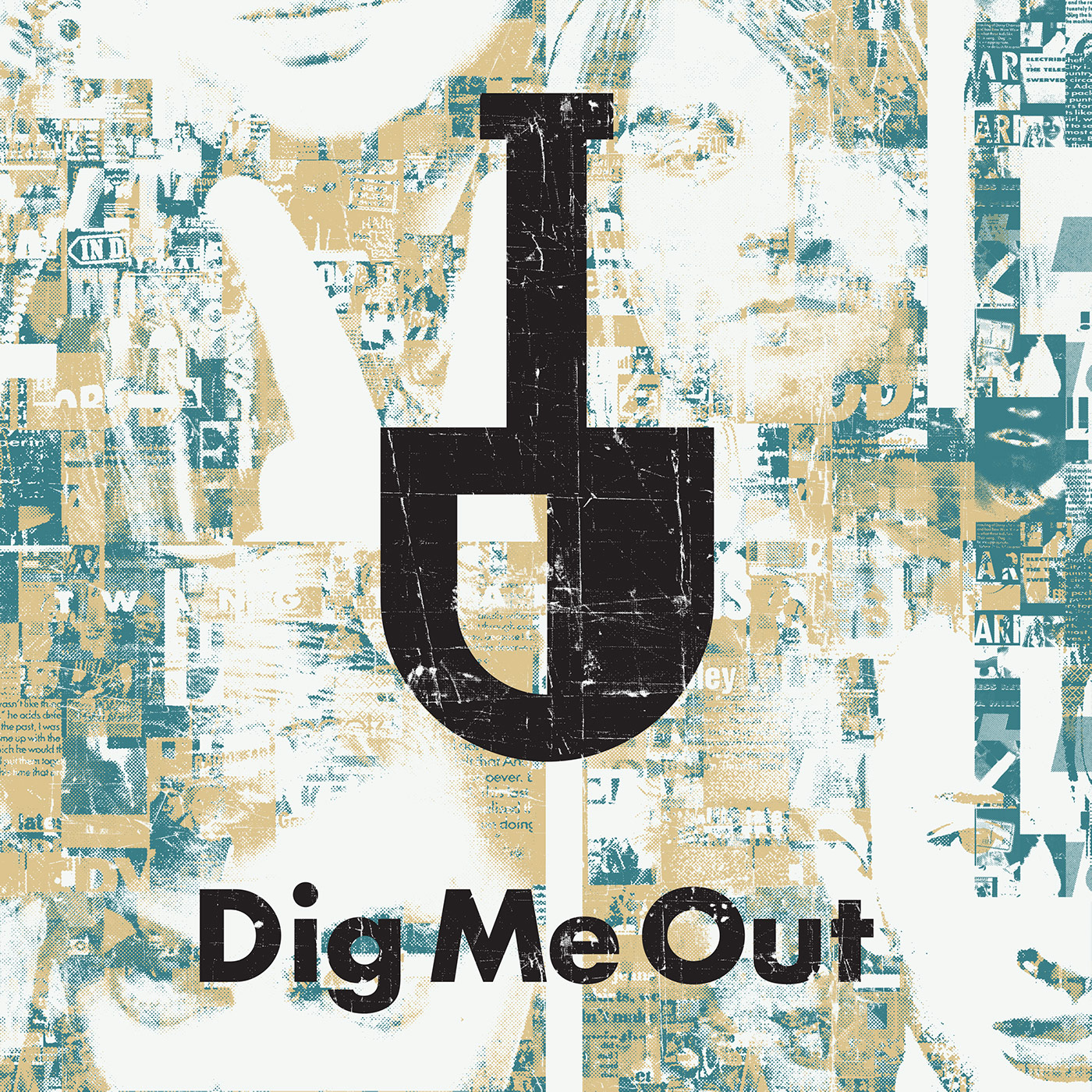 Movie soundtracks, as we have learned, come in all shapes and sizes. The 1994 Backbeat soundtrack is an interesting concept - get a bunch of well-respected alternative musicians of the day, and have them tackle early cover songs played by The Beatles. The list is impressive even today: Dave Pirner of Soul Asylum and Greg Dulli of The Afghan Whigs sharing vocal duties, Thurston Moore of Sonic Youth and Don Fleming of Gumball handling the guitars, Mike Mills of R.E.M. on bass guitar and vocals, and Dave Grohl, then of Nirvana, later of Foo Fighters, pounding away on the drums. On the one hand, you'd love to hear what this band could do with the restriction of making these period specific recordings to fit the film, or what actual Beatles tunes might sound like. On the other, hearing the band stick to the format, and tear through two-minute rock 'n roll classics is its own special thing. We hope they were having fun, because the energy and enthusiasm for the material is evident, leaving us to wonder what would/could happen if this line-up reunited every so often.
Songs In This Episode:
Intro - Money
12:11 - Rock and Roll Music
15:36 - Good Golly Miss Molly
24:26 - Please Mr. Postman
Outro - Carol
Support the podcast, join the DMO UNION at Patreon.