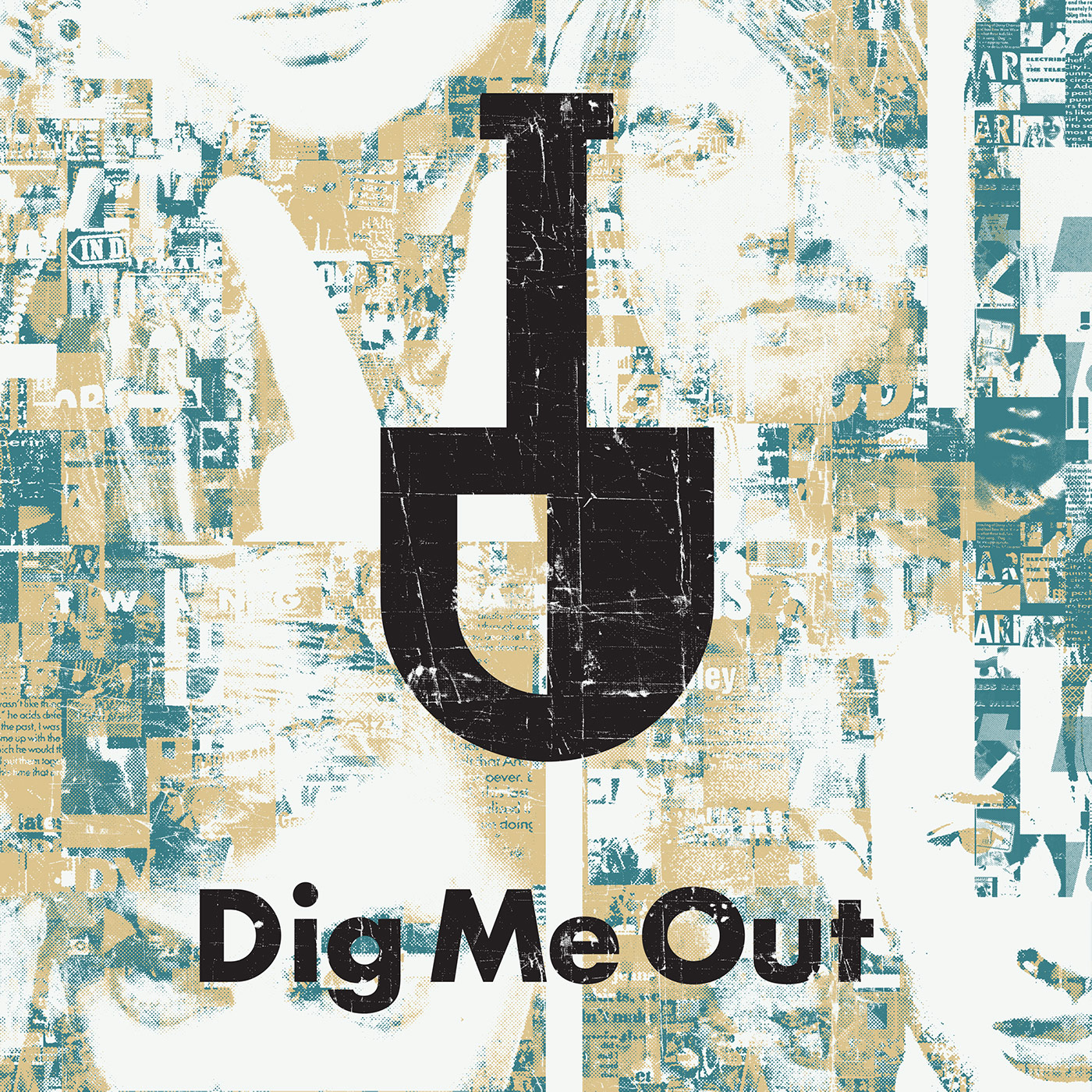 If you are checking us out for the first time, you'll quickly learn what our regular listeners already know: reggae and/or ska were not our thing back in the 1990s. Now, we're not going to claim to have fully converted to fandom, but the 1996 album Forever = 1 Day by Fighting Gravity left us with positive vibes. When the band locks into a relaxed mid-tempo groove, we're fully on board. When they occasionally pick up the pace to skanking speeds, or slow to a new age crawl, we found less reason to stay engaged. We got to explore all sides of the band, as well as the dig into the touring regional band phenomenon prevalent in the 1990s with access to cheap CD replication and an established college fraternity circuit that will no doubt come up again in future episodes.
Songs In This Episode:
Intro - One Day
12:20 - Fools And Kings
21:35 - Ted's River Song
31:22 - Quiet Angel
Outro - Mission Bells
Support the podcast, join the DMO UNION at Patreon.