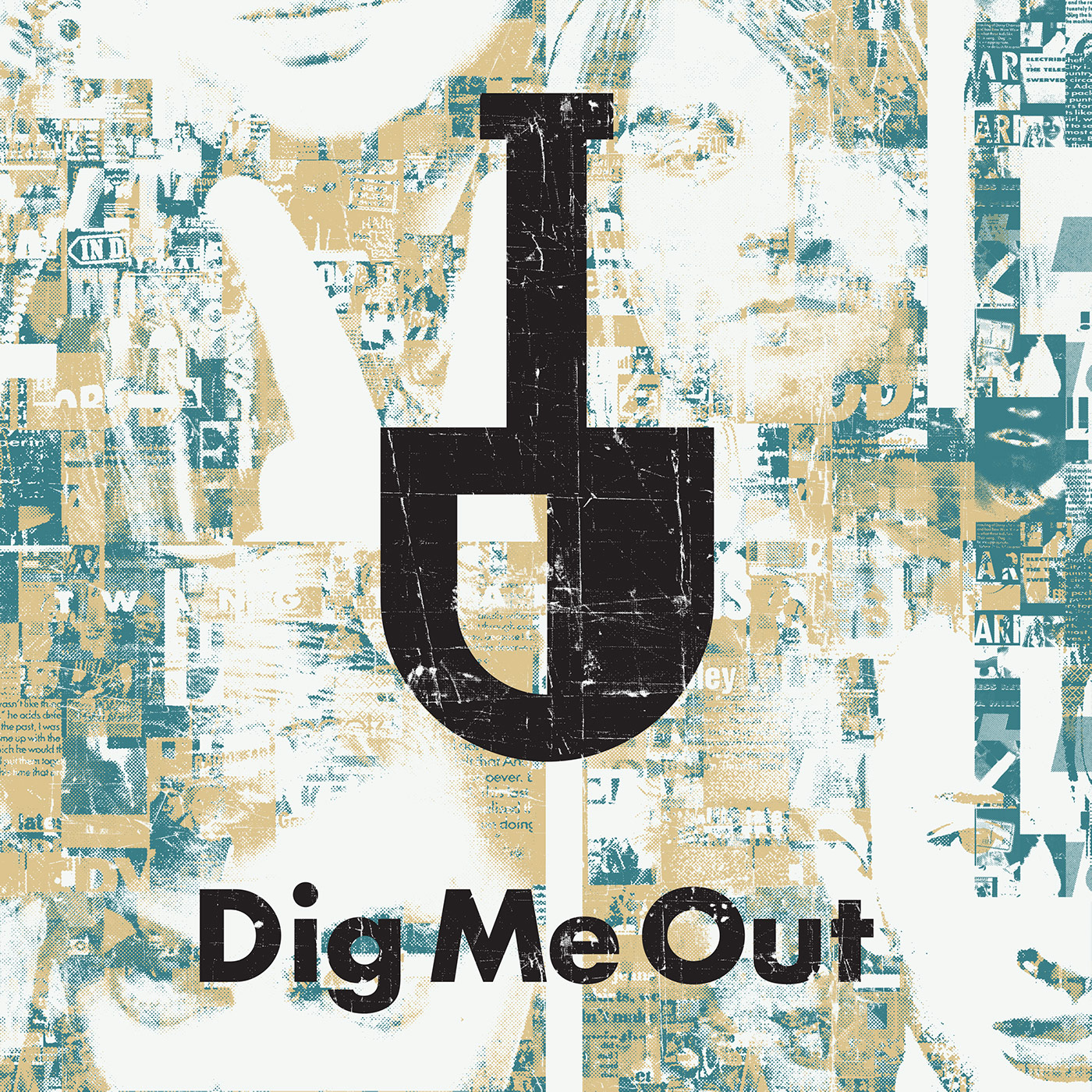 When singer/guitarist Toni Halliday and multi-instrumentalist Dean Garcia paired up to form Curve in 1989, they already had established bonafides in the music world with previous releases on Anxious Records, set-up by Dave Stewart of the Eurythmics. While those efforts failed to connect, their three 1991 EPs gained enough momentum that the 1992 debut album Doppelgänger, with assistance from soon to be in-demand producer Flood, was primed for widespread acclaim and respectable sales. Doppelgänger cracked the top twenty UK album chart, but their sound, an at times hypnotic combination of noisy-pop, shoegaze, dreamy textures and Madchester big beats, failed to connect with a larger audience, a sound that years later Garbage would refine for the mid-nineties radio waves. But for all the forward thinking and ahead-of-its-time accolades, there is a decidedly 1990s time stamp to the wall of sound approach, especially in the layered drums and percussion that left us equally fatigued and fascinated.
Songs In This Episode:
Intro - Horror Head
13:25 - Ice That Melts The Tips
19:41 - Sandpit
26:30 - Lillies Dying
29:48 - Split Into Fractions
29:57 - Mine All Mine (Van Halen)
Outro - Fait Accompli
Support the podcast, join the DMO UNION at Patreon.