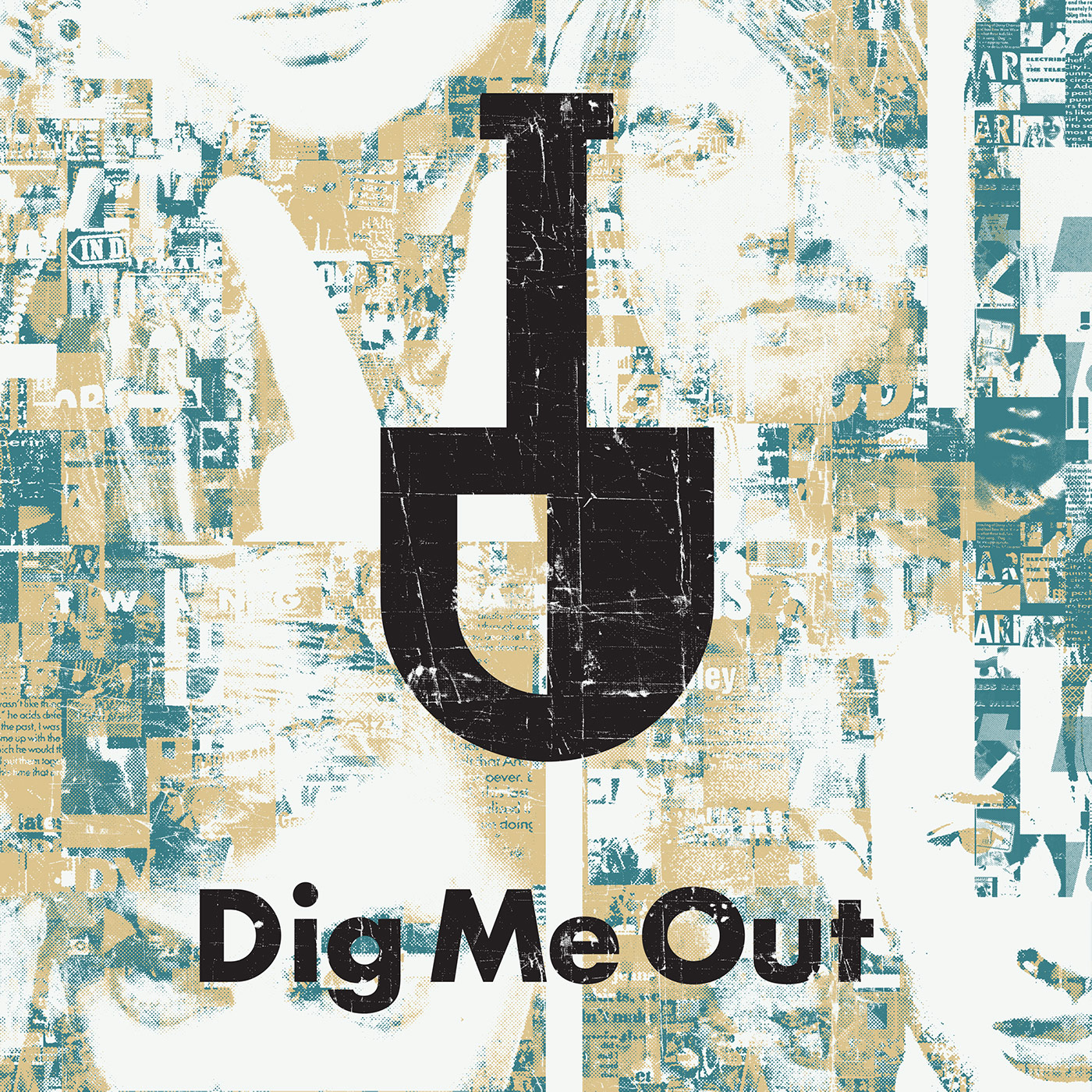 The 1993 debut Exile In Guyville by Liz Phair was declared a landmark album that helped define the 1990s almost as soon as it was released. To be a decade-defining artist can be a stifling burden, but Phair managed to release a worthy follow-up in 1994 with Whip-Smart, sticking with mostly the same group of players and studio folks for both. On her third album whitechocolatespaceegg from 1998, all the lo-fi was stripped away as 3/4's of R.E.M. and a bevy of other musicians and studio pros joined the team on Phair's quest to reinvigorate and reorient her sound. From touches of trippy psychedelia on the opening title track to the swinging sixties Baby Got Going, Phair isn't afraid to explore and expand. Layers of guitars and synths pair well with her songwriting, which switches between character-driven story songs and personal sketches of aging, motherhood, and marriage. But at sixteen tracks and over fifty minutes, the precise production can get fatiguing on the ears, and we wondered if some editing and rearranging would have been for the best.
Songs In This Episode:
Intro - Polyester Bride
11:26 - What Makes You Happy
13:44 - Whitechocolatespaceegg
22:02 - Baby Got Going
Outro - Johnny Feelgood
Support the podcast, join the DMO UNION at Patreon.