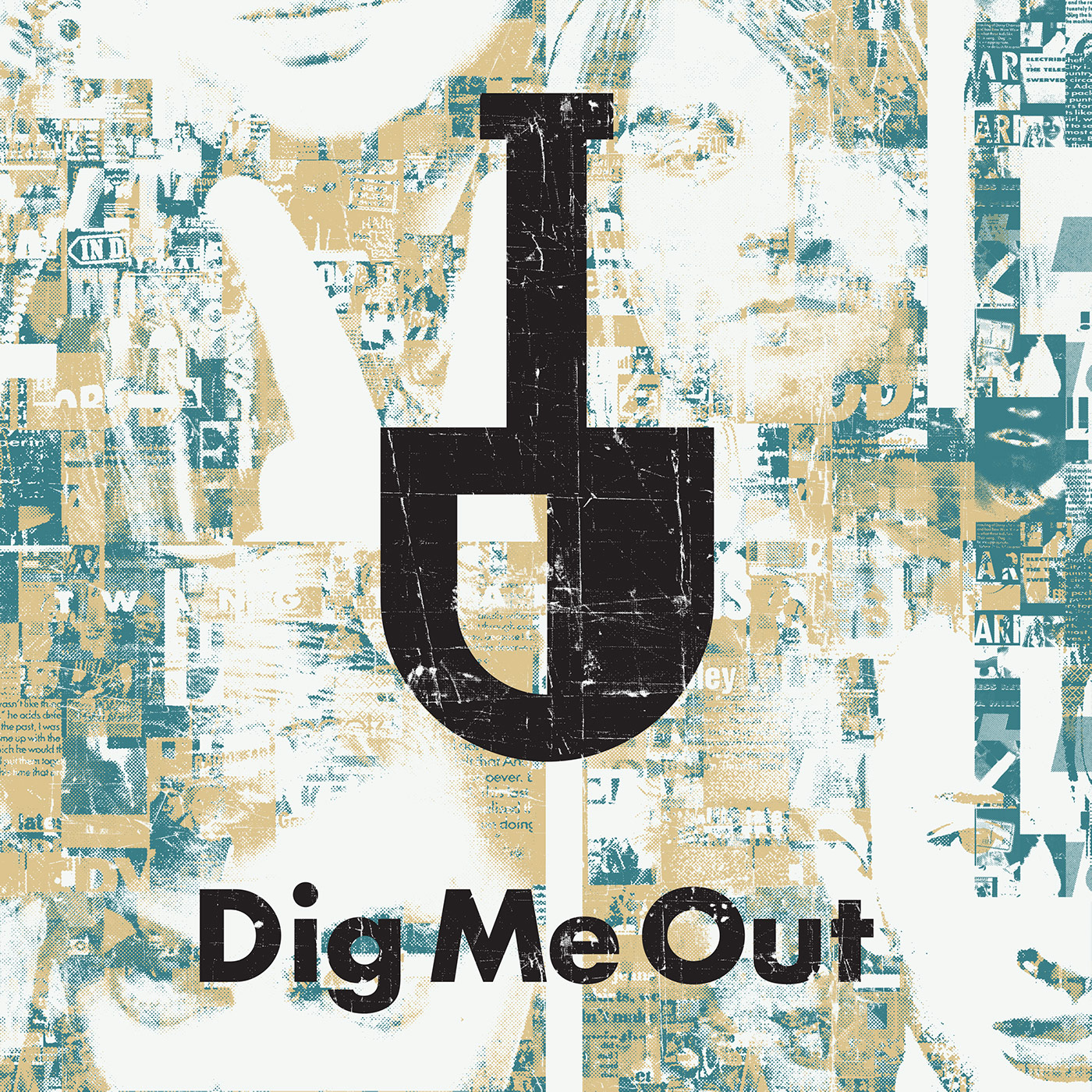 When our listeners bring us an obscure 90s album to check out, it's usually something along the lines of a rock band on an indie label that managed one or two releases before fading into obscurity. On the flip side, we have Café Tacuba - a massively successful band around the world, including the United States. Unless you are tuned into the rock en español bands, you've probably never heard them or of them. While rock en español goes back decades, the 90s saw the incorporation of a variety of sounds, including ska, industrial and alternative rock. On their 1994 sophomore album Re, the band explores all that and more alongside norteño, huapango de mariachi, and bolero. With twenty tracks, it's easy to be overwhelmed, but that approach means whether your interested in more traditional sounds or newer flavors, there really is something for everyone.
Songs In This Episode:
Intro - El Tlatoani del barrio
14:08 - El borrego
16:52 - Madrugal
21:51 - El metro
26:52 - Verde
Outro - La pinta
Support the podcast, join the DMO UNION at Patreon.