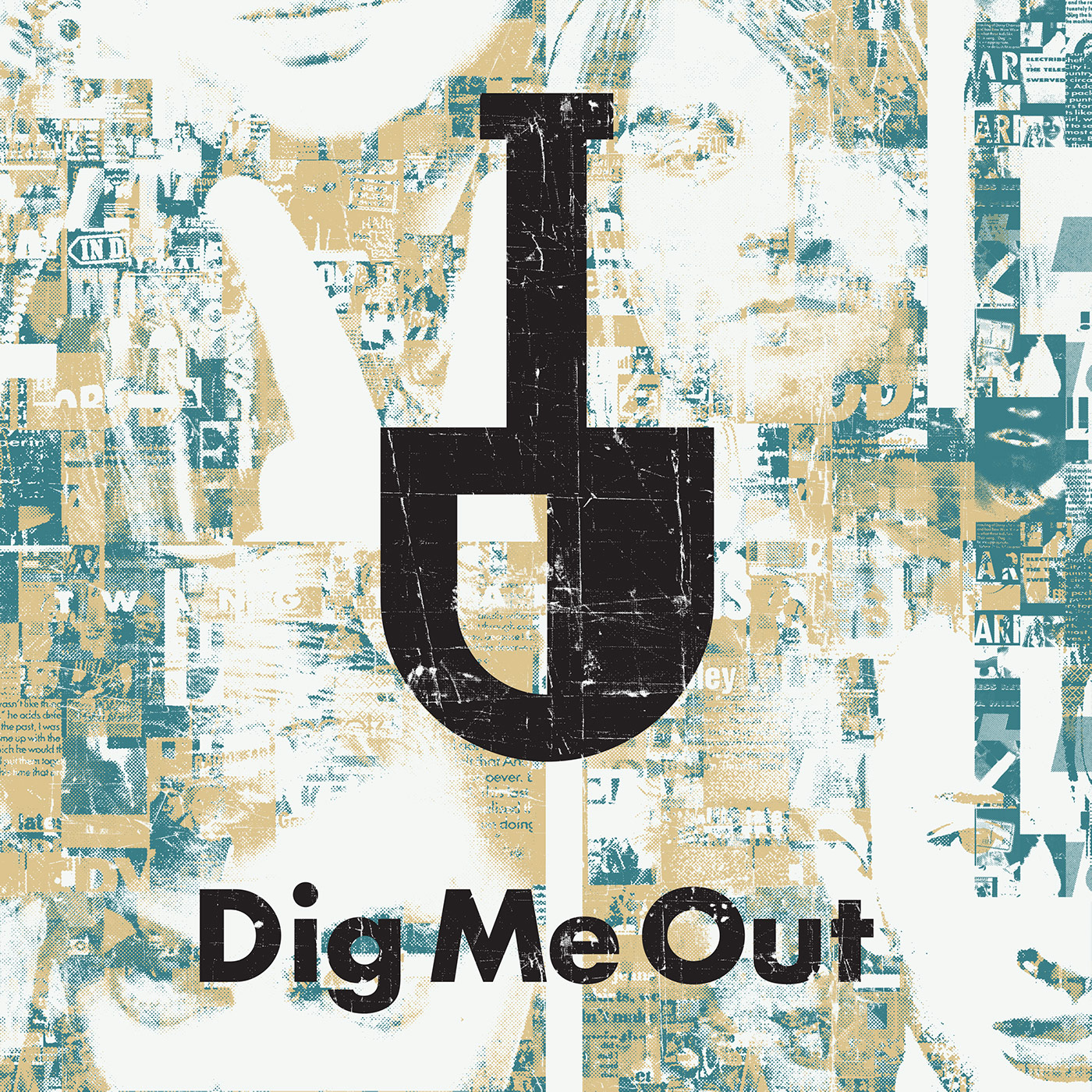 Step back in time to the last great decade of rock music: the 1990s, with Dig Me Out. We've been producing weekly episodes for over 12 years, bringing you in-depth album reviews, insider interviews, and cultural discussions that provide a comprehensive look at the music of the time. Our community of passionate listeners chooses the artists, albums, and topics we feature, making it a collaborative experience for all. Join us as we celebrate the unparalleled creativity and cultural significance of the music of the 90s - subscribe now!
Episodes
Tuesday Oct 29, 2019
Tuesday Oct 29, 2019
Steve Albini. Nigel Godrich. Butch Vig. Bob Rock. Jack Endino. Michael Beinhorn. J Robbins. Sean Slade. Paul Kolderie. Youth. Ric Ocasek. Dave Fridmann. Ken Andrews. Brendan O'Brien. Brad Wood. Rick Rubin. Ted Niceley. Stephen Street. Flood. Terry Date. Dave Jerden. Alan Moulder. Dave Ogilvie. Chances are, if you purchased a CD in the 1990s and read through the liner notes, whether it was a major label release or a regional indie label, there is a possibility their name, or someone else you may recognize, is listed as the producer. But what does a producer do, and how do they influence the sound of a record? We often talk about liking or not liking some aspect of the production, and on this roundtable, we dig into what exactly that means, who does what in the studio, and some traits, commonalities, and differences of producers who worked in the 1990s.
Songs In This Episode:
Intro - Stuck On You by Failure (Ken Andrews)
8:04 - Rusty Cage by Johnny Cash (Rick Rubin)
17:36 - Pull The Cup by Shellac (Steve Albini)
41:56 - Holes by Mercury Rev (Dave Fridmann)
49:04 - Buddy Holly by Weezer (Ric Ocasek)
1:08:59 - Girls And Boys by Blur (Stephen Street)
Outro - Never Said by Liz Phair (Brad Wood)
Support the podcast, join the DMO UNION at Patreon.