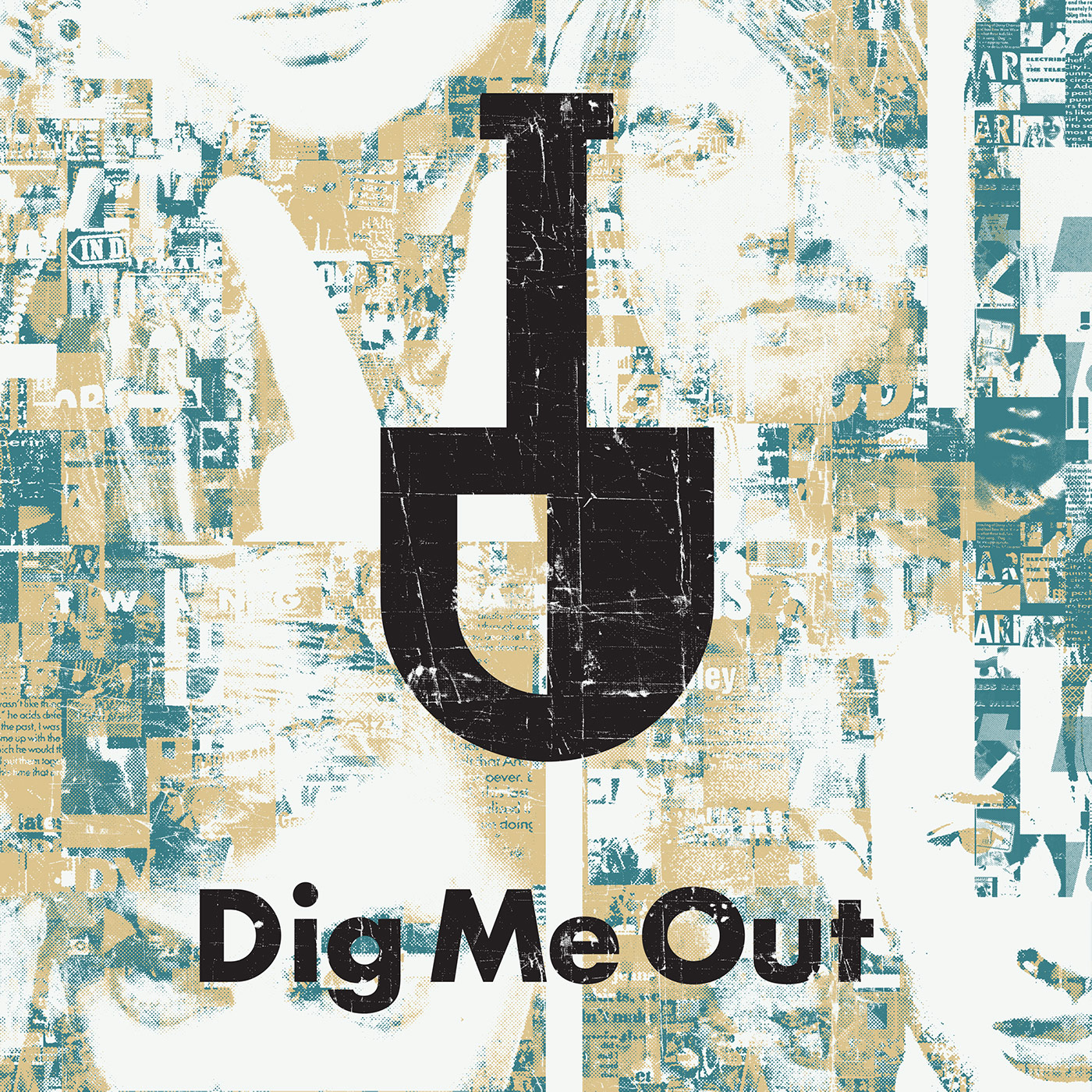 San Diego may be known for beaches and year-round mild weather, but the second-largest city in California is also home to a vibrant if isolated music scene dating back to the 1960s with Gary Puckett & The Union Gap and Iron Butterfly. As per our "Digging Your Scene" episodes, we're interested in sounds of the 1990s - where those bands played, bought and sold records, recorded their music, read and listened to other bands, and all the other interesting and unique elements that help define a scene. What we discovered is a deep and vast collection of guitar rock heading off in multiple directions - from punk to post-punk, hard rock to nu-metal, industrial to experimental. To help us discover it all, we're joined by members of No Knife, Jejune and aMiniature to talk bands, venues, record stores, labels and more.
Songs In This Episode
Intro Medley (Academy Flight Song by No Knife / Peddler's Talk by aMiniature / Hileah by JeJune
28:16 - Does Not Compute by Drive Like Jehu
53:33 - Flexiclocks by The And/Ors
Outro - Deadbolt - Voodoobilly Man
Support the podcast, join the DMO UNION at Patreon.