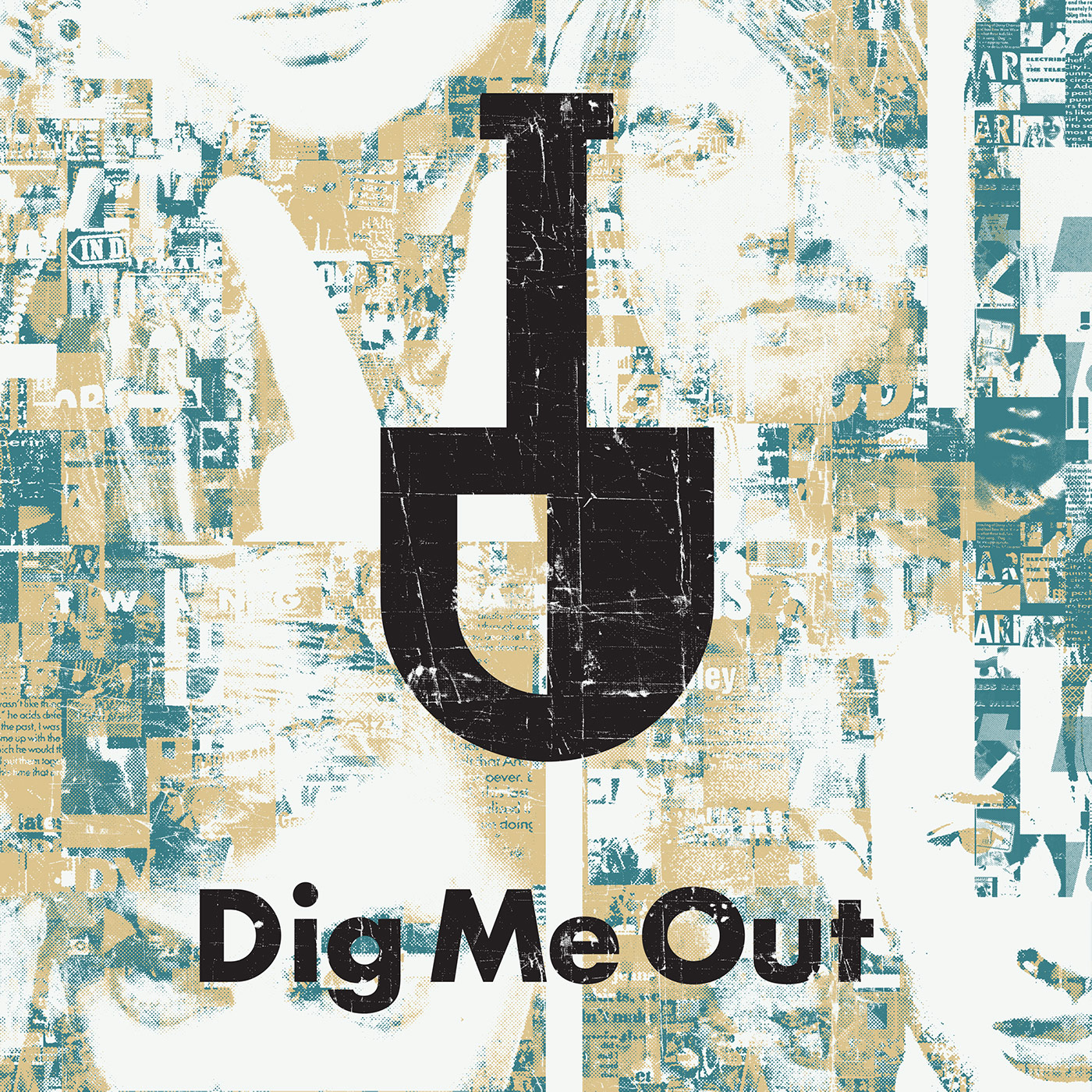 By 1999, the musical landscape had seen the rise and fall of a variety of genres touted as the next big thing. The electronic sounds of The Chemical Brothers and The Prodigy offered varying takes on electronica, which bands would incorporate elements of over the years that followed. In the case of Skunk Anansie and their 1999 album Post Orgasmic Chill, it means adding layers to an already layered sound. Guitars are buzzsaw aggressive on one track, followed by a pop ballad approach on the next. Feedback is replaced by orchestrated strings. Booming drums by breakbeats. And making it all work is the dynamic Skin, who vocally covers all the ground with thought-provoking lyrics and near-unparalleled range.
Songs In This Episode:
Intro - Charlie Big Potato
17:00 - The Skank Heads
21:32 - Good Things Don't Always Come To You
Outro - We Don't Need Who You Think You Are
Support the podcast, join the DMO UNION at Patreon.