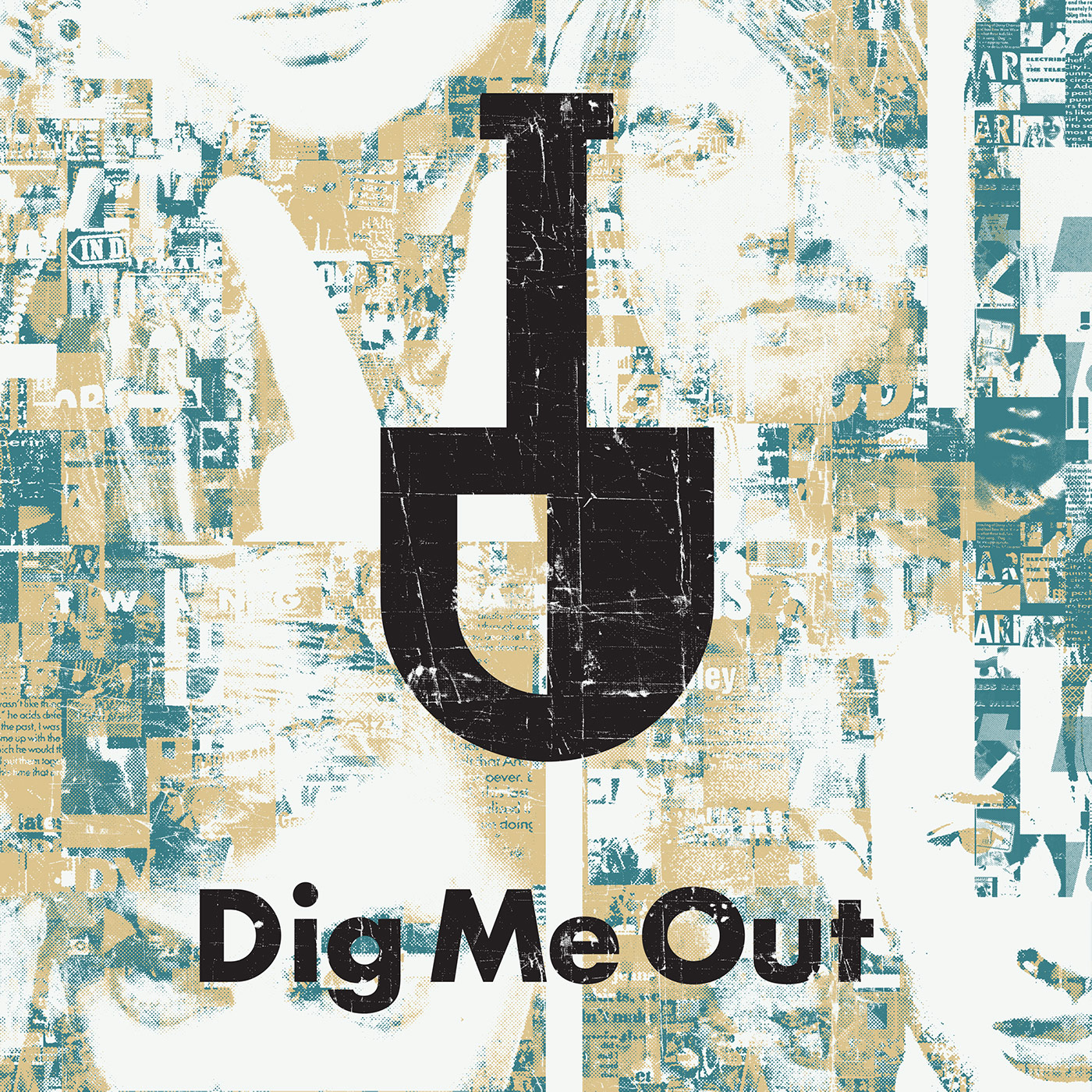 There are plenty of anomalies in what did and didn't become popular in the rise of alternative music during the 1990s. Take for instance They Might Be Giants, who's breakthrough 1990 album Flood with almost thirty tracks of weird and quirky songs that combine humor and musical knowledge into a wholly unique recording. So what then to follow it up? The band decided to produce themselves, and rock out a bit more on the 1992 follow-up Apollo 18. While the experimentation with a slightly more traditional pop-rock sound on songs like The Statue Got Me High and Dig My Grave made the band a bit more palatable to our ears, the stripped-down reliance on simplistic looped drums held back what expanded in year with a full band backing them.
Two notes: Tim was battling a cold, hence the nasal congestion you can clearly hear in his voice. Also, this was recorded prior to the death of Rush drummer/lyricist Neil Peart, which is why there was no mention of it when Rush was briefly brought up during the episodes. #RIPTheProfessor
Songs In This Episode:
Intro - I Palindrome I
11:48 - The Statue Got Me High
16:15 - My Evil Twin
24:17 - Mammals
38:47 - Spider
Outro -  Dig My Grave
Support the podcast, join the DMO UNION at Patreon.