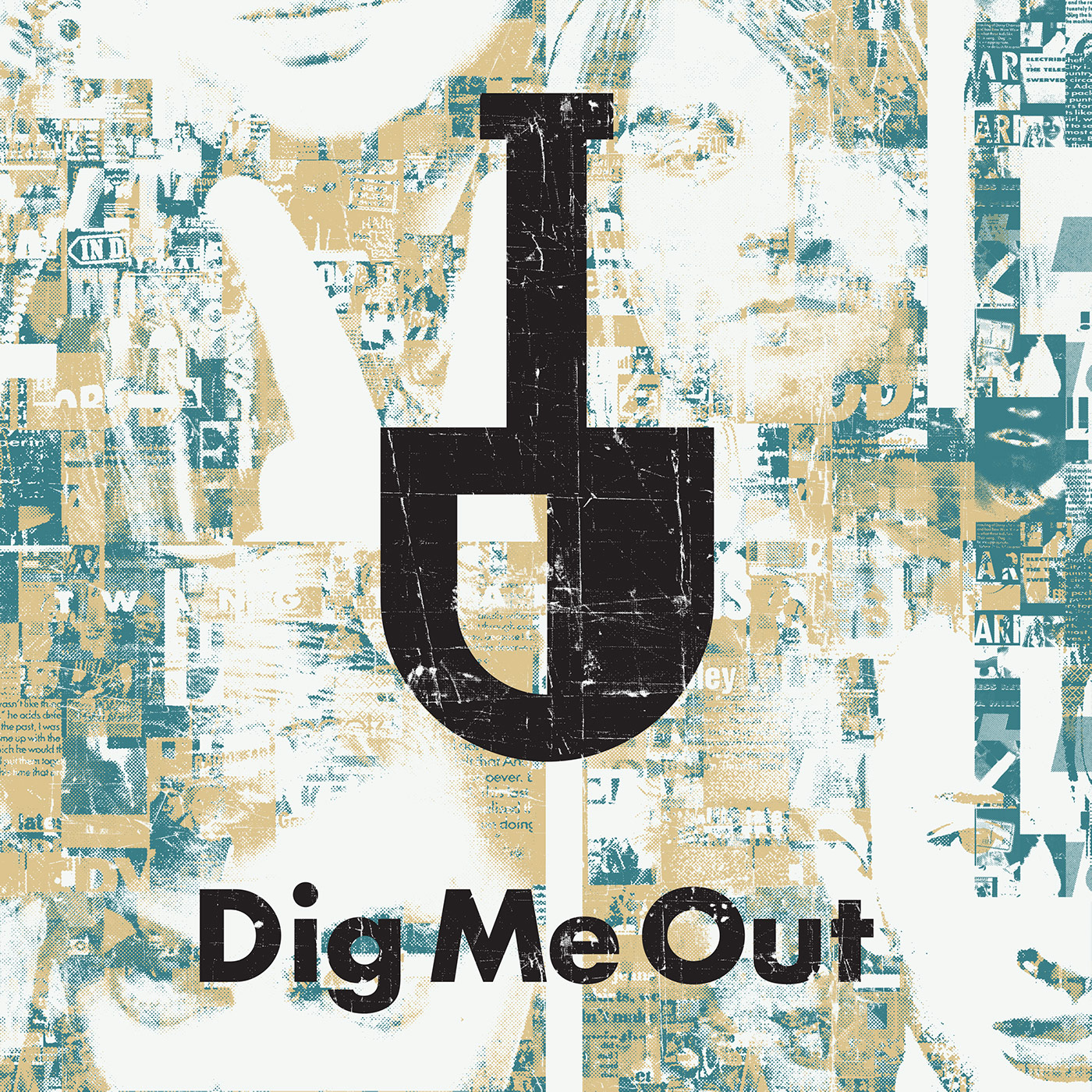 It took twenty-three years for Giants Chair to follow-up their 1996 sophomore album Purity And Control with the 2019 album Prefabylon, which we discussed briefly in our 2019 New Albums Roundtable. Though we've covered plenty of 90s bands reuniting a decade or two later to make new records, prior to Prefabylon Giants Chair weren't on our radar. Thanks to one of Patreon patrons we got the chance to revisit this Kansas City, Missouri band's 1995 debut. While the post-punk math-rock sounds fit nicely into our previously expressed admiration for bands such as Jawbox, Shudder To Think and Quicksand, as well as the neighboring Shiner, we didn't expect to unearth a local scene that included Season To Risk, Molly McGuire, Boys Life, and others all dishing out their own versions of angular guitars, tricky rhythms, and indie/emo vocals. Perhaps a Digging Your Scene episode is in the future, but on this one, we got to dive into this three-piece and their unique take on mid-90s post-punk.
Songs In This Episode:
Intro - Gunshot And The Jogger
11:55 - New Orleans
24:03 - Mother Brother Sister Lover
26:31 - Weed Roses
Outro - Semi
Support the podcast, join the DMO UNION at Patreon.