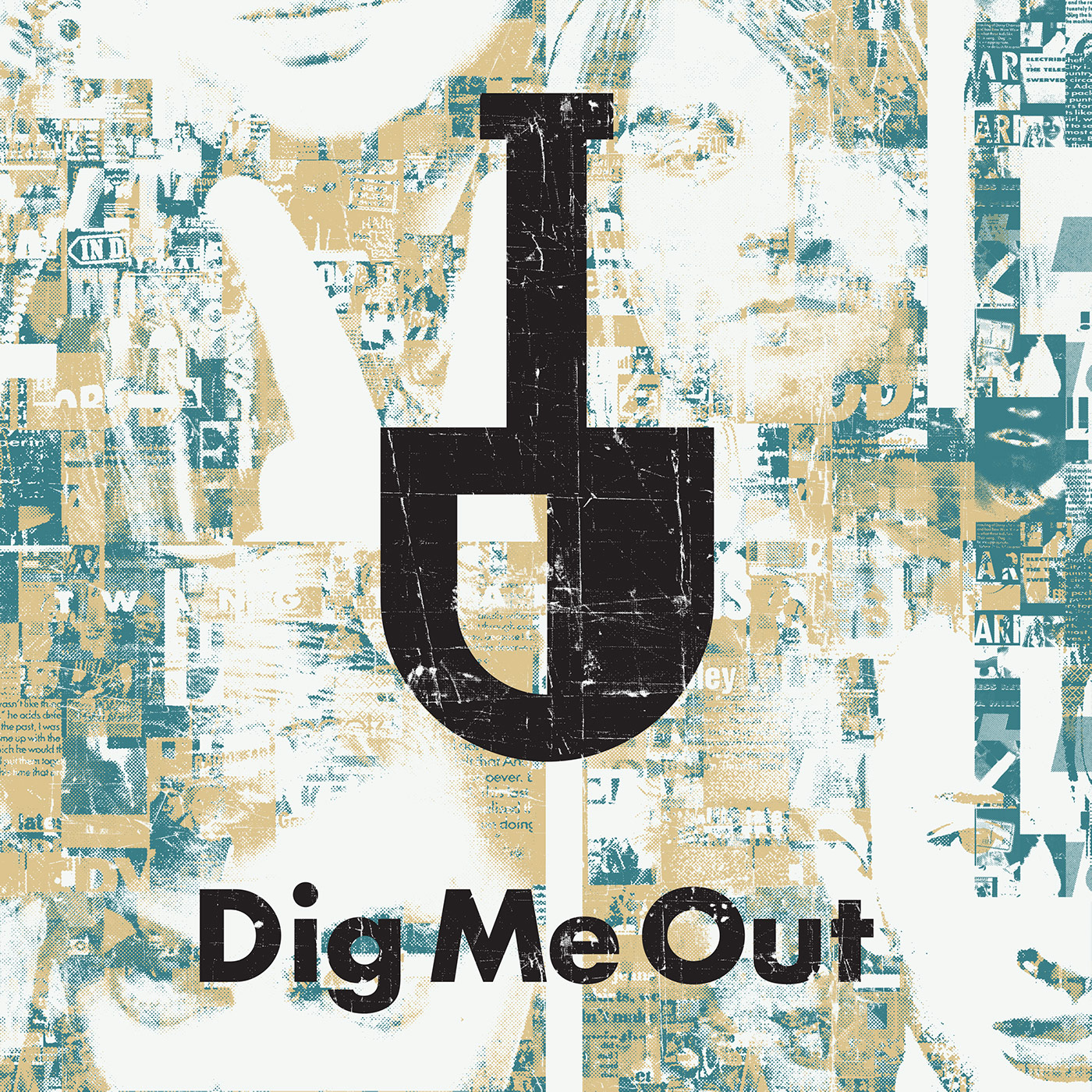 Among the many signings by the legendary Sub Pop label in the 1980s and 1990s, a few bands get tagged with "the first" label. The Afghan Whigs were the first band from outside region to be signed to the label, and in the case of this week's episode, The Walkabouts were the first country (or folk, or Americana, or alt-country) band to be signed to the label. Core members vocalist Carla Torgerson and vocalist/songwriter Chris Eckman started playing together in 1984, and by the time of their sixth album Satisfied Mind released in 1993, the band had built up quite a following and list of friends in the area. Guests include Mark Lanegan of the Screaming Trees, Peter Buck of R.E.M., and Ivan Kral of the Patti Smith Band, who all manage to blend into this uniquely timeless sound channeling some expected artists (The Carter Family, Gene Clark, Charlie Rich) and some more unexpected choices (Nick Cave and the Bad Seeds, John Cale, Patti Smith) that all sound seamless together.
Songs In This Episode
Intro - Satisfied Mind
15:09 - Free Money
20:51 - Buffalo Ballet
23:53 - Feel Like Going Home
28:44 - Dear Darling
Outro - Loom Of The Land
Support the podcast, join the DMO UNION at Patreon.