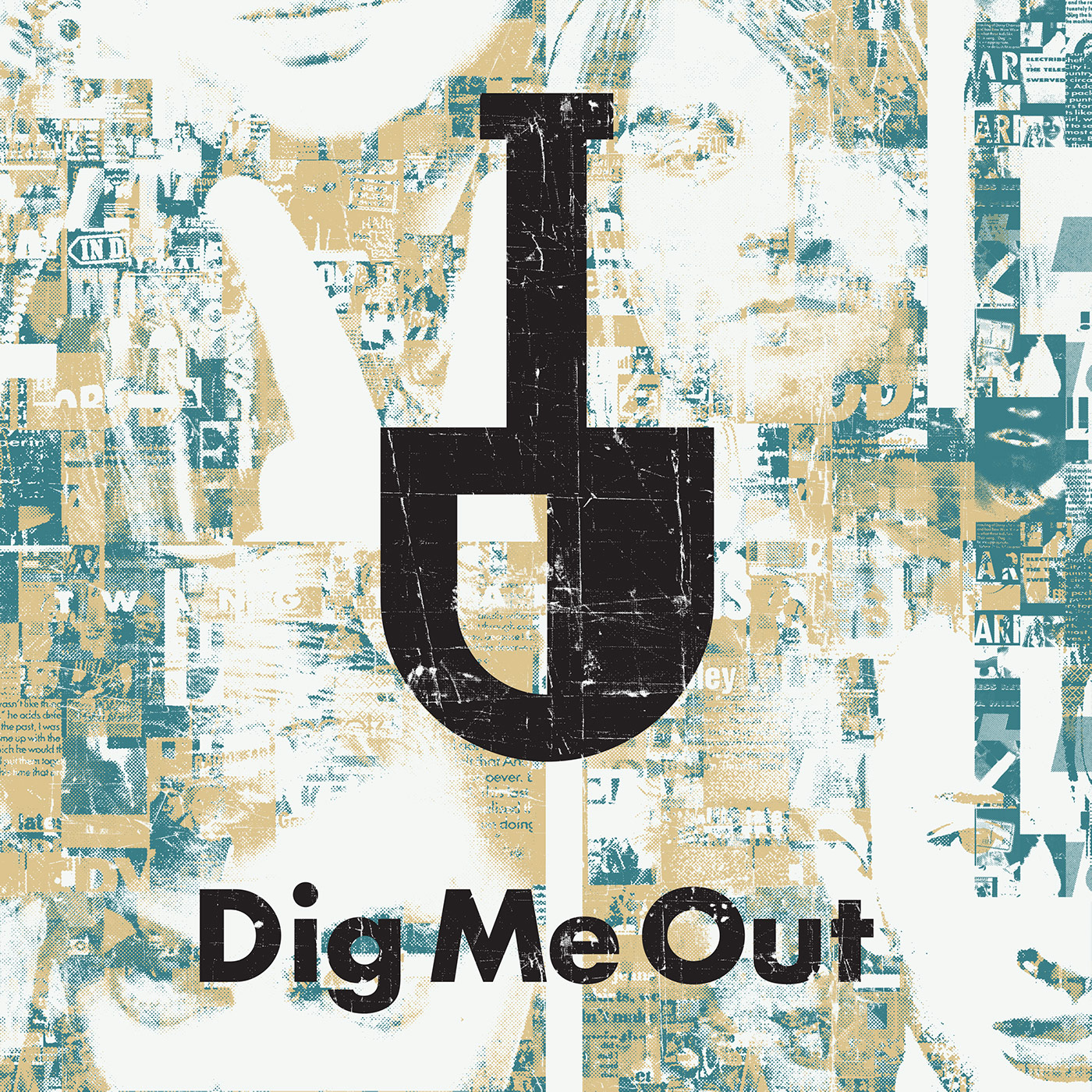 Step back in time to the last great decade of rock music: the 1990s, with Dig Me Out. We've been producing weekly episodes for over 12 years, bringing you in-depth album reviews, insider interviews, and cultural discussions that provide a comprehensive look at the music of the time. Our community of passionate listeners chooses the artists, albums, and topics we feature, making it a collaborative experience for all. Join us as we celebrate the unparalleled creativity and cultural significance of the music of the 90s - subscribe now!
Episodes
Tuesday Feb 25, 2020
Tuesday Feb 25, 2020
Lots of bands were successful in the 90s, but few reached the decade long highs and success that R.E.M. managed while constantly shifting their sound. Perhaps only U2 matched the same levels of critical acclaim and pushback, album sales and slumps, turmoil and triumph of R.E.M., conquering not only their home countries but stadiums around the globe. In our past "In The 90s" episodes, we've looked back at bands that first gained success and notoriety in the 1980s and traced their path through the alternative landscape of the 1990s, but it could be said that R.E.M. was leading the charge of the underground into the mainstream long before anyone else. As they entered the 90s, they were no longer college radio upstarts, but MTV and commercial radio regulars who would shoot through the stratosphere with "Losing My Religion" of 1991's Out Of Time. The rest of the decade would see them tackle everything from fuzzed-out 1970s glam rock to minimalist programmed beats to Beach Boys-esque harmonies. In other words, they evolved, but in doing so, did they lose the sound that made them stand out in the first place? We revisit the decade with a group of knowledgable R.E.M. fans who walk us through an often exciting and occasionally perplexing decade for the band.
Songs In This Episode:
Intro Medley - Losing My Religion/Everybody Hurts/What's The Frequency, Kenneth?/Bittersweet Me/Daysleeper
18:15 - Country Feedback from Out Of Time
28:45 - Drive from Automatic For The People
42:36 - Star 69 from Monster
55:02 - The Wake Up Bomb from New Adventures In Hi-Fi
1:09:53 - At My Most Beautiful
Outro - Man On The Moon from Automatic For The People
Support the podcast, join the DMO UNION at Patreon.