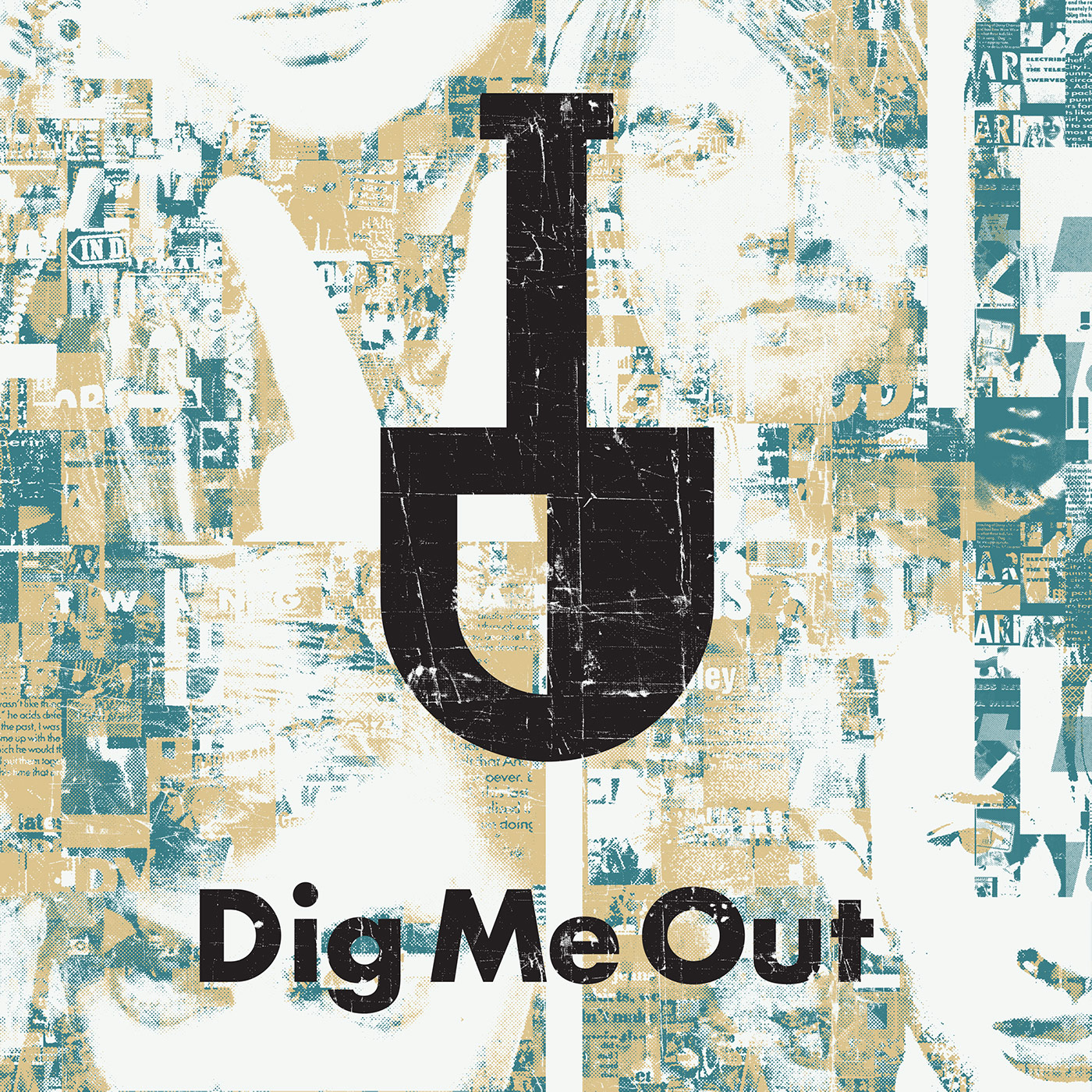 As we have learned in our Sophomore Slump Revisited roundtable series, there are many factors and circumstances that can sink a band's second album, especially when coming off a hit single. In the case of Dada and their 1994 release American Highway Flower, the lack of an obvious radio single to match Dizz Knee Land off their debut is a fair consideration. Rather than repeat a formula, the skilled trio of singer-guitarist Michael Gurley, singer-bassist Joie Calio and drummer Phil Leavitt pushed the band in a variety of directions while maintaining a more consistent sound than their first release. But pushing the envelope doesn't always result in a match with the cultural trends, and while the band flexes their muscle with harmonious power-pop and '60s psychedelic flourishes while unafraid to get extra noisy or delicately hushed. They may not have scored a Top 5 single or moved a million units with American Highway Flower, but that doesn't mean this sophomore release qualifies as a slump.
Songs In This Episode:
Intro - All I Am
13:11 - Feet To The Sun
17:22 - Feel Me Don't You
23:00 - Real Soon
30:35 - S.F. Bar '63
Outro - Pretty Girls Make Graves
Support the podcast, join the DMO UNION at Patreon.