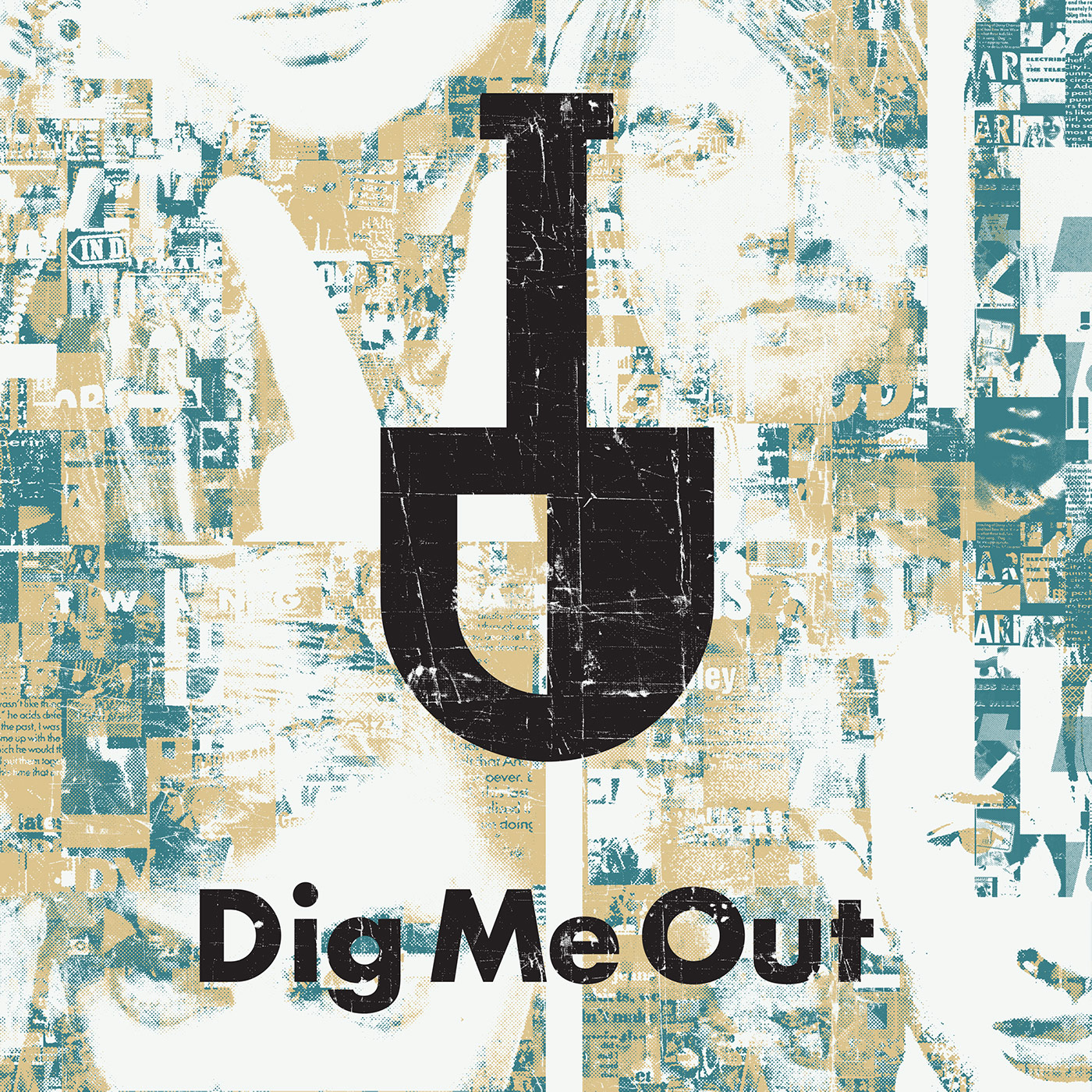 Step back in time to the last great decade of rock music: the 1990s, with Dig Me Out. We've been producing weekly episodes for over 12 years, bringing you in-depth album reviews, insider interviews, and cultural discussions that provide a comprehensive look at the music of the time. Our community of passionate listeners chooses the artists, albums, and topics we feature, making it a collaborative experience for all. Join us as we celebrate the unparalleled creativity and cultural significance of the music of the 90s - subscribe now!
Episodes
Tuesday Mar 31, 2020
Tuesday Mar 31, 2020
Though the mid-to-late nights are more regarded for the commercial rise of electronic music, specifically in the form of UK electronica from the Chemical Brothers, Prodigy and others, the mainstream interest in high octane beats and synth-over-guitar was nothing new. As the 80s transitioned to the 90s, bands like Depeche Mode and New Order were firmly established global phenomenons, while up-and-comers like Ministry and Nine Inch Nails were bringing industrial sounds to the mainstream on MTV. Nitzer Ebb began in 1982 and established themselves throughout the decade as an Electronic Body Music (EBM) pillar, but when 90s arrives the band pivoted to a more pop sound, and on 1991's Ebbhead, the band fully embraced pop structure and sound, crafting catchy hooks at trimmed down lengths. But that evolution, while moderately successful in getting the band on mainstream rock radio, didn't necessarily sit well with the fans who discovered the band during their EBM period.
Songs In This Episode
Intro - Reasons
12:52 - I Give To You
15:09 - Lakeside Drive
18:57 - Godhead
28:00 - Family Man
Outro - Sugar Sweet
Support the podcast, join the DMO UNION at Patreon.