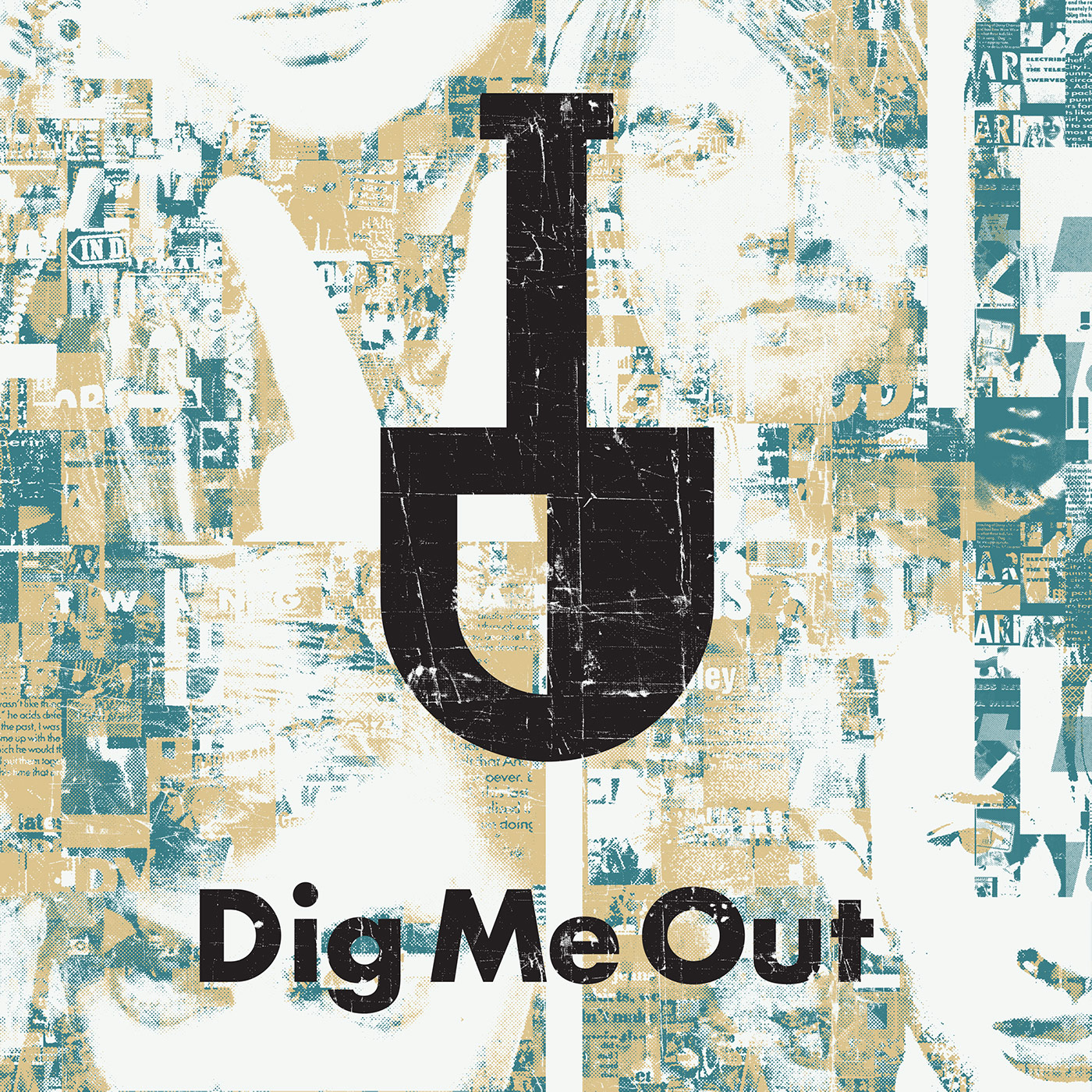 Thanks to our Patreon community, every so often we get to step outside the our 90s comfort zone of American, UK and Australian alternative and indie rock. Having previously gotten hip to the rock en español of Café Tacvba and the Indian/Britpop fusion of Cornershop, this time we're getting the fusion from a different starting point. On the 1997 live recording Desert Rain by Indian Ocean, the fusion starts with the North Indian style of Indian classical music known as Hindustani, and from there incorporates elements of jazz, rock and folk. Able to stand on its mightily on its own with regard to craft and technical ability, making sonic connects to artists such as Tool drummer Danny Carey and his use of the tabla or the mathematical improvisation of Steely Dan helped our understanding and deepened our appreciation for our latest discovery.
Songs In This Episode:
Intro - Village Damsel
20:17 - Euphoria
23:42 - From The Ruins
33:35 - Going to ITO
Outro - Melancholic Ecstasy
Support the podcast, join the DMO UNION at Patreon.