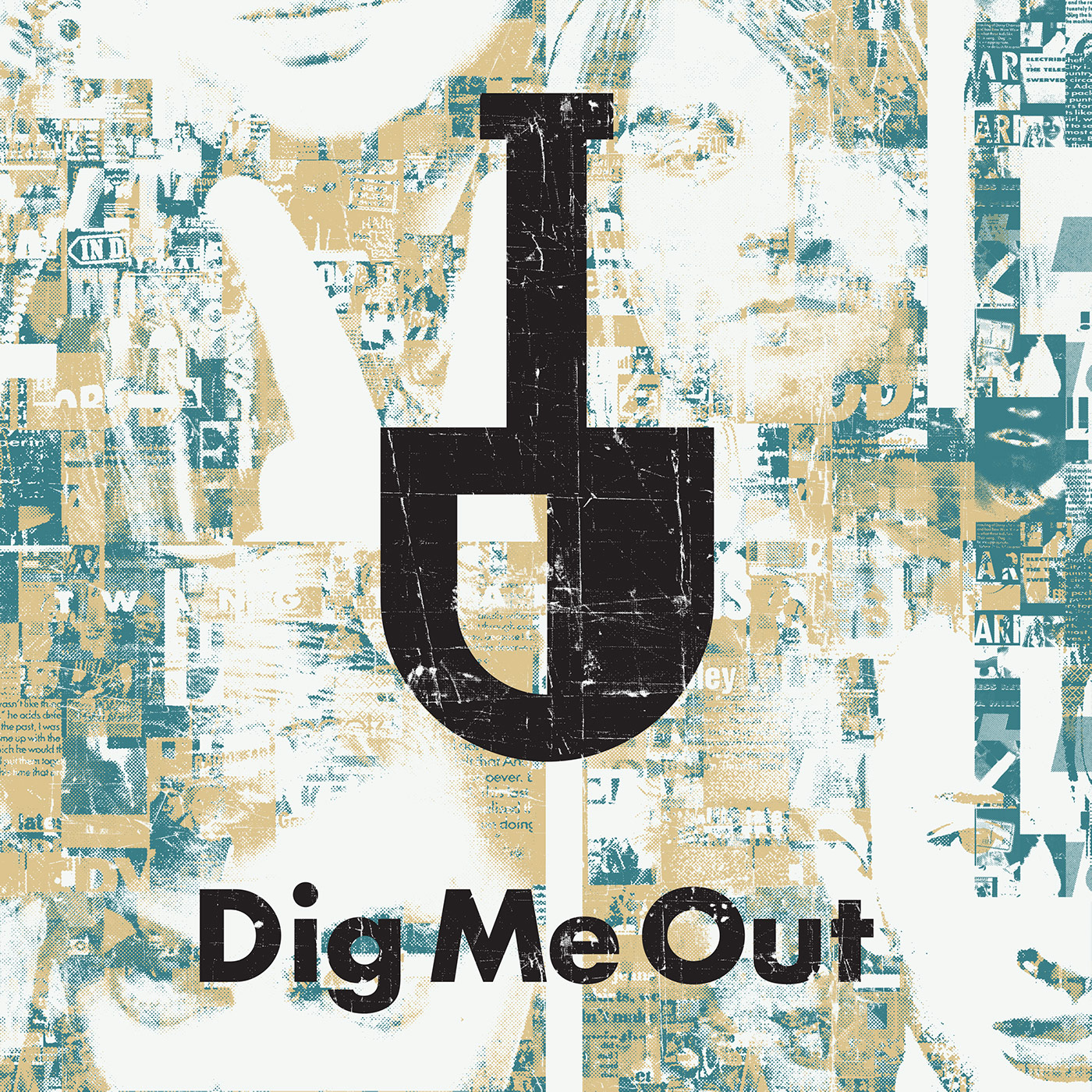 In 1995 PJ Harvey was relatively unknown in the US, aside from college radio and others tuned into the underground. Thanks to the breakout single "Down By The Water," for a brief moment she was in the same spotlight as Tori Amos, Bjork, Sarah McLachlan, Liz Phair, and other female artists who transcended the dominance of Seattle grunge and guitar rock. On To Bring You My Love, Harvey bounces between the minimalist blues of the title track and the krautrock drive of Working For The Man, and the blistering distortion of Meet Ze Monsta and pounding drive of Long Snake Moan. But in the age of Spotify skipping, can minimalism and restraint with bursts of nasty distortion still catch an ear?
Songs In This Episode:
Intro - Down By The Water
22:22 - C'mon Billy
26:09 - Long Snake Moan
34:10 - The Dancer
38:03 - Working For The Man
Outro - Meet Ze Monsta
Support the podcast, join the DMO UNION at Patreon.