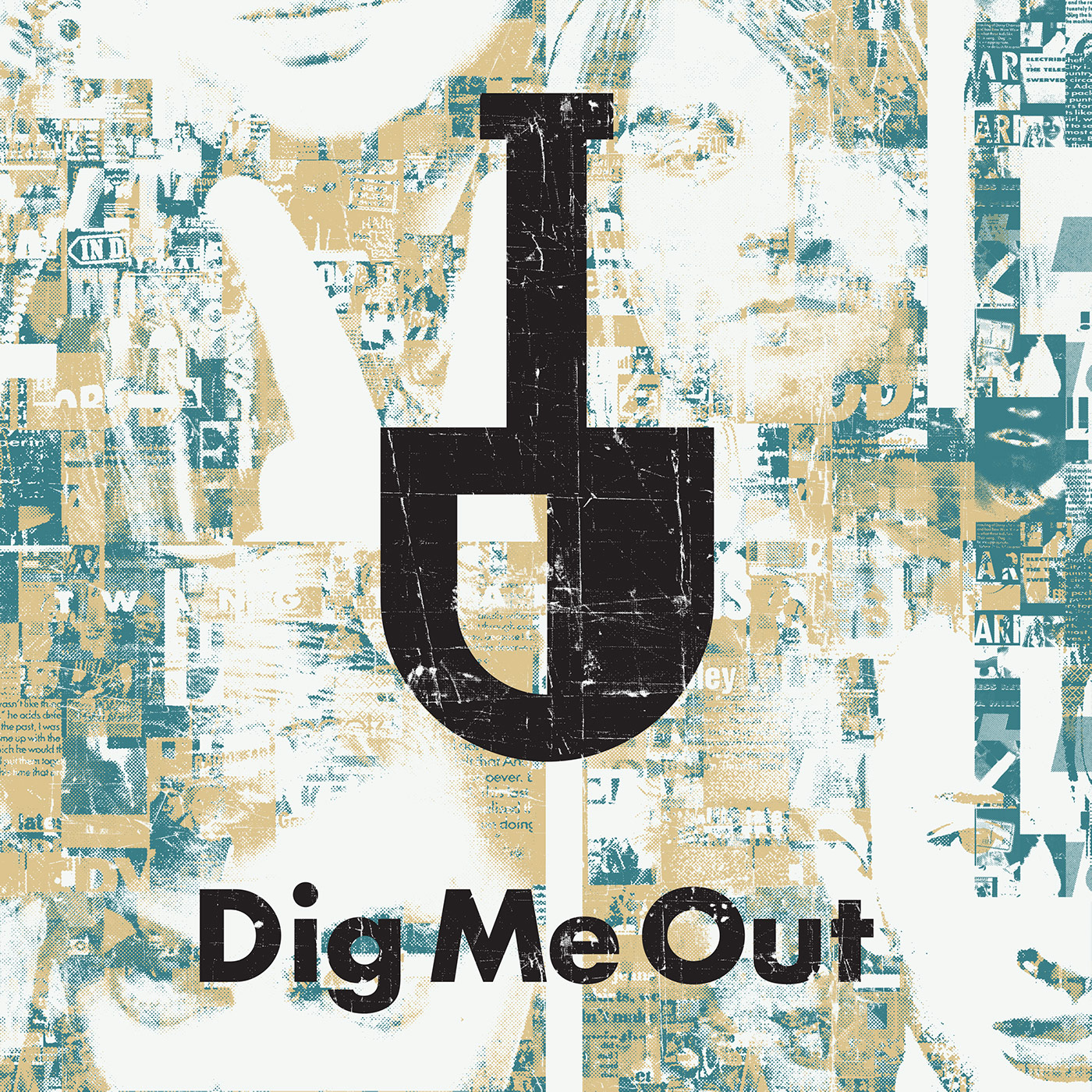 The 1990s may have been the most bountiful of decades when it came to the concept of the B-side. Originally singles provided just one extra song on the second side of a 45 RPM single. That expanded to 12" singles for dance 1970s remixes and 1980s longer cassette singles. For music obsessives, the 90s provide the rare opportunity to hear three, four or more tracks from a band not included on an album. Non-album studio tracks were accompanied by demo, live, remix, acoustic, radio edit and more of album and non-album tracks, as well as covers, instrumental and acapella versions. Some bands, like Pearl Jam, Suede, and Oasis, even managed to score radio singles with their b-sides. We dive into the various interesting B-sides from a variety of bands and discuss some of the B-sides compilations released during the decade.
Songs In This Episode:
Intro - Yellow Ledbetter by Pearl Jam
13:28 - Landslide (Fleetwood Mac cover) by The Smashing Pumpkins
19:02 - Wish You Were Here (Pink Floyd cover) by Catherine Wheel
28:09 - Heroin Girl (Acoustic) by Everclear
41:08 - Maquiladora by Radiohead
50:05 - Winnebago by Foo Fighters
Outro - Puppets by Hum
Support the podcast, join the DMO UNION at Patreon.