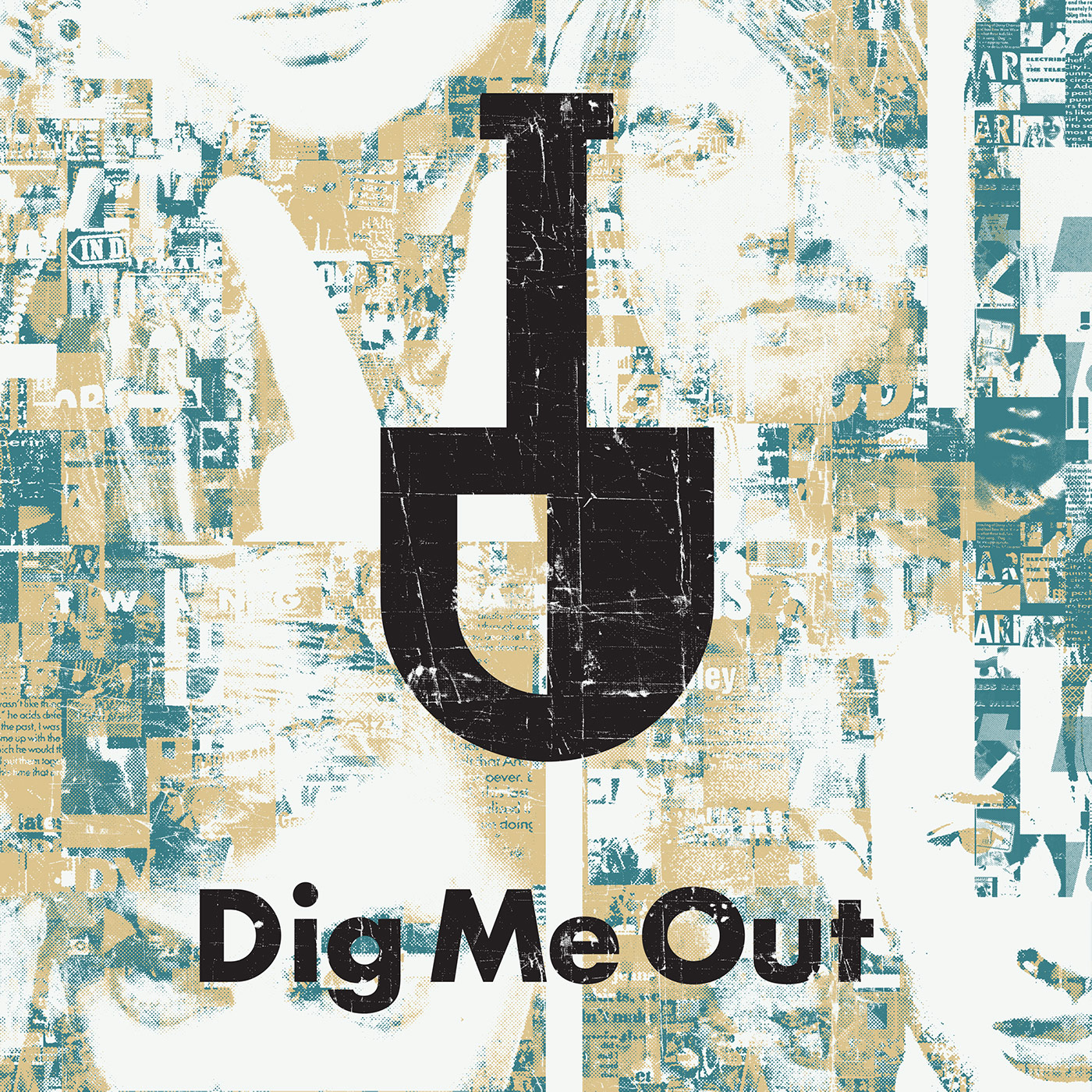 The Athens, Georgia music scene might have been put on the map by R.E.M., but in truth they were one piece of a vibrant, diverse puzzle that included Pylon, The B-52s, Love Tractor, and others. A college town with nowhere to play in the late 70s and early 80s, bands and artists made their own spaces happen. Thanks to day-long drive to New York City and an influential college arts program, the sleepy Georgia town transformed in the 80s into one of the most important centers of musical, political, and social expression in the country. The 90s continued that exploratory spirit, finding a home for The Elephant 6 Collective and its respective bands, and well into the 2000s. To help us track the decades worth of stories and details, we're joined by college professor Grace Elizabeth Hale, author of "Cool Town: How Athens, Georgia, Launched Alternative Music and Changed American Culture" and guitarist Mark Cline of Love Tractor.
Songs In This Episode:
Intro - Athens, GA Medley (Radio Free Europe by R.E.M., Rock Lobster by The B-52s, Party Train by Love Tractor)
13:46 - Cool by Pylon
47:30 - Sarcophag by Bar-B-Q Killers
1:11:03 - Grey Hats by The Glands
Outro - Jane by Elf Power
Support the podcast, join the DMO UNION at Patreon.