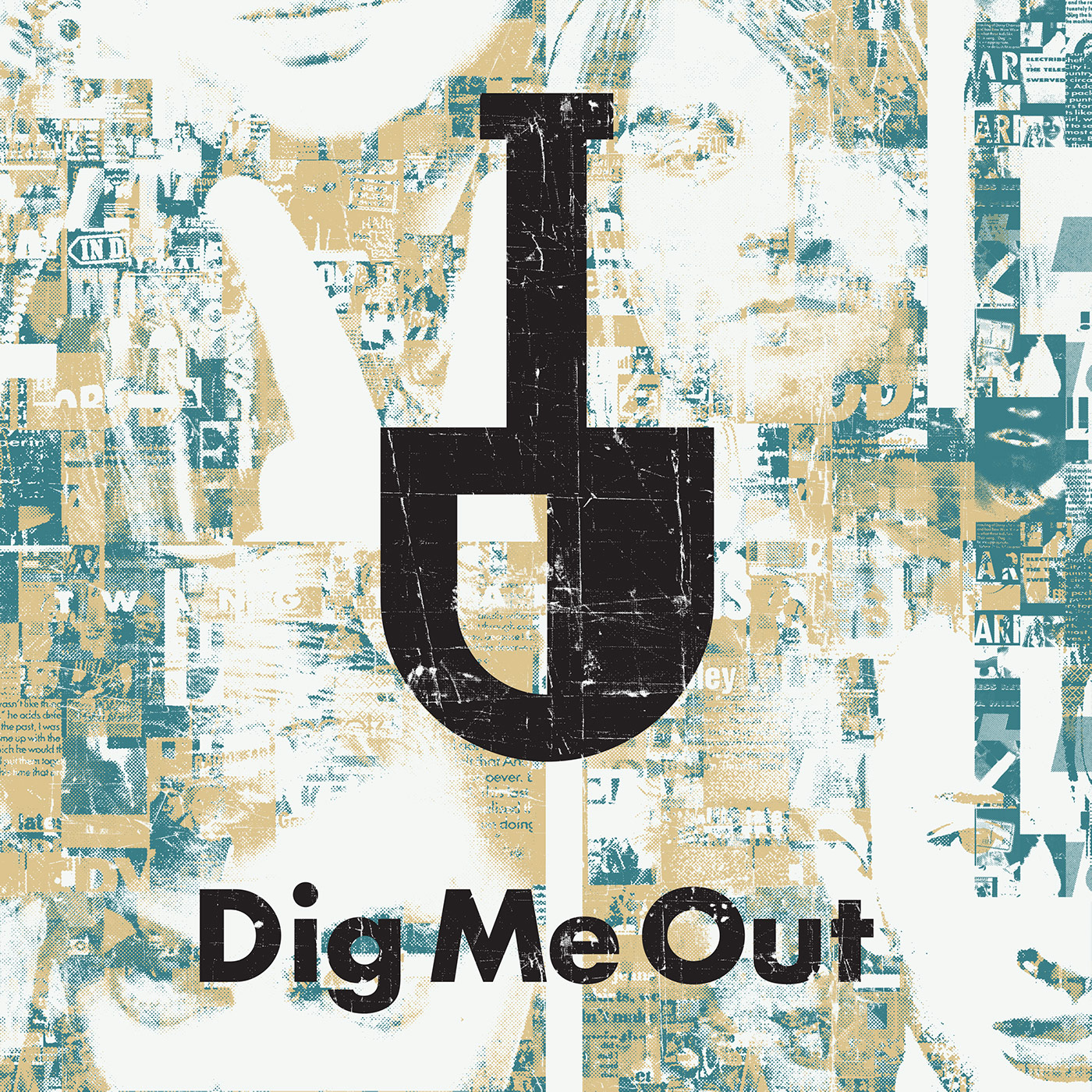 Step back in time to the last great decade of rock music: the 1990s, with Dig Me Out. We've been producing weekly episodes for over 12 years, bringing you in-depth album reviews, insider interviews, and cultural discussions that provide a comprehensive look at the music of the time. Our community of passionate listeners chooses the artists, albums, and topics we feature, making it a collaborative experience for all. Join us as we celebrate the unparalleled creativity and cultural significance of the music of the 90s - subscribe now!
Episodes
Tuesday Sep 08, 2020
Tuesday Sep 08, 2020
Portishead may remain the most interesting enigma of the 1990s. First is Beth Gibbons, who channels Liz Fraser of the Cocteau Twins, Billie Holiday, and Jane Birkin into an unmatched vocal for the decade. Second is Geoff Barrow, creating 60s and 70s sounding spy movie and spaghetti western sound scapes via downtempo, gothic, and hip-hop samples and influences, with the tone-perfect playing of Adrian Utley on guitar. Though cast with trip-hop peers Massive Attack, DJ Shadow, and Bjork, Portishead forge an entirely unique path.
Songs In This Episode:
Intro - Sour Times
21:07 - Glory Box
31:19 - Wandering Star
36:25 - Roads
Outro - Mysterions
Support the podcast, join the DMO UNION at Patreon.