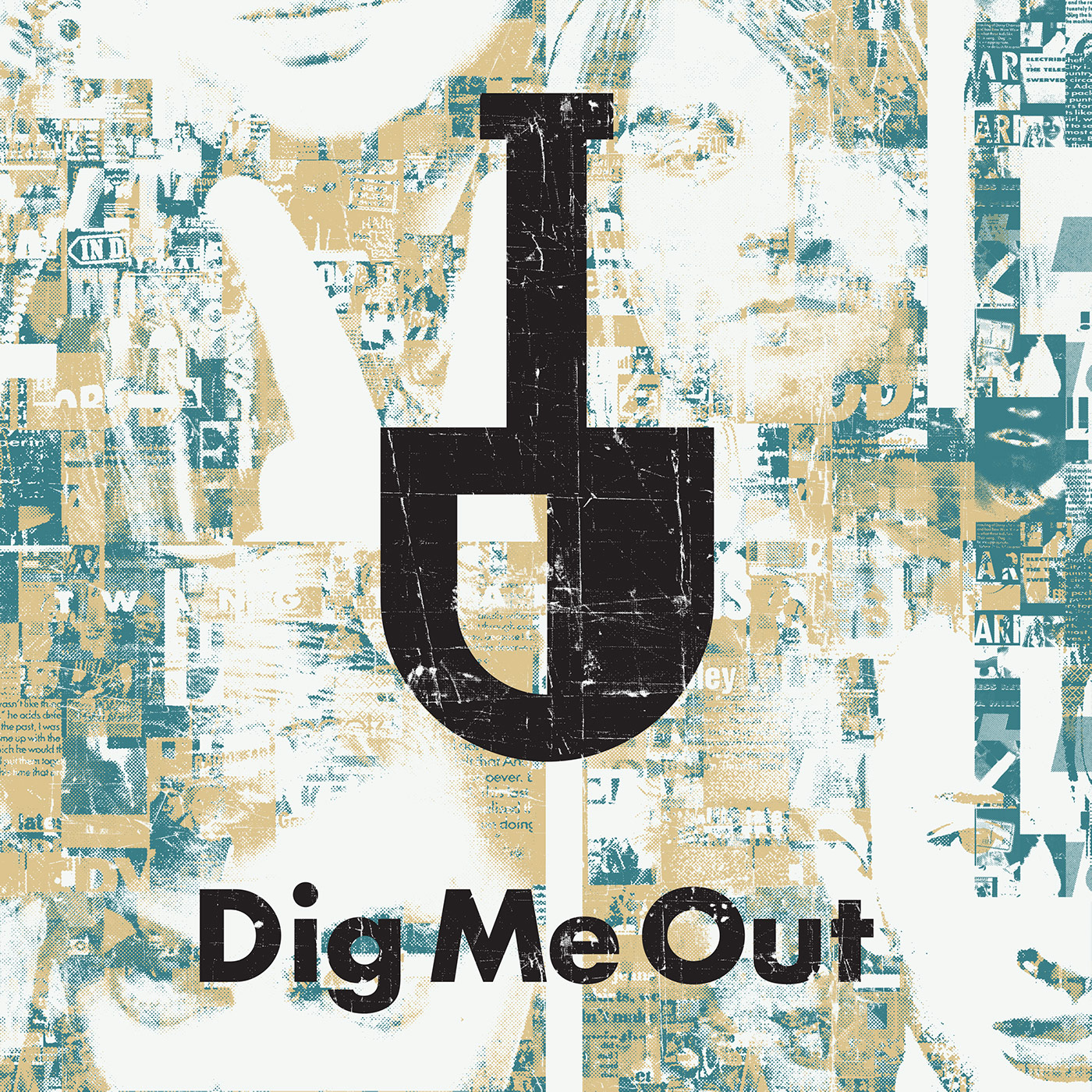 Something must have been in the Missouri River that helped produced so many Kansas City post-hardcore heavy-hitters. We've already talked about Shiner and Giants Chair on this podcast, and this time we're checking out the 1994 sophomore album In A Perfect World by Season To Risk, who shared members with Shiner and Molly McGuire, also of K.C. Leaning more into the more chaotic noise rock of early Soundgarden, Killdozer, or The Jesus Lizard, with a manic rhythm section, and Lemmy-meets-Buzz Osborne, the fact that this was released on a major label at the height of Seattle radio and MTV dominance is a testament to the talent of the band and the free flow of major label money in the decade. There is a radio single on the sledgehammer of an album, but any attempt to reign in the mayhem would have resulted in a watered-down and inferior release.
Songs In This Episode:
Intro - Jack Frost
21:25 - Nausea
26:29 - Future Tense
34:50 - Timebomb
Outro - Remembered
Support the podcast, join the DMO UNION at Patreon.