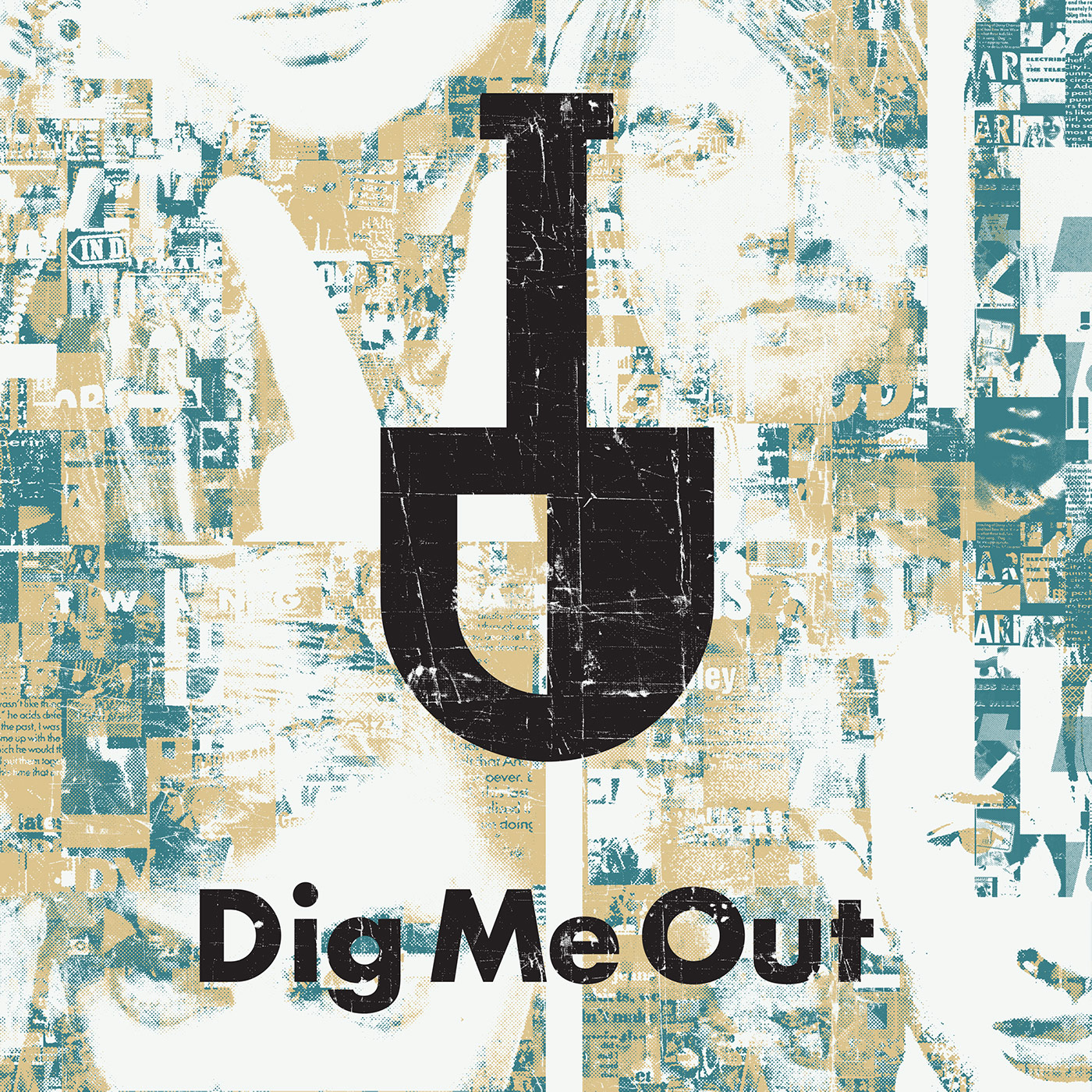 Step back in time to the last great decade of rock music: the 1990s, with Dig Me Out. We've been producing weekly episodes for over 12 years, bringing you in-depth album reviews, insider interviews, and cultural discussions that provide a comprehensive look at the music of the time. Our community of passionate listeners chooses the artists, albums, and topics we feature, making it a collaborative experience for all. Join us as we celebrate the unparalleled creativity and cultural significance of the music of the 90s - subscribe now!
Episodes
Tuesday Sep 22, 2020
Tuesday Sep 22, 2020
After the industrial noise rock of Cop Shoot Cop, lead singer/bassist Tod Ashley moved on to the eclectic sounds of Firewater, drawing on the sounds of American indie rock equally with European traditional music such as cabaret and Klezmer. With the help of future Gogol Bordello guitarist Oren Kaplan and a variety of skilled players, the band jumps from the Screaming Trees-esque alternative rock of "I Still Love You, Judas" to the Peter Gunn aping intro track "Ponzi's Theme." At their best, Firewater are a challenging and diverse listen thanks to the gravel-voice Tod A., but that's counterbalanced by some kitschy organ and piano sounds that sound more Smash Mouth than Tom Waits.
Songs In This Episode:
Intro - Green Light
10:23 - So Long, Superman
13:40 - Knock 'em Down
21:15 - Whistling In The Dark
Outro - Caroline
Support the podcast, join the DMO UNION at Patreon.