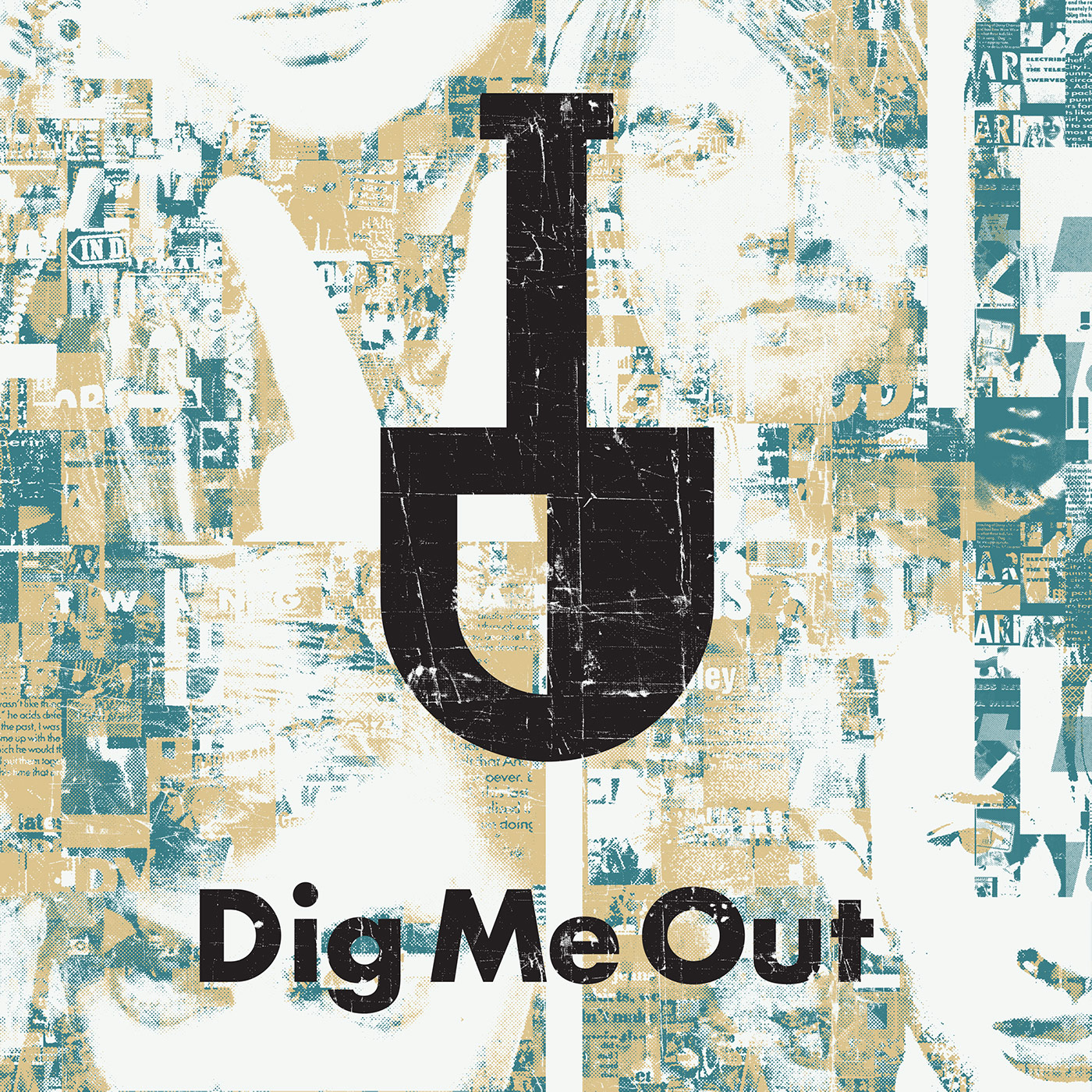 Noise rock is a moniker tossed around about a number of 1990s bands. Australia's Ricaine are no different, except that they are different, and their 1996 debut album Regret Is An Inevitable Consequence of Life is proof of it. While there are plenty of bursts of howling guitar feedback, grinding bass, and crushing drums, the band excels at balancing the noise with moments of tension-filled restraint, playing with the quiet/loud dynamic in a myriad of interesting ways. Did we say dynamics? This album is chock full of them, turning on a dime in ways that left us impressed, bolstered by a perfectly natural production style that compliments the sonic shifts throughout the record.
Songs In This Episode:
Intro - The Failed Actor
18:13 - Three From Three
22:03 - Judith's Fence
28:14 - Meek
34:40 - Contradictory Black Muzzle
Outro - Even In Death
Support the podcast, join the DMO UNION at Patreon.