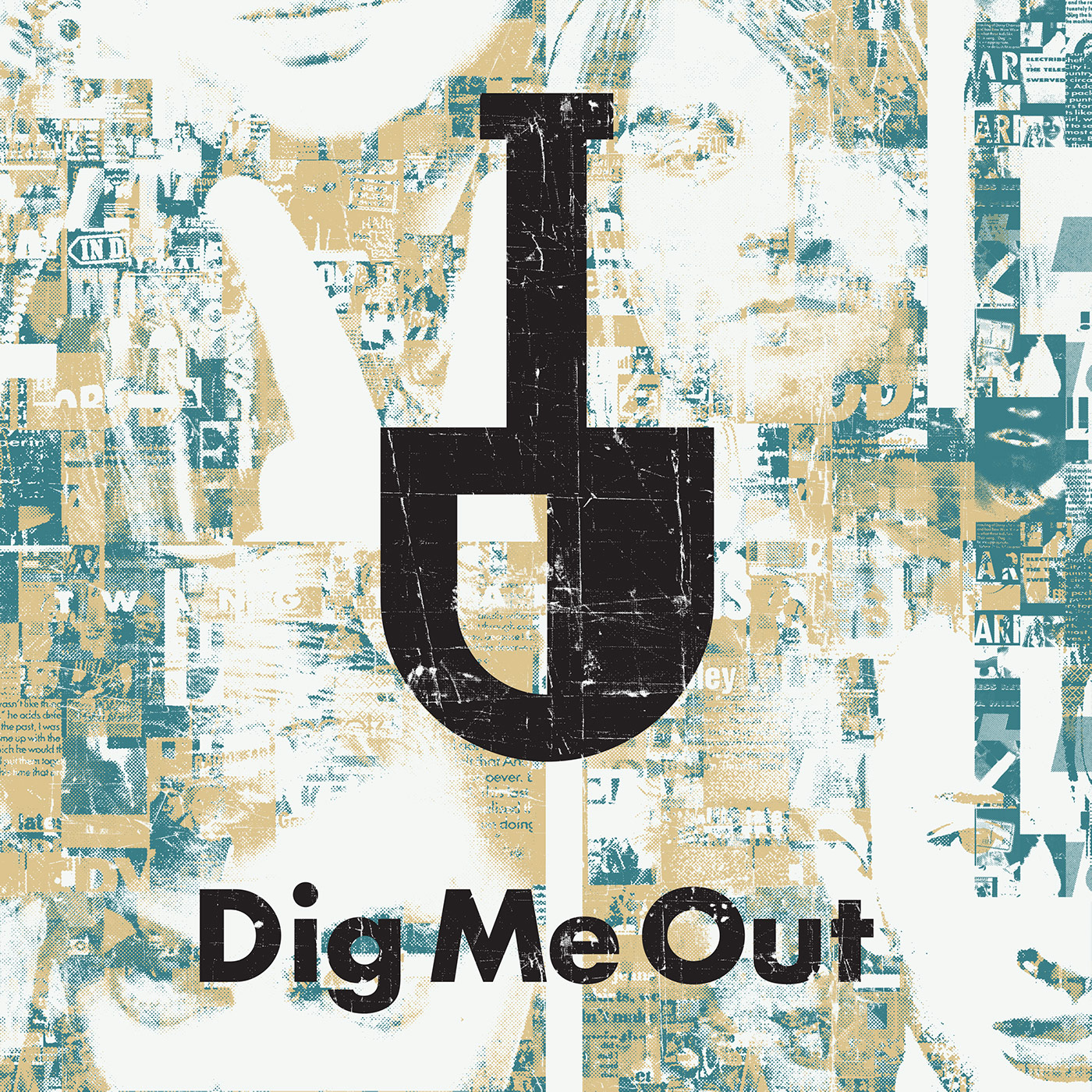 Step back in time to the last great decade of rock music: the 1990s, with Dig Me Out. We've been producing weekly episodes for over 12 years, bringing you in-depth album reviews, insider interviews, and cultural discussions that provide a comprehensive look at the music of the time. Our community of passionate listeners chooses the artists, albums, and topics we feature, making it a collaborative experience for all. Join us as we celebrate the unparalleled creativity and cultural significance of the music of the 90s - subscribe now!
Episodes
Tuesday Oct 13, 2020
Tuesday Oct 13, 2020
With a major label budget backing them, Doug Martsch and his rotating cast of Built To Spill members made something special with 1997's Perfect From Now On. While his previous indie releases, along with Martsch's original band Treepeople, pointed to a capable songwriter and inventive guitar player, Perfect From Now On raised the bar for nearly every guitarist who studied J Mascis' frenetic shredding, Neil Young's extended jams, or Kevin Shields layered shoegaze. Thanks to the time on their side, layers of guitar intertwine throughout, switching between clean picking and fuzzed leads, backed by an array of studio indulgences that include a cello, mellotron, organ, and more. The result is lush and dreamy without losing its bite, and a timeless record that influenced a generation of artists that none have equaled.
Songs In This Episode:
Intro - Untrustable, pt 2
19:36 - Randy Describes Eternity
22:03 - Stop The Show
29:00 - Out Of Sight
Outro - I Would Hurt A Fly
Support the podcast, join the DMO UNION at Patreon.