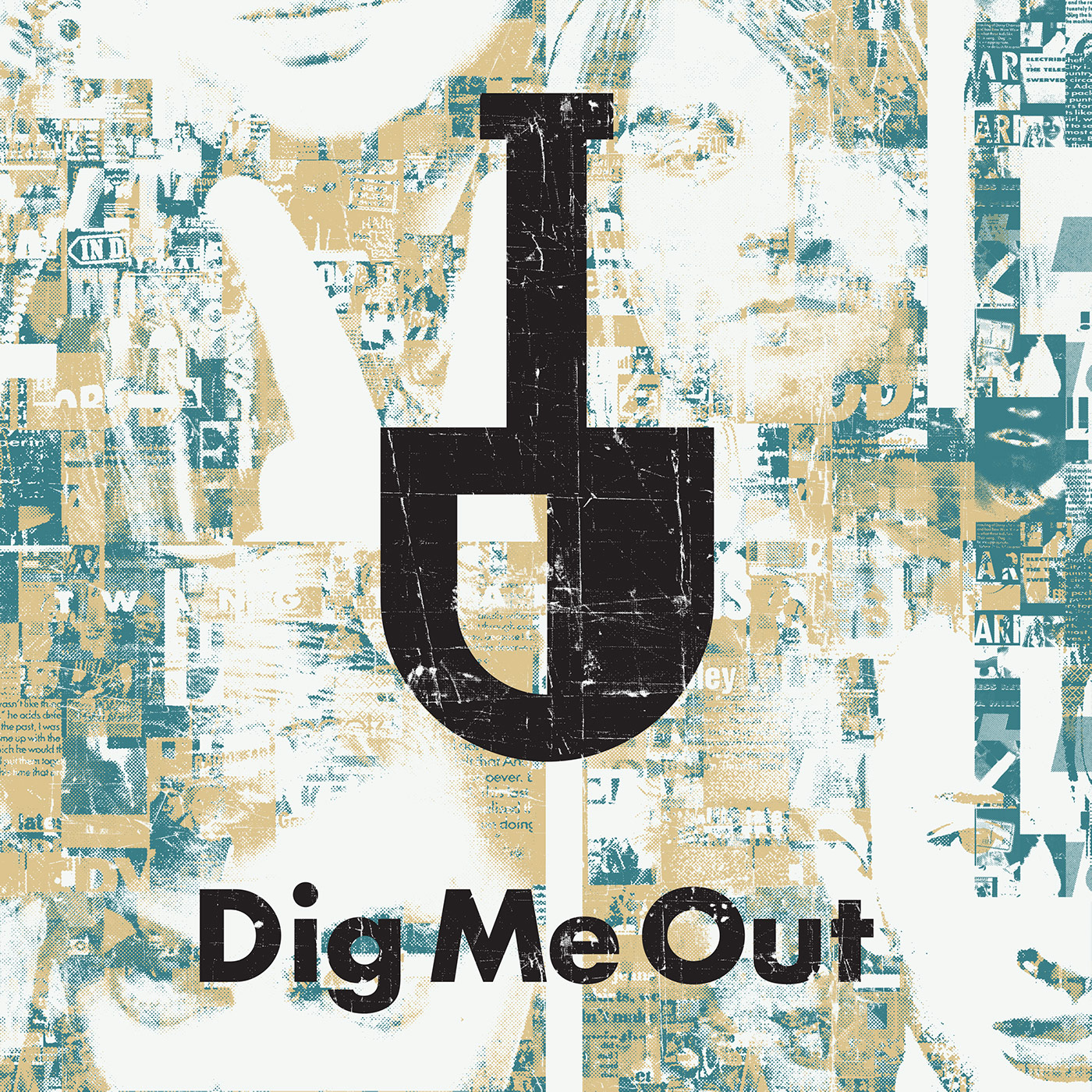 The success of the 1993 Screaming Trees album Sweet Oblivion and the single "Nearly Lost You" may have put Mark Lanegan on the mainstream map, but as a solo singer/songwriter, Lanegan was already successfully forging a different path with 1990's The Winding Sheet. By the time 1994's Whiskey For The Holy Ghost was released after a protracted recording period, the split between the streamlined grunge of the Trees and Lanegan's forays into folk and blues were fully on display. With only one track, the escalating "Boracho," featuring prominent electric guitar and distortion, the album finds more similarities with fellow Seattle folksters The Walkabouts (with whom Lanegan appeared as a guest) than most of his Seattle contemporaries. The result is Lanegan's voice, sought after as a collaborator for decades to come, fully out front, which serves him well while exposing some of the cracks in the instrumental performances and production.
Songs In This Episode:
Intro - House A Home
13:11 - The River Rise
17:47 - Boracho
31:18 - Sunrise
36:58 - Ride The Nightingale
Outro - Judas Touch
Support the podcast, join the DMO UNION at Patreon.