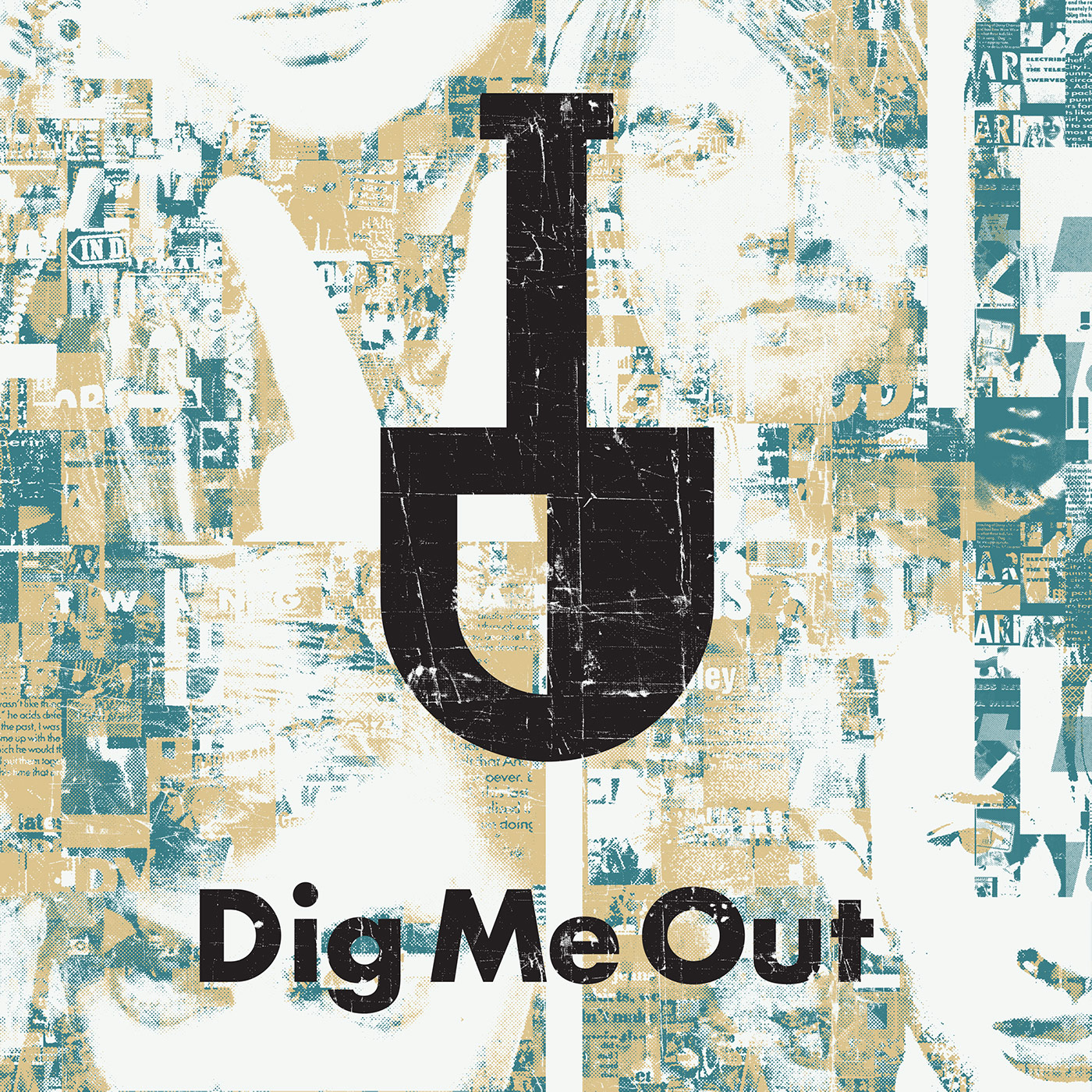 Instead of tackling an individual label for this roundtable, we decided to invite our Patreon patrons on the show to discuss some of their favorite record labels of the 1990s. While many started out with a narrow musical focus, some developed and expanded their roster of bands, while others stay true to their original mission. We talked about the pop-punk of Berkeley, CA's Lookout Records, the New York hardcore of Revelation, the garage punk of Bellingham, WA's Estrus Records, the post-punk of Chicago's Touch and Go Records, and many more.
Songs In This Episode:
Intro - B.L.U.R.E.M.I. by Blur
6:43 - Mouth Breather by The Jesus Lizard (Touch & Go)
19:24 - The Young Influentials by Juno (Desoto)
31:31 - Graveyard Girlfriend by The Groovie Ghoulies (Lookout)
48:28 - Killing A Camera - Braid (Polyvinyl)
Outro - Mutate Me by Into Another (Revelation)
Support the podcast, join the DMO UNION at Patreon.