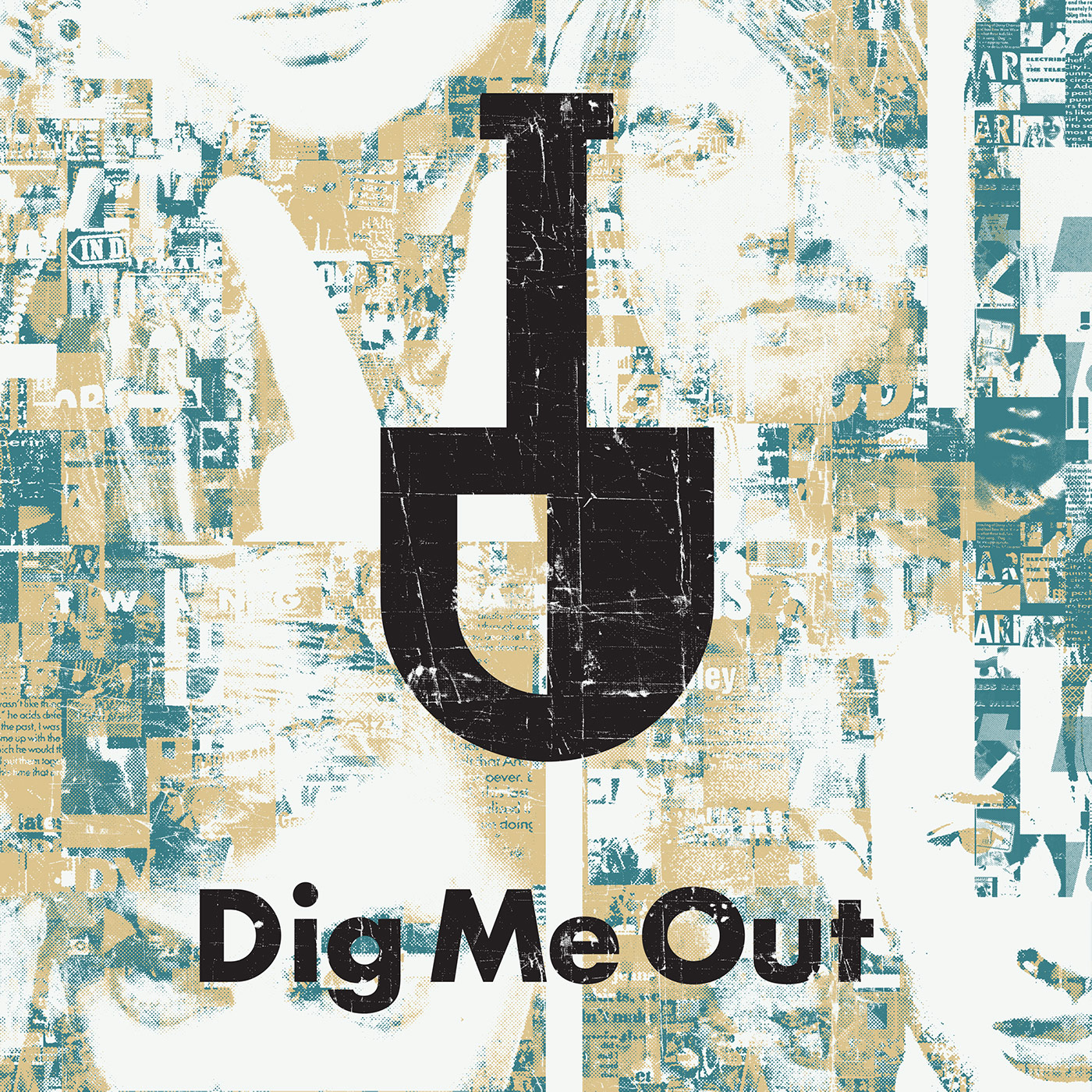 Way back in season number one of Dig Me Out we were joined by an old friend (Chip Midnight, who would become a frequent guest on the show) to discuss one of his favorite bands and albums, the 1996 album Broadcaster by Triplefastaction. During that episode we talked about eventually revisiting the second and final album by the band, 1997's Cattlemen Don't. While we predicted it would be five thousand episodes later, it only ending up being five hundred episodes later, as we are joined by Brian and Kevin from the band, along with producer John Agnello popping in for a bit, to revisit the record and discuss the just-announced double LP vinyl reissue on Chicago's Forge Again Records. From the label, Justin Wexler joins us to share the in's and out's of how a vinyl reissue happens, and of course, our old friend Chip is back to share stories and more with the group.
Songs In This Episode:
Intro - Pure
11:31 - Heroes
35:09 - Eurogirl
1:11:33 - If
Outro - Duck And Run
Support the podcast, join the DMO UNION at Patreon.