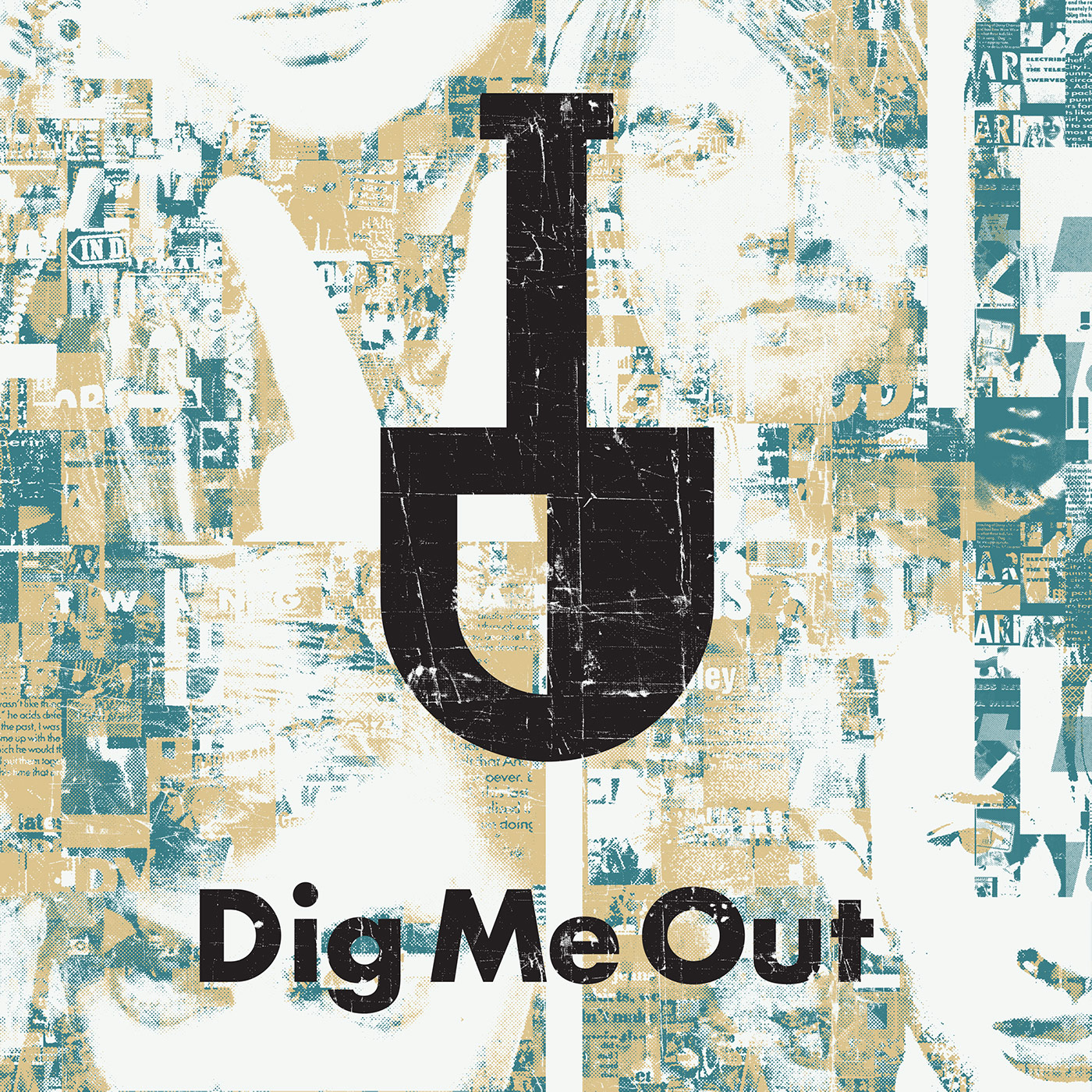 On this episode, we invited Drew Zakmin of the Songs Gone Wrong podcast on to discuss his pick of the 1998 Jerry Cantrell solo debut, Boggy Depot. While his guitar prowess and backing vocals in Alice Chains were well regarded in the 1990s, it wasn't clear what a large part Cantrell played in the overall sound of the band until this album, which features plenty of riffs and melodies on part with tracks on Facelift or Dirt. The heavier and darker sounds associated with the band are significantly reduced, as Cantrell indulges his songwriter side on longer tracks like "Settling Down" and "Cold Piece," while adding horns, piano, and other non-AIC instrumentation to the mix. But producing his own record may have led to some choices that a seasoned producer might have questioned, such as the overlong run-time and (at times) oddly mixing choices that occasionally bury the guitar leads. Once you're done with this episode, make sure to head over to Songs Gone Wrong for the other half of our podcast swap to hear us discuss the 1997 single Tubthumping by Chumbawamba.
Songs In The Episode:
Intro - Cut You In
12:01 - Dickeye
17:21 - Settling Down
22:27 - Devil By His Side
26:01 - Hurt A Long Time
Outro - My Song
Support the podcast, join the DMO UNION at Patreon.