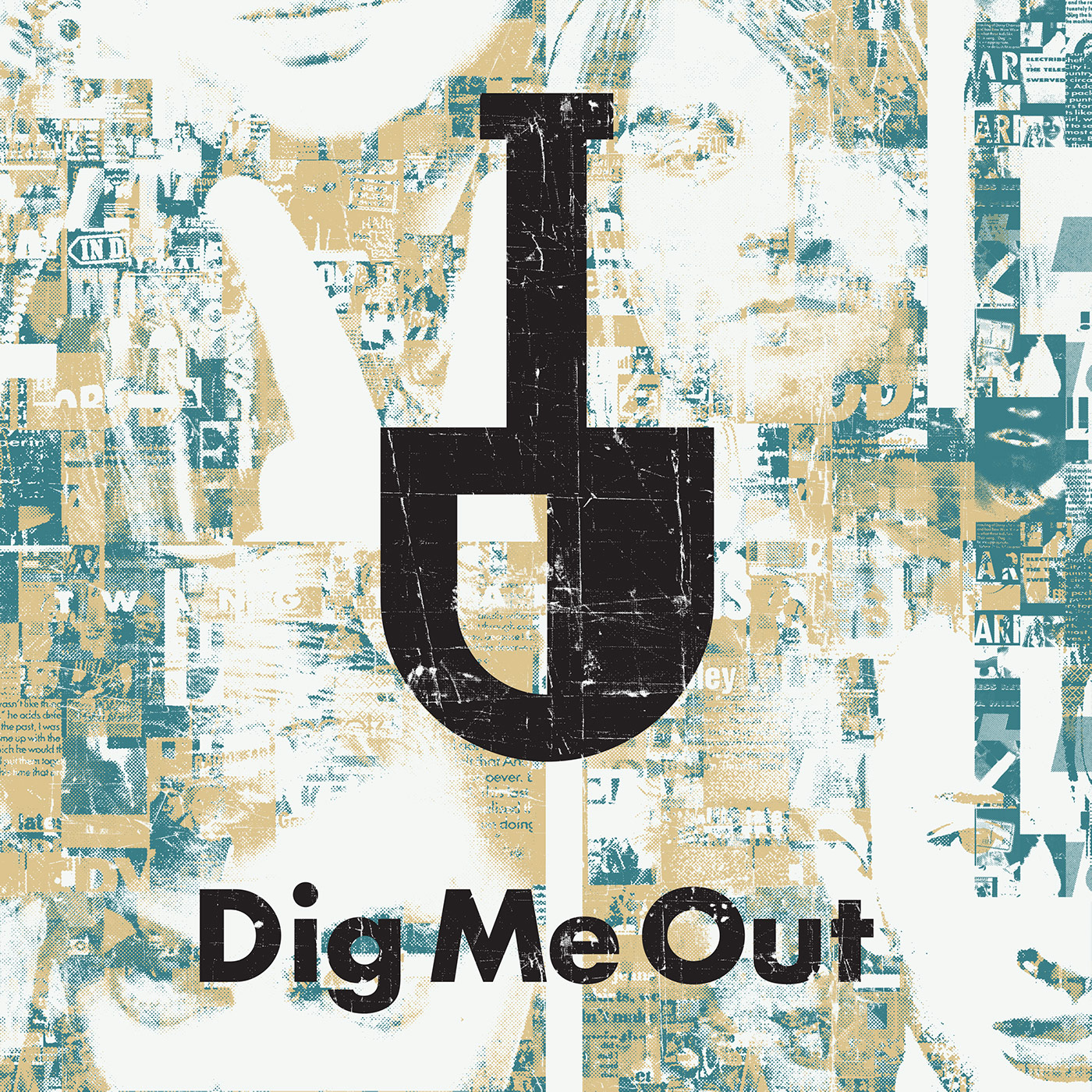 Step back in time to the last great decade of rock music: the 1990s, with Dig Me Out. We've been producing weekly episodes for over 12 years, bringing you in-depth album reviews, insider interviews, and cultural discussions that provide a comprehensive look at the music of the time. Our community of passionate listeners chooses the artists, albums, and topics we feature, making it a collaborative experience for all. Join us as we celebrate the unparalleled creativity and cultural significance of the music of the 90s - subscribe now!
Episodes
Tuesday Dec 01, 2020
Tuesday Dec 01, 2020
Fictional bands and artists have been a staple of movies and television shows for decades, from the heavy metal send-up of This Is Spinal Tap to Dan Akroyd and John Belushi getting the band back together in The Blues Brothers. The 1990s were no different, as movies and television were filled with bands we wished had put out full albums and toured, to some that were best left to thirty-seconds of screen airtime. Whether it's capturing the sound of the decade in shows like My So-Called Life and Daria or films such as Singles and Empire Records, or revisiting past decades like the 70s glam rock of Velvet Goldmine and 60s garage rock of That Thing You Do!, there is plenty to rediscover or check out if you missed it the first time around.
Songs In This Episode:
Intro - Shrimp Shack by The Wonders (from That Thing You Do!)
5:05 - All Over The World by Strange Fruit (Still Crazy)
20:14 - Freakin' Friends by Mystik Spiral (Daria)
36:40 - More Bad Times by Ed's Redeeming Qualities (Ed's Next Move)
42:43 - The Bedrock Twitch by The BC-52's (The Flintstones)
53:36 - By My Side by The Suburbans (The Suburbans)
Outro - How Do You Talk To An Angel by The Heights (The Heights)
Support the podcast, join the DMO UNION at Patreon.