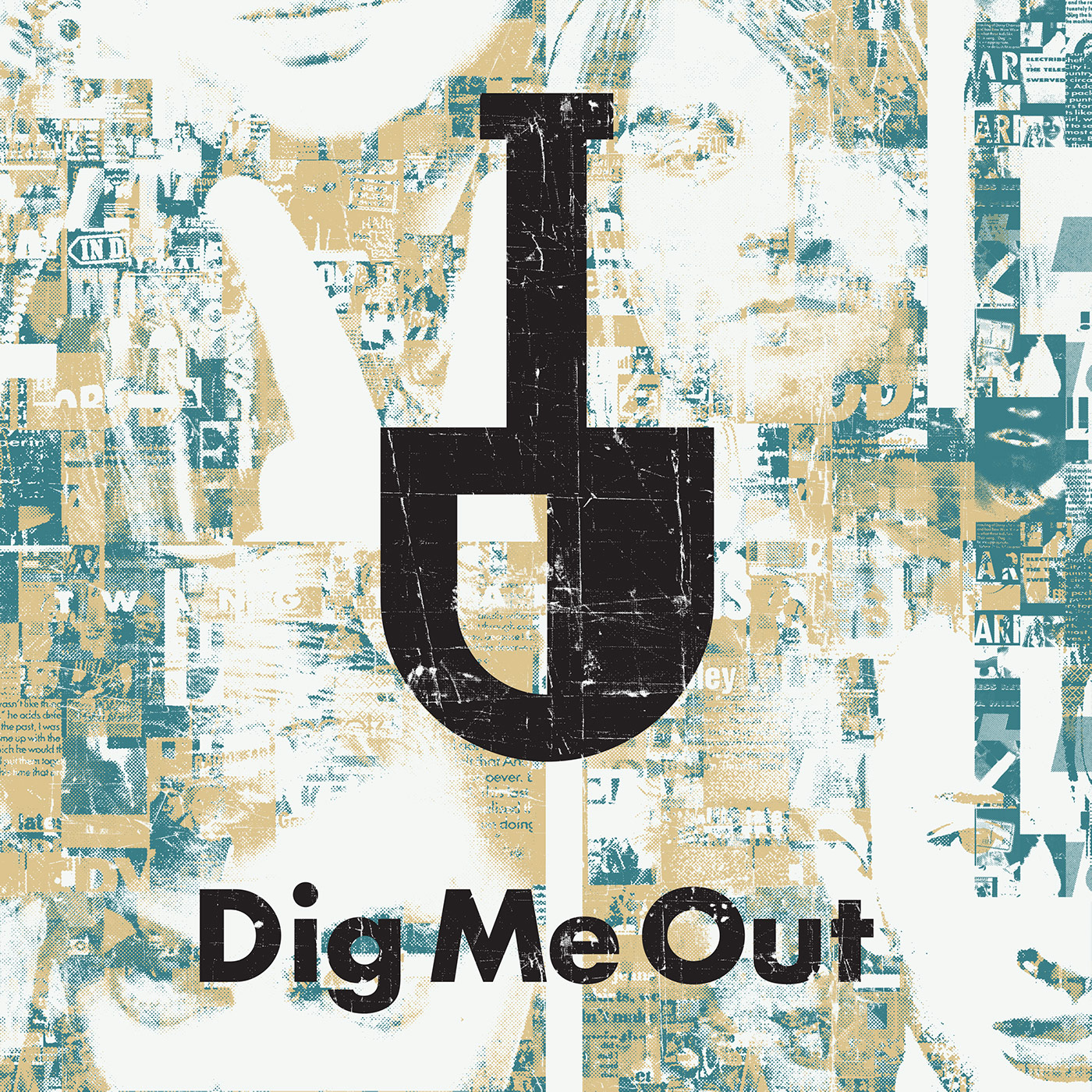 Step back in time to the last great decade of rock music: the 1990s, with Dig Me Out. We've been producing weekly episodes for over 12 years, bringing you in-depth album reviews, insider interviews, and cultural discussions that provide a comprehensive look at the music of the time. Our community of passionate listeners chooses the artists, albums, and topics we feature, making it a collaborative experience for all. Join us as we celebrate the unparalleled creativity and cultural significance of the music of the 90s - subscribe now!
Episodes
Tuesday Dec 08, 2020
Tuesday Dec 08, 2020
While the calendar confirms that 2020 was a standard 365 days, March seemed to last seven months, and in total the year seemed like one endless anxiety attack. Luckily, music still provided a momentary reprise via albums in a variety of forms. Some were unexpected, like from Hum, Shiner, Sparta, and Criteria. Some were long in the making, like albums from Fiona Apple, Pearl Jam, Alanis Morissette, and the Psychedelic Furs. Others were from active favorites, like The Lees of Memory, Guided By Voices, Local H, and Jeff Tweedy. There was something for everyone, and we talked about many.
Songs In This Episode:
Intro - Far Beyond by The Lees of Memory (from Moon Shot)
6:36 - Shameka by Fiona Apple (from Fetch The Bolt Cutters)
27:16 - Ghosts by Bruce Springsteen and the E Street Band (from Letter To You)
34:32 - Step Into You by Hum (from Inlet)
48:33 - Lighthouse Spaceship by The Lickerish Quartet (from Threesome, Vol. 1 EP)
59:42 - Run Towards The Roar by Baby Chaos (from Apes Confronts Cosmos)
Outro - The Solution is Laughable by Godzillionaire (from Negative Balance)
Support the podcast, join the DMO UNION at Patreon.