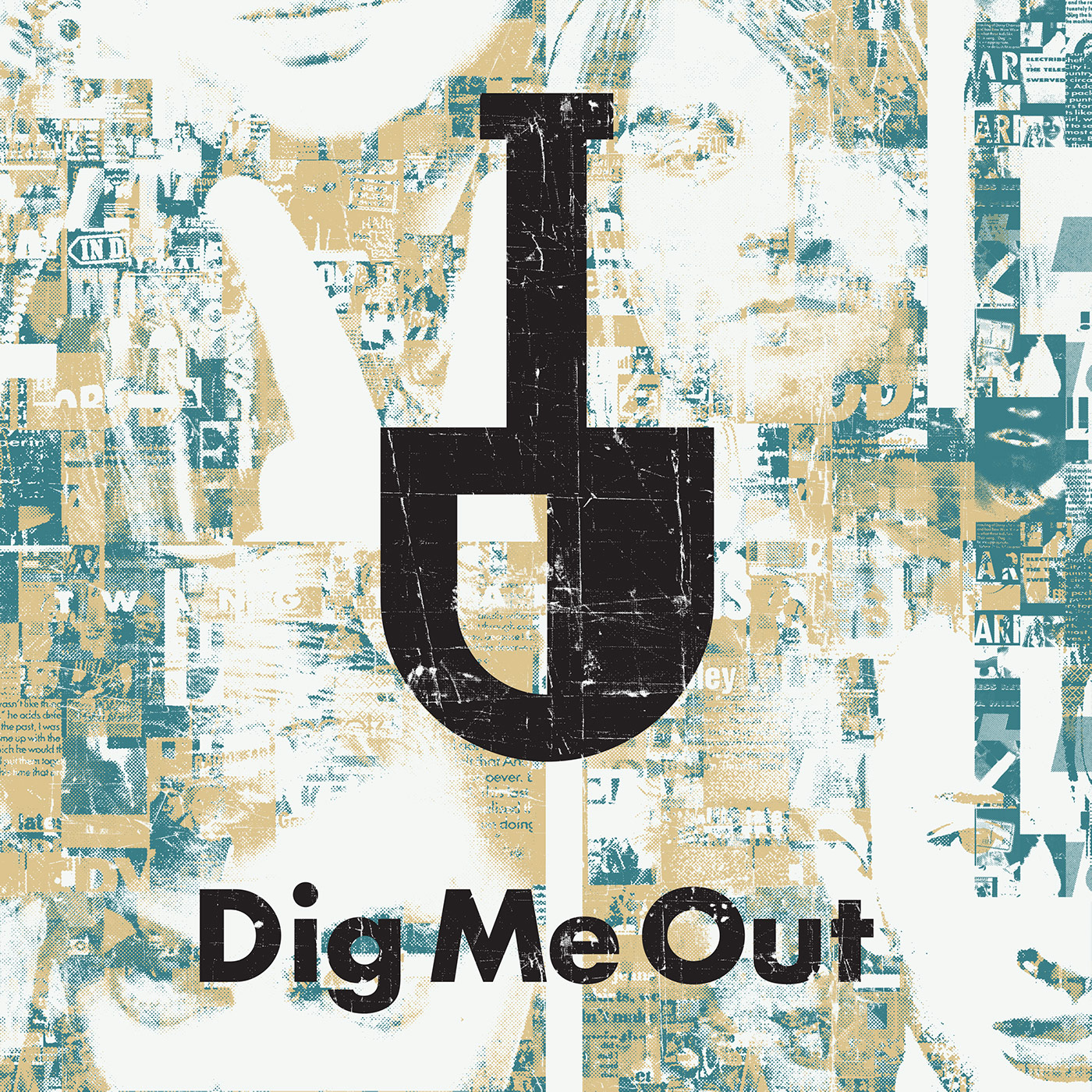 Step back in time to the last great decade of rock music: the 1990s, with Dig Me Out. We've been producing weekly episodes for over 12 years, bringing you in-depth album reviews, insider interviews, and cultural discussions that provide a comprehensive look at the music of the time. Our community of passionate listeners chooses the artists, albums, and topics we feature, making it a collaborative experience for all. Join us as we celebrate the unparalleled creativity and cultural significance of the music of the 90s - subscribe now!
Episodes
Tuesday Dec 15, 2020
Tuesday Dec 15, 2020
As we've discussed previously with episodes on Mötley Crüe and Skid Row, the 1990s were a weird evolutionary period for '80s hard rock and metal bands tagged with monikers "glam" or "hair" to describe their look even if it didn't describe their sound. So much so, there's always a caveat to their '90s releases as to whether the band tried to update their sound to fit in with the new alternative and grunge landscape, or if they kept chugging along with only minor tweaks. In the case of Boston funk-metal band Extreme, their fourth (and until 2008, final) album Waiting For The Punchline ditched the big rock production for a more immediate style that gives the rhythm section more punch but still allows virtuoso guitarist Nuno Bettencourt room to dazzle.
Songs In This Episode:
Intro - Hip Today
18:52 - Waiting For The Punchline
26:42 - There Is No God
30:30 - No Respect
Outro - Evilangelist
Support the podcast, join the DMO UNION at Patreon.