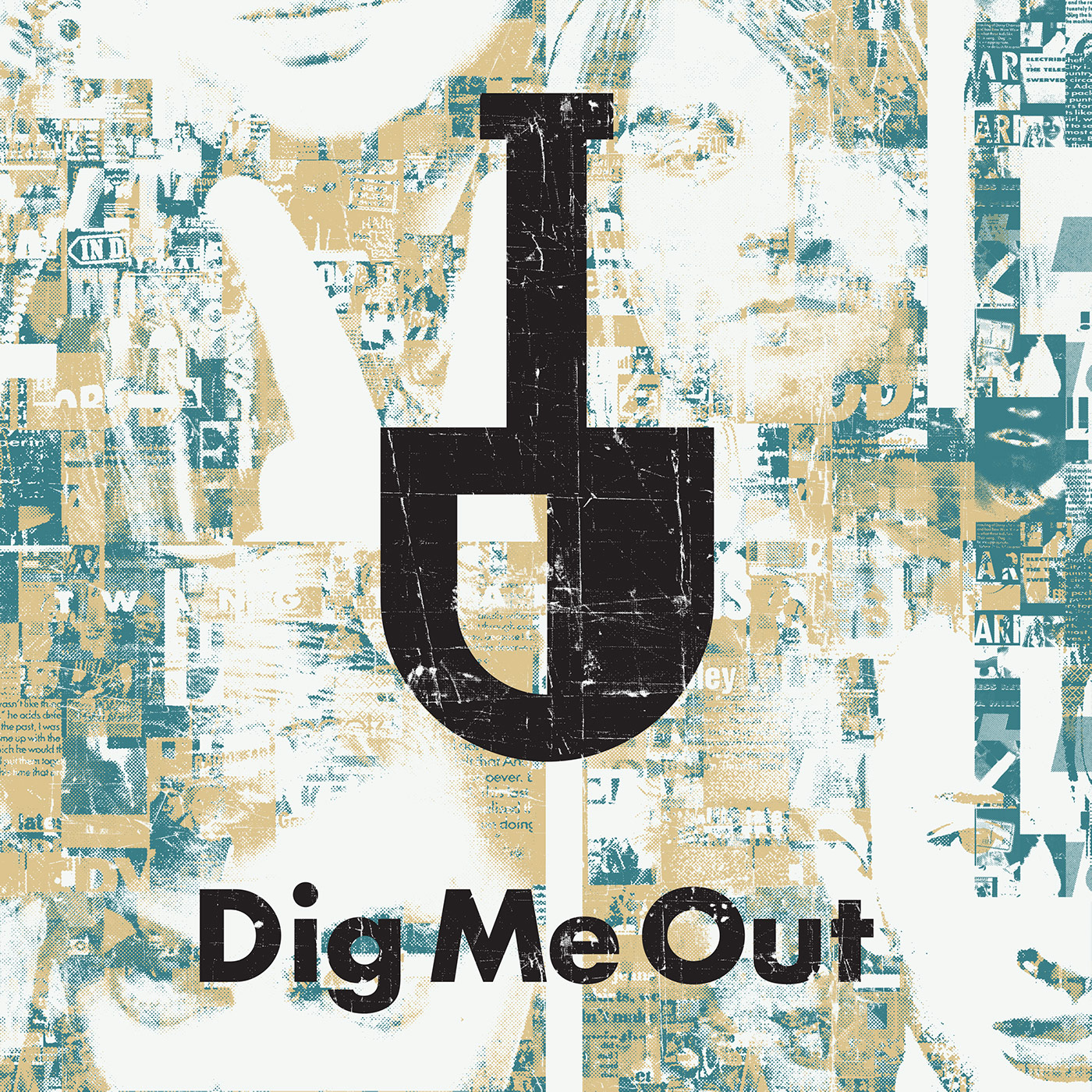 Mudhoney may have written some of the most recognized pre-Nirvana breakthrough tracks associated with the Seattle sound of the 80s like "Touch Me, I'm Sick," "Suck You Dry," and "In 'n Out Of Grace," but the band has had as much in common musically with the sound of Detroit punk and garage bands like MC5, Iggy & The Stooges, The Gories, Sonic's Rendezvous Band, etc. On their second full-length album, Every Good Boy Deserves Fudge, released in 1991 just months before Nirvana's Nevermind changed the musical landscape, the band took their established template and added vintage organs, blazing harmonicas, and acoustic guitars to expand their sound. While it helps break up what can become a repetitive listen thanks to the eight-track lower-fidelity production, the band can't deliver on a killer melody or hook the way they had on their previous standout songs.
Songs In This Episode:
Intro - Let It Slide
14:05 - Generation Genocide
18:55 - Something So Clear
23:36 - Pokin' Around
28:03 - Fuzzgunn '91
Outro - Into The Drink
Support the podcast, join the DMO UNION at Patreon.