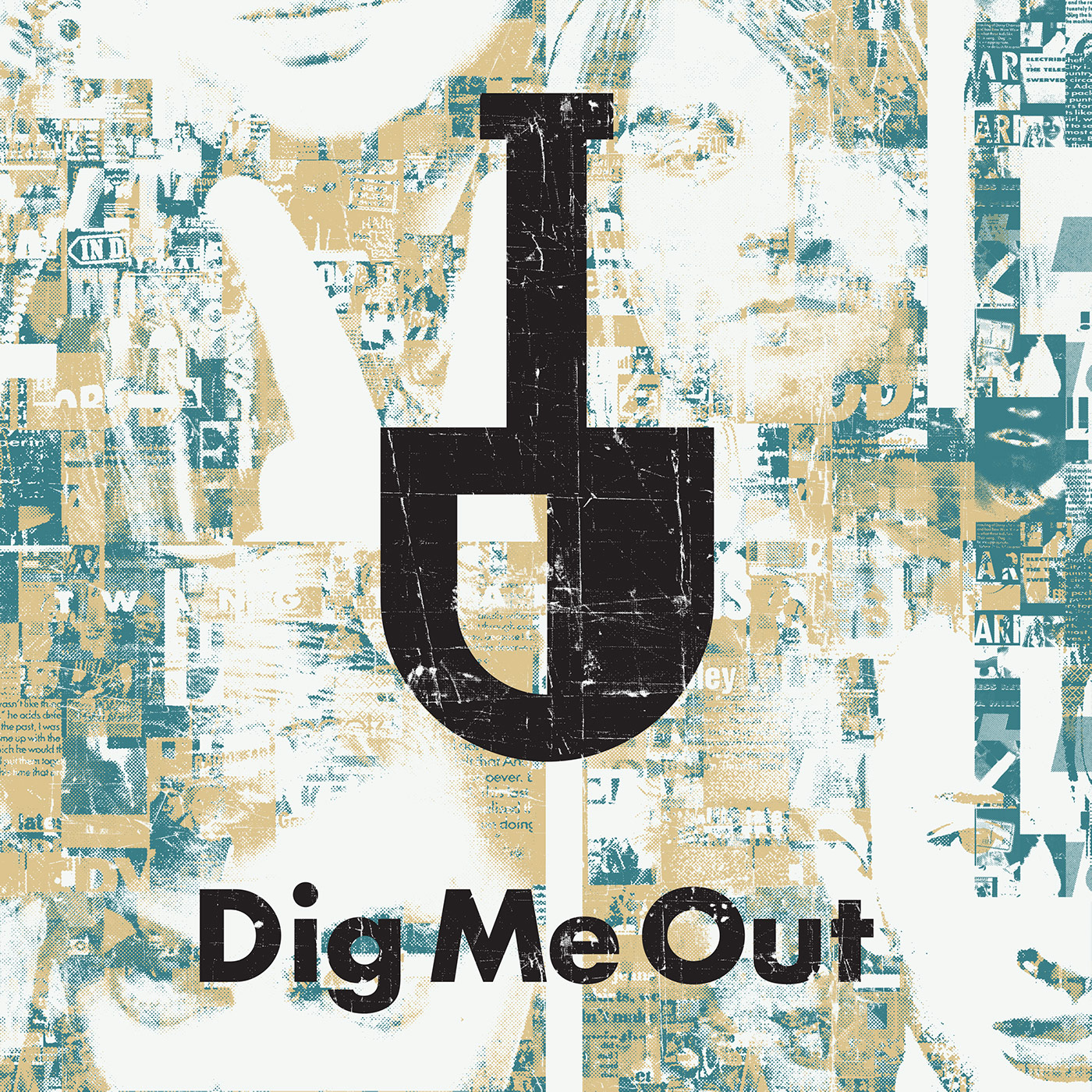 Our look back at Season Ten of the podcast, during which we hit milestone episode five hundred, is a great recap to a not so great year. Our Patreon community continued to support us and lead way, picking interesting and unexpected albums to revisit via individual selections and our monthly polls. It allows us to check out noteworthy 90s bands we had previously missed like Mudhoney, that dog., Neutral Milk Hotel, Dig, Morphine, and PJ Harvey, as well as discover a bevy of lesser-known acts such as Ricaine, Odds, Cosmic Psychos, Giants Chair, and more. From the Hindustani jazz fusion of Indian Ocean to the 70s funk of Big Chief, our sonic pallet was once again expanded thanks to our patrons, who also helped us launch our Discord community, which lead to our new weekly Box newsletter. We looking forward to moving into 2021 and Season Eleven!
Songs In This Episode:
Intro/Outro - Dig Me Out by Sleater-Kinney
Support the podcast, join the DMO UNION at Patreon.