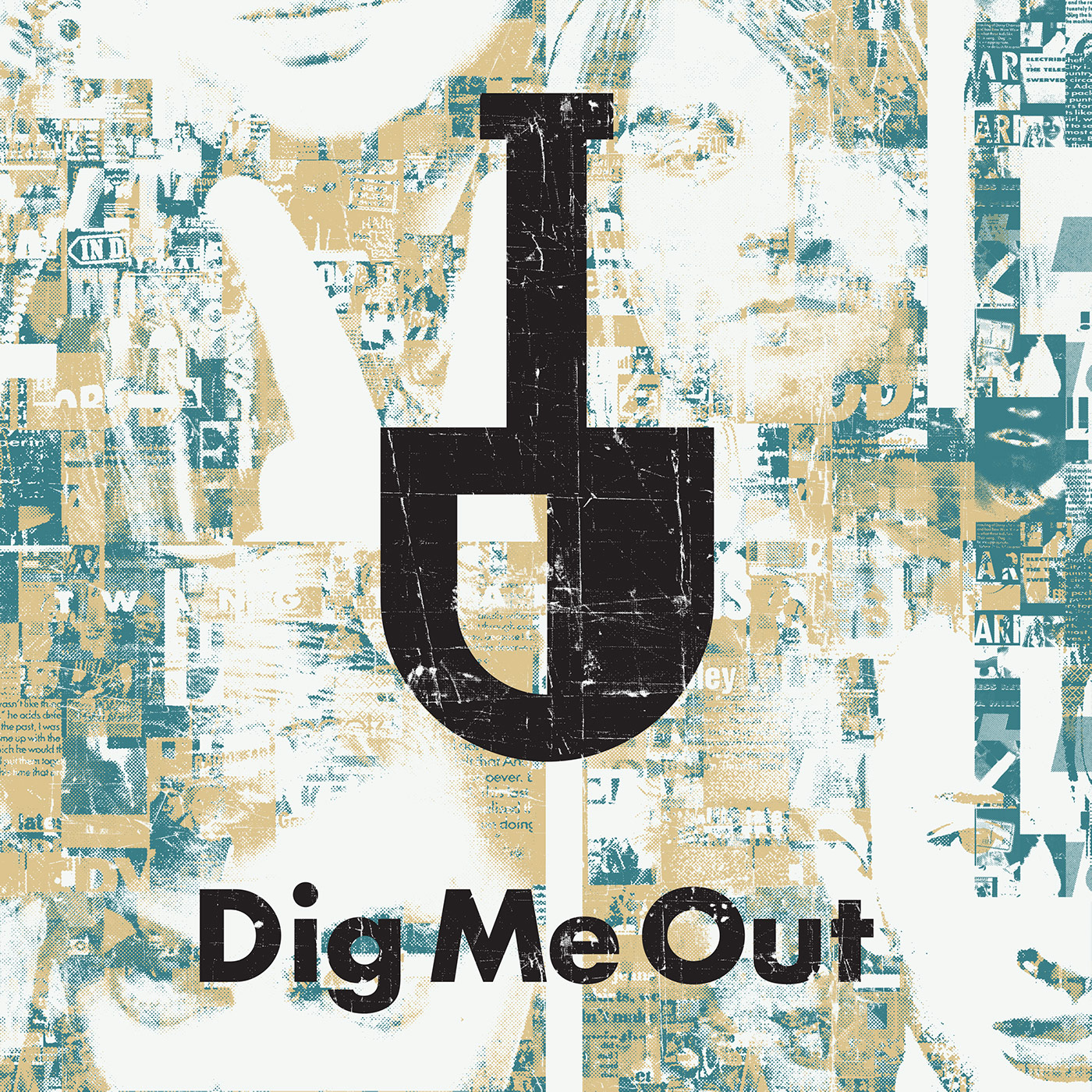 Few bands can really be described as influential, most either affecting the latest pose or regurgitating a nostalgic vibe. On the other hand, some bands are so ahead of the curve, it can take time for the rest of the world to catch up. That's the case with Drive Like Jehu's sophomore 1995 album Yank Crime, which in the worlds of 90s rock, sounded like a runaway train of mixed up genres - post-hardcore, math rock, emo, post-punk, and more that weren't invented yet. It's not speculation to call this record and this band influential - members of At The Drive-in, Deftones, Modest Mouse, Jimmy Eat World, and more have weighed in over the years on DLJ's unique place in 90s rock canon.
Songs in this Episode:
Intro - Here Come The Rome Plows
22:22 - Luau
32:22 - New Intro
Outro - Do You Compute
Support the podcast, join the DMO UNION at Patreon.