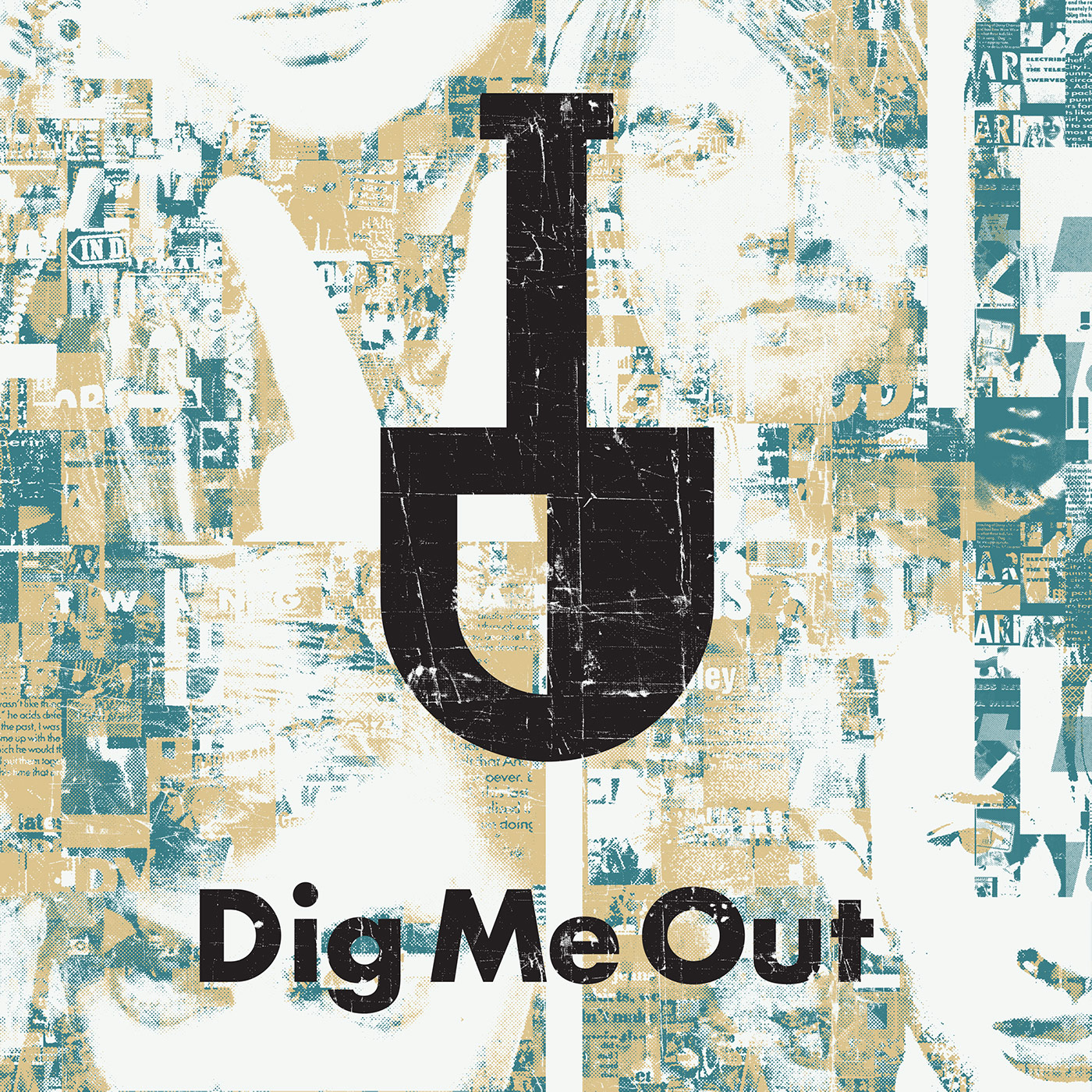 While stoner and desert rock has been associated primarily with California bands like Kyuss, Fu Manchu, and Sleep, in reality artists across the country were putting their own spin on Black Sabbath's tracks like "Sweet Leaf" for decades. Bands like Monster Magnet in New Jersey, Corrosion of Conformity in North Carolina, and Clutch in Maryland have each contributed to 90s rock and beyond. On Clutch's sophomore self-titled album from 1995, the band tone down their freshman punk and louder tendencies, dialing back the distortion and locking into 70s psychedelic head-nodding grooves paired with the occasional frantic jammy freak out. The dividing line for listeners is vocalist Neil Fallon, who possesses one of the most otherworldly heavy voices that can bellow with the best, but is unafraid to explore funkier, sing-songy melodies that may not be for everyone.
Songs In This Episode:
Intro - Big News II
15:31 - Rock N Roll Outlaw
23:42 - Spacegrass
30:40 - Droid
Outro - Seven Jam
Support the podcast, join the DMO UNION at Patreon.