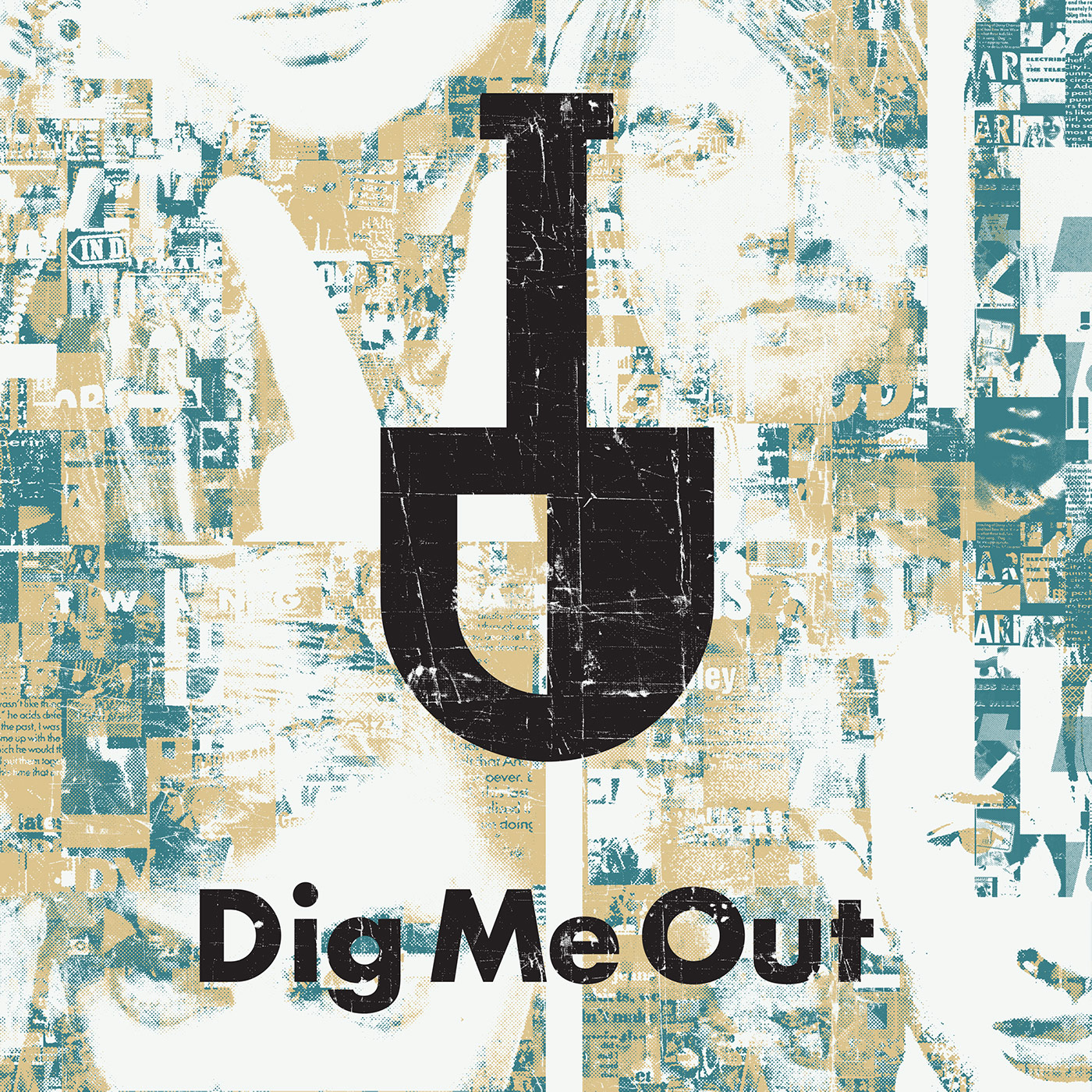 Step back in time to the last great decade of rock music: the 1990s, with Dig Me Out. We've been producing weekly episodes for over 12 years, bringing you in-depth album reviews, insider interviews, and cultural discussions that provide a comprehensive look at the music of the time. Our community of passionate listeners chooses the artists, albums, and topics we feature, making it a collaborative experience for all. Join us as we celebrate the unparalleled creativity and cultural significance of the music of the 90s - subscribe now!
Episodes
Tuesday Mar 02, 2021
Tuesday Mar 02, 2021
The balance between the "pop" and the "punk" in "pop-punk" can be tricky, especially when a band comes from the latter scene. On the Shades Apart 1999 album Eyewitness, the punk of the 90s (i.e. Green Day, The Offspring, Blink-182, Rancid, etc.) is represented more in the songwriting than the speed, something a lot of those bands would incorporate as time wore one. But Eyewitness goes one step further by adding subtle yet effective ska and reggae flourishes more akin to The Police than Less Than Jake. With producer Lou Giordano behind the board, the band crafts a well-manicured sonic pallet but like many, falls victim to the late 90s/early 00s guitar tones that haven't aged as well as the songwriting.
Songs In This Episode:
Intro - Edge Of The Century
19:35 - Stranger By The Day
31:14 - One Starry Night
37:03 - Chasing Daydreams
Outro - 100 Days
Support the podcast, join the DMO UNION at Patreon.