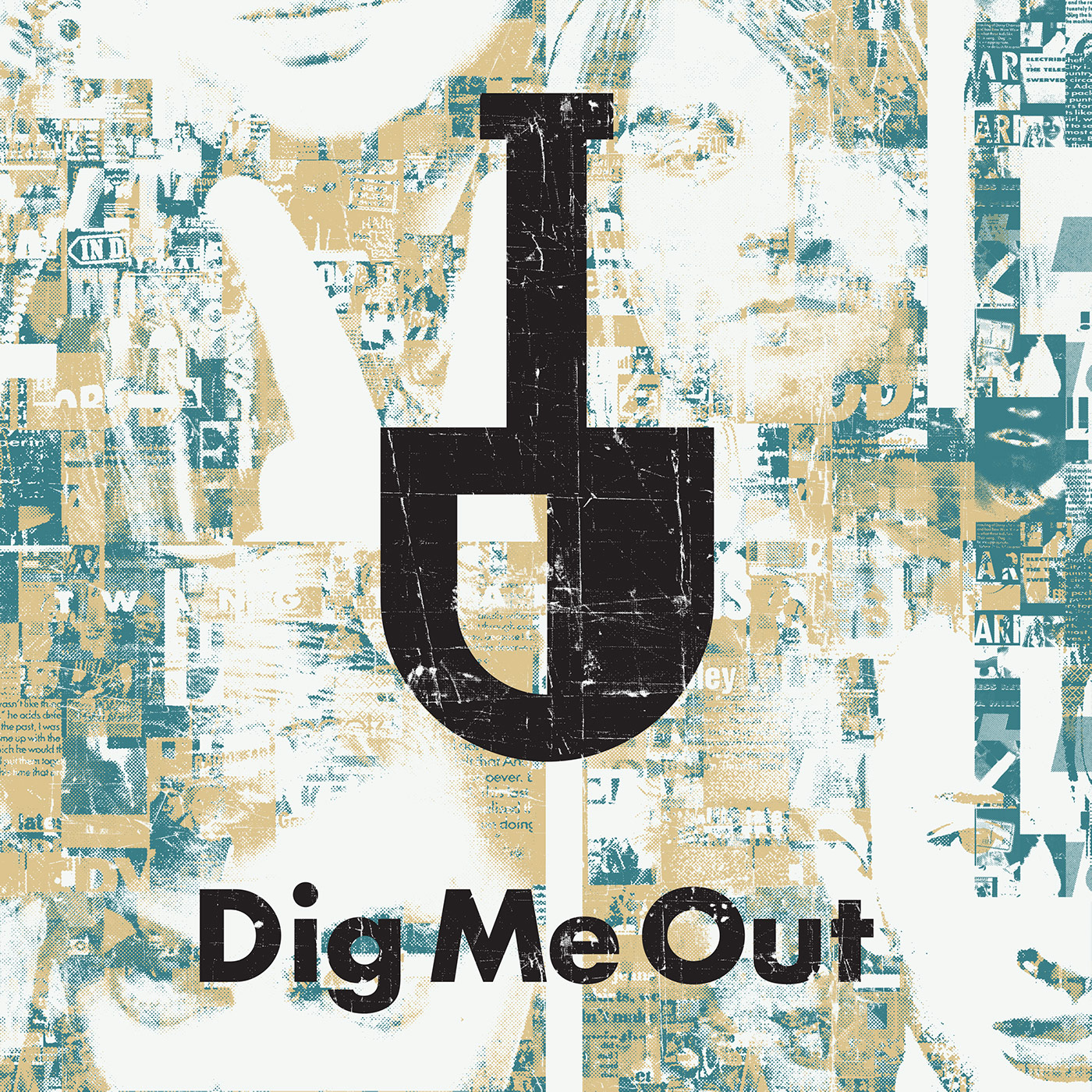 By 1995, it was difficult for American "alternative" bands to make a dent in the US, let alone a rookie Australian band on a new label with just a handful of releases to crack MTV and radio. Ammonia did that with the quirky single "Drugs," which found singer/guitarist Dave Johnstone melding the quiet/loud bombast of Nirvana with a delivery more reminiscent of Wayne Coyne. But "Drugs" is the classic case of a single not exactly representing the sound of the record, as the rest of Mint 400 shifts between big fuzzed-out riffing in the vein of Swervedriver's shoegaze and Superchunk's early noise pop. The band works best in short, loud bursts, only losing focus when the tempo drops and running time drags.
Songs In This Episode:
Intro - Drugs
22:17 - Suzi Q
30:40 - Ken Carter
43:41 - Mint 400
Outro - Sleepwalking
Support the podcast, join the DMO UNION at Patreon.