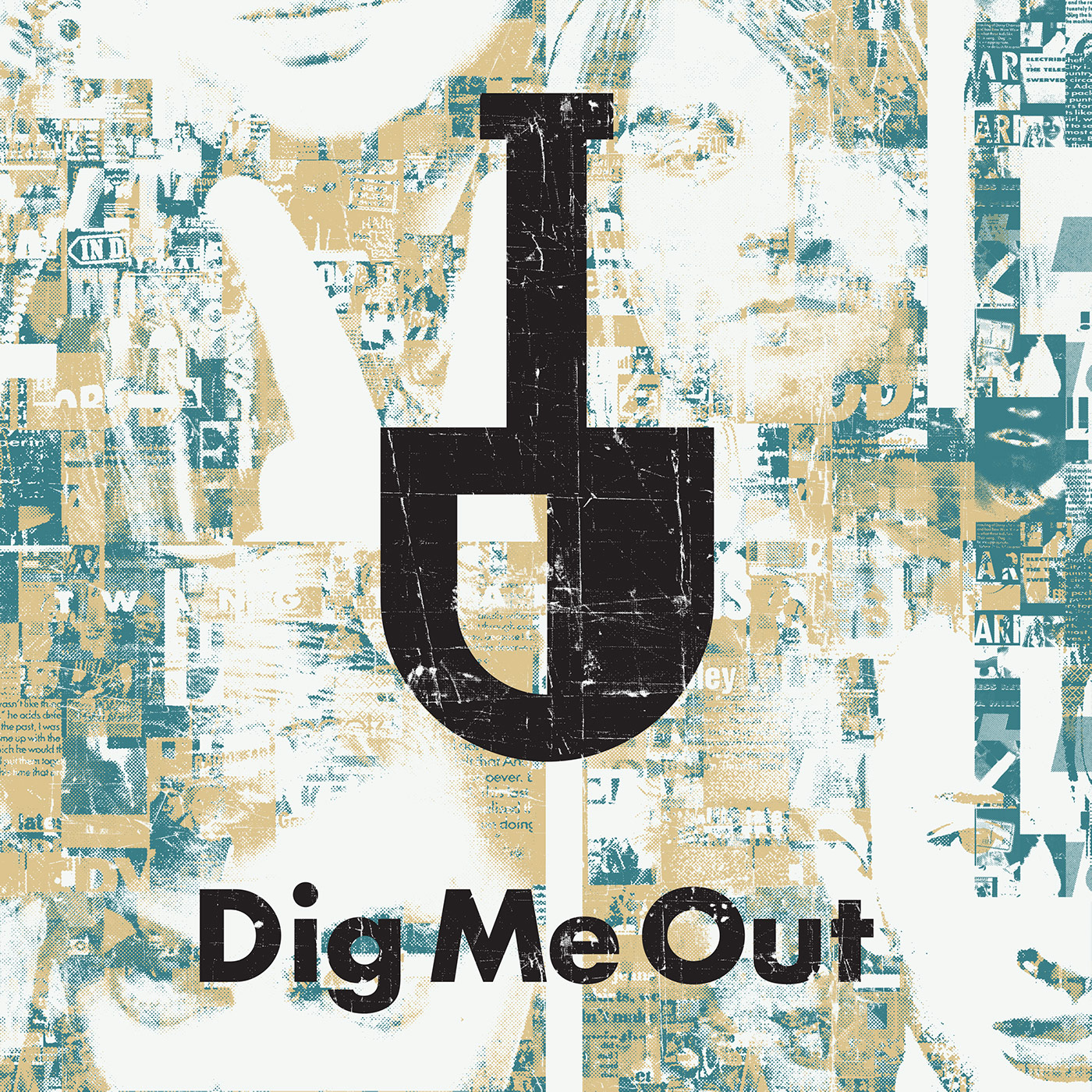 While 1996's Congratulations, I'm Sorry charted higher than 1992's New Miserable Experience for the Gin Blossoms, it failed to produce the same number of singles and managed only a quarter of the sales. The simplistic answer is to pin the decline on the loss of guitarist and songwriter Doug Hopkins, who penned their biggest and most enduring hit "Hey Jealousy." But as we have learned, the landscape changed fast for bands in 90s rock. NME singles made an impact in 1993 and 1994, and the band's contribution to the Empire Records soundtrack, "Til I Hear It From You," was also a hit. Is it possible listeners had Gin Blossoms fatigue in 1996? The album charted well upon release, and "Follow You Down" was a hit, but no other singles connected, and the band would break-up the following year for a four-year hiatus. So does Congratulations, I'm Sorry deserve its sophomore slump status, or is it worthy of redemption?
Songs In This Episode
Intro - Follow You Down
20:38 - Virginia
30:54 - Day Job
45:46 - Competition Smile
Outro - As Long As It Matters
Support the podcast, join the DMO UNION at Patreon.