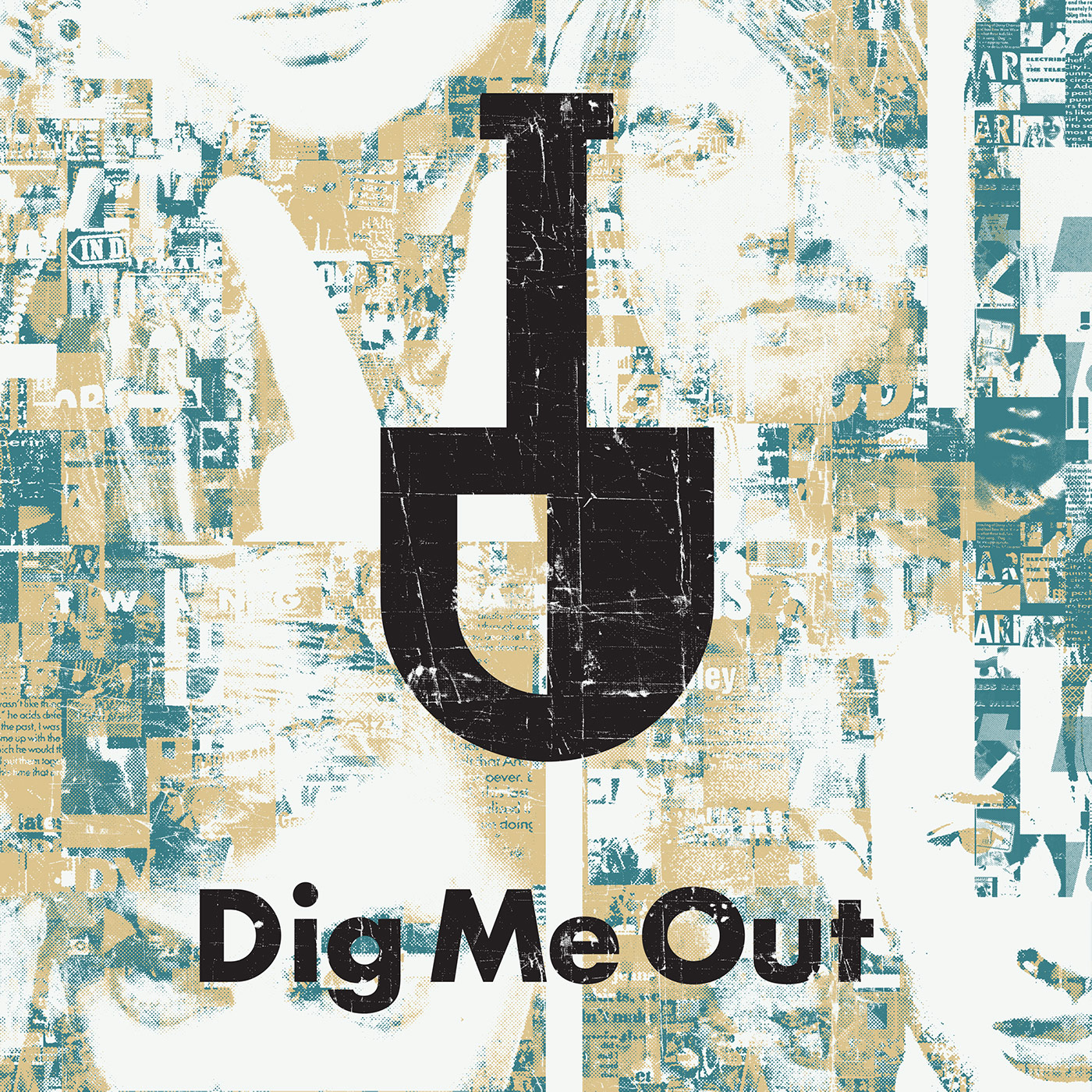 We've listened to plenty of Australian 90s rock that made little to no impact in the United States many times but rarely has a band sounded so US-based in its influences as Hoss. On their third album Bring On The Juice, swinging punk rhythms recall Detroit's 70s action rock scene, while more dissonant moments sound like pre-90s grunge from the likes of Mudhoney or early Dinosaur Jr. Attitude, confidence, and swagger abound on these eleven tracks, sometimes leading the band into overly long excursions that could use some trimming. But overall, Hoss finds a way to sound off the moment and timeless concurrently, not an easy feat to pull off.
Songs In This Episode
Intro - 11:11 Again
21:36 - Mighty Hand
28:04 - Lip From Lip
31:27 - Gentle Claws
Outro - The Tiredest Man Awake
Support the podcast, join the DMO UNION at Patreon.