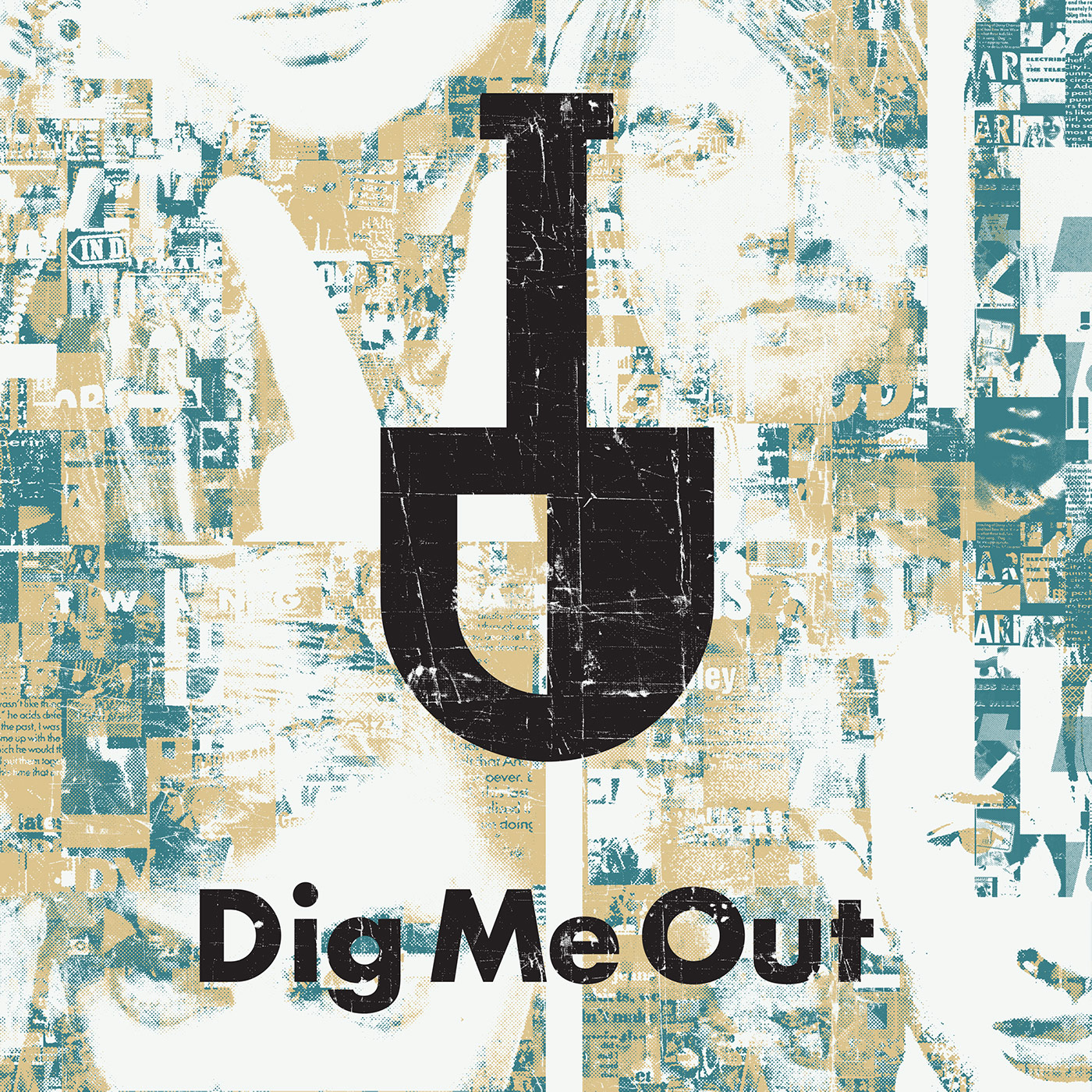 Step back in time to the last great decade of rock music: the 1990s, with Dig Me Out. We've been producing weekly episodes for over 12 years, bringing you in-depth album reviews, insider interviews, and cultural discussions that provide a comprehensive look at the music of the time. Our community of passionate listeners chooses the artists, albums, and topics we feature, making it a collaborative experience for all. Join us as we celebrate the unparalleled creativity and cultural significance of the music of the 90s - subscribe now!
Episodes
Tuesday Apr 13, 2021
Tuesday Apr 13, 2021
After the early 90s explosions of Seattle grunge and alternative rock, labels swept up bands from across the country (and globe) that had any sonic resemblance to the chart toppers. By 1994, the signing frenzy was in full swing, and bands new and old found their way to major labels. Some were teenagers from Australia, while others might have veterans of midwestern hard rock and metal bands, as was the case with Sponge. If there is a reason why their major label debut Rotting Piñata from 1994 sounds so confident, it's because these weren't first timers figuring it out. That confidence shows as the album balances tight, melodic singles with album tracks that incorporate a wide pallet of influences from 80s Psychedelic Furs and R.E.M. to 90s shoegaze and metal.
Songs In This Episode:
Intro - Molly
16:32 - Miles
18:00 - Neenah Menasha
28:00 - Giants
31:36 - Pennywheels
Outro - Drowned
Support the podcast, join the DMO UNION at Patreon.