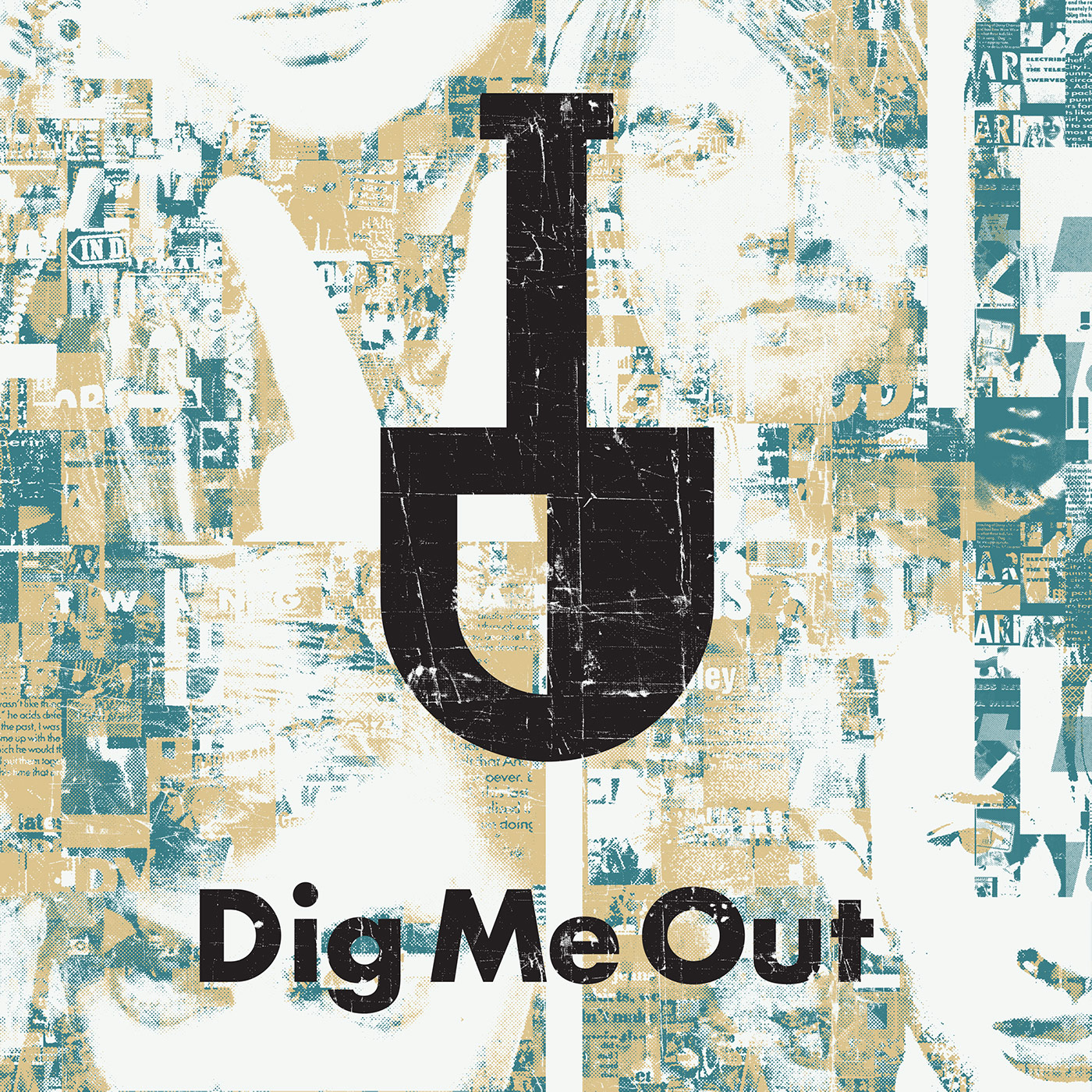 Lo-fi isn't unique to the 1990s, but it is the first decade that the recording technique (meaning literally "lo-fidelity") merged with indie rock and take on a genre identity. Artists like Pavement, Sebadoh, Guided By Voices, Liz Phair, and more found their bedroom and basement recordings appealing to more than just a tape-trading crowd with the advent of cheap CD reproduction and small labels with better distribution. But it begs the question - is lo-fi simply a recording technique based on circumstance, or an aesthetic artists strive for to attain a particular emotional effect.
Song In This Episode
Intro - I Am A Scientist by Guided By Voices
12:57 - Splendid Isolation by The Bevis Frond
22:49 - Drive All Over Town by Elliott Smith
32:37 - Losercore by Sentridoh
45:56 - Parting Shot by The Grifter
1:06:38 - Anytime You Want by Eric's Trip
Outro - Summer Babe (Winter Version) by Pavement
Support the podcast, join the DMO UNION at Patreon.