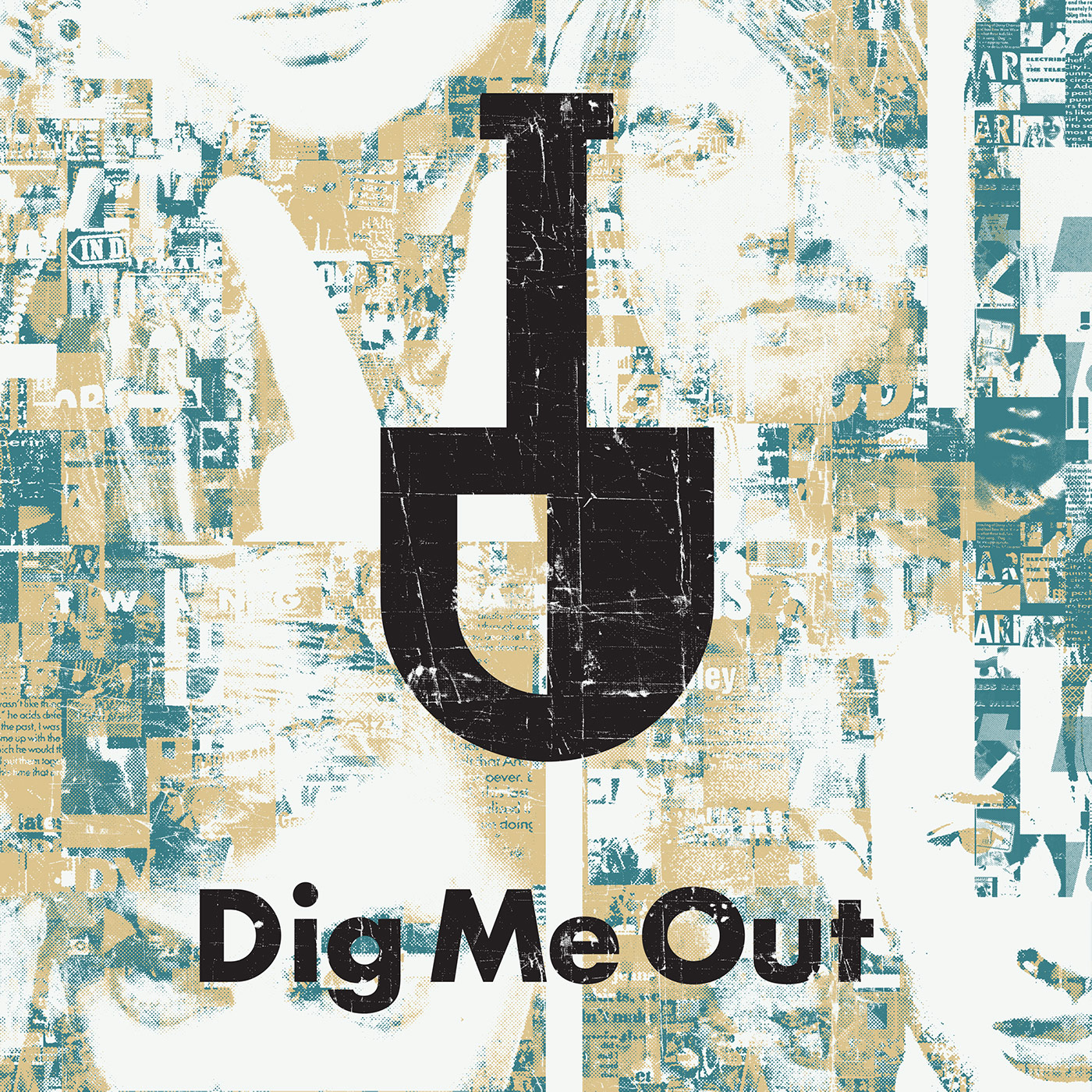 Regionality isn't talked about much outside Seattle with regard to 90s rock, but just like how the Pacific Northwest was experimenting with punk and metal in unique ways, other parts of the United States had an impact on the bands from their locales. Like our recent Better Than Ezra episode, Cowboy Mouth is from Louisiana, a state which boasts a deep and rich musical history that can't help but imprint on the latest generation. In the case of Cowboy Mouth and their 1996 album Are You With Me?, and the members' previous 80s bands Dash Rip Rock and Red Rockers, the influence of roots rock, blues, Americana, and more can be heard throughout in subtle nods and swinging rhythms. Unfortunately, some of the personality gets sanded off for a sound that is ready for mainstream radio, but also lacking some needed edge.
Song In This Episode
Intro - Jenny Says
20:39 - Man On The Run
30:27 - God Makes The Rain
34:28 - Love Of My Life
38:02 - How Do You Tell Someone
Outro - New Orleans
Support the podcast, join the DMO UNION at Patreon.