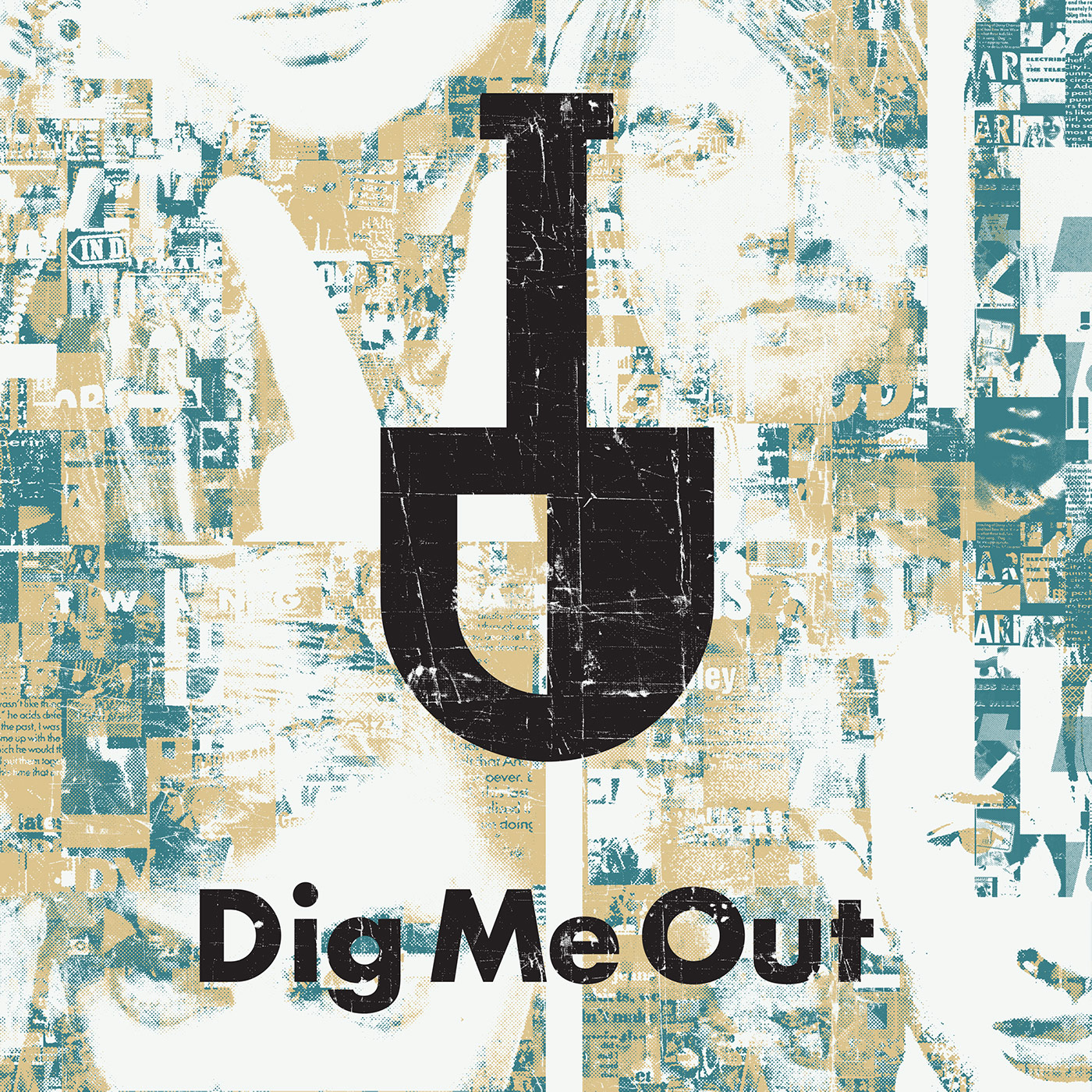 Step back in time to the last great decade of rock music: the 1990s, with Dig Me Out. We've been producing weekly episodes for over 12 years, bringing you in-depth album reviews, insider interviews, and cultural discussions that provide a comprehensive look at the music of the time. Our community of passionate listeners chooses the artists, albums, and topics we feature, making it a collaborative experience for all. Join us as we celebrate the unparalleled creativity and cultural significance of the music of the 90s - subscribe now!
Episodes
Tuesday Jun 08, 2021
Tuesday Jun 08, 2021
With vocals equal part sneer and sweet, supported by a thick and fuzzy bass, Moler is a little pop, a little punk, slightly grunge, and very interesting on their lone album from 1997, Golden Duck. The three-piece is at no loss for volume, cranking out over a dozen two and a half to four-minute gems that have plenty of attitude and energy. Lead singer and bassist Helen Cattanach, along with Julien Poulson on guitar and Steven Boyle on the drums, are a tight unit that only falters when the melodies don't shine, which happens a few times on the back half of an otherwise engaging album.
Songs on this Episode:
Intro - Mustang Base
11:35 - Pseudoephedrine
23:06 - I Do, I Do
31:39 - Warning Sign
Outro - Red Light Disco
Support the podcast, join the DMO UNION at Patreon.