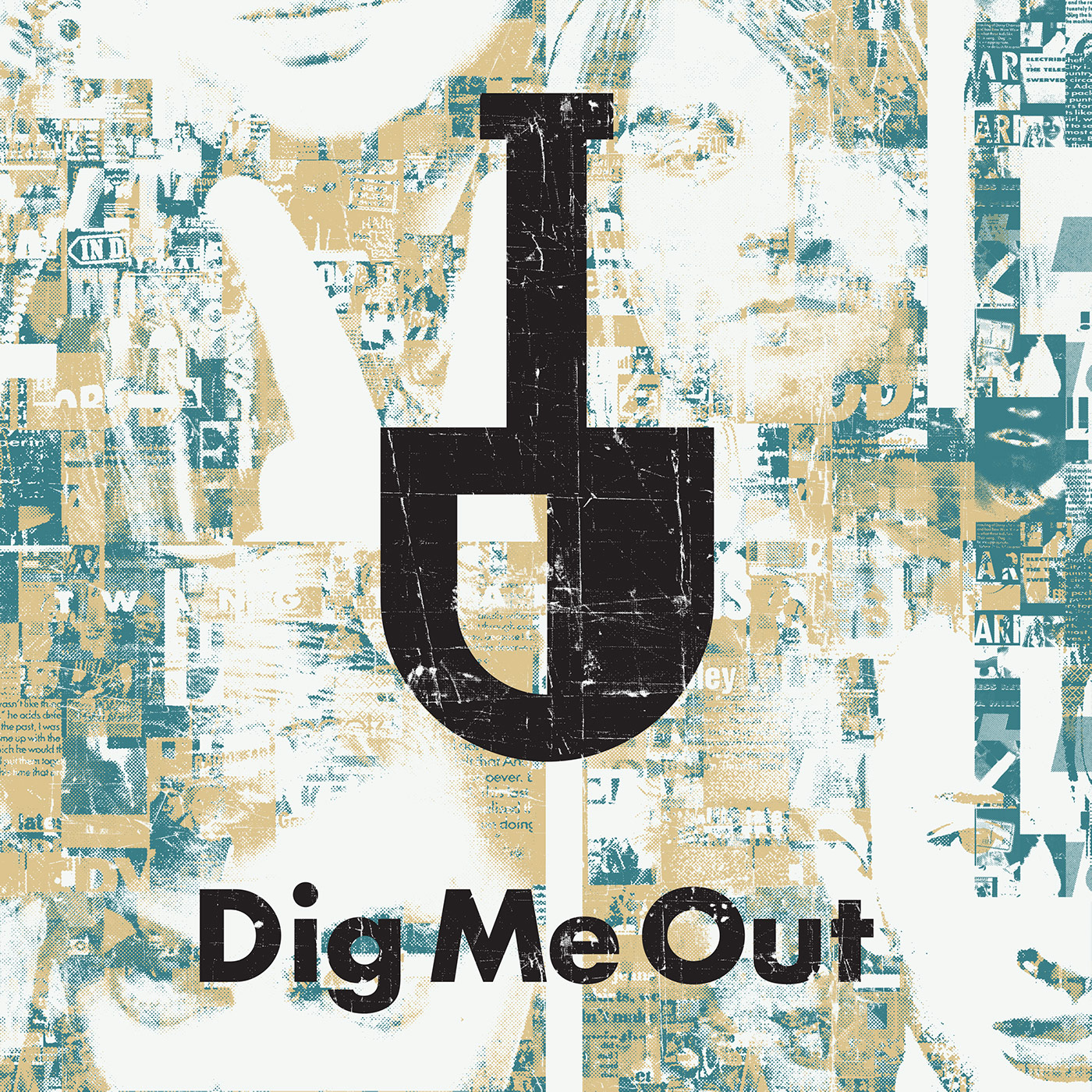 Launched in 1991 by Perry Farrell as a farewell tour for Jane's Addiction, Lollapalooza immediately became the defining musical tour of the decade. Inspired by the UK festivals like Reading, Farrell concocted an underground music celebration based on the bands he wanted to see and tour with - Siouxsie and the Banshees, Living Colour, Nine Inch Nails, Ice-T & Body Count, Butthole Surfers, Rollins Band, Violent Femmes, and Fishbone. After it proved a success, the tour exploded in size until, but seemed to lose steam at point through the decade, as the once groundbreaking festival became another opportunity to chase trends and showcase already hugely popular bands. We look back at each tour in the 90s, as well as compare it to the current incarnation as a corporate-driven destination festival in Chicago.
Songs in this Episode:
Intro - Smells Like Teen Spirit by Soundgarden (Nirvana cover, 7/22/92)
Outro - Sabotage by Beastie Boys (8/6/94)
Support the podcast, join the DMO UNION at Patreon.