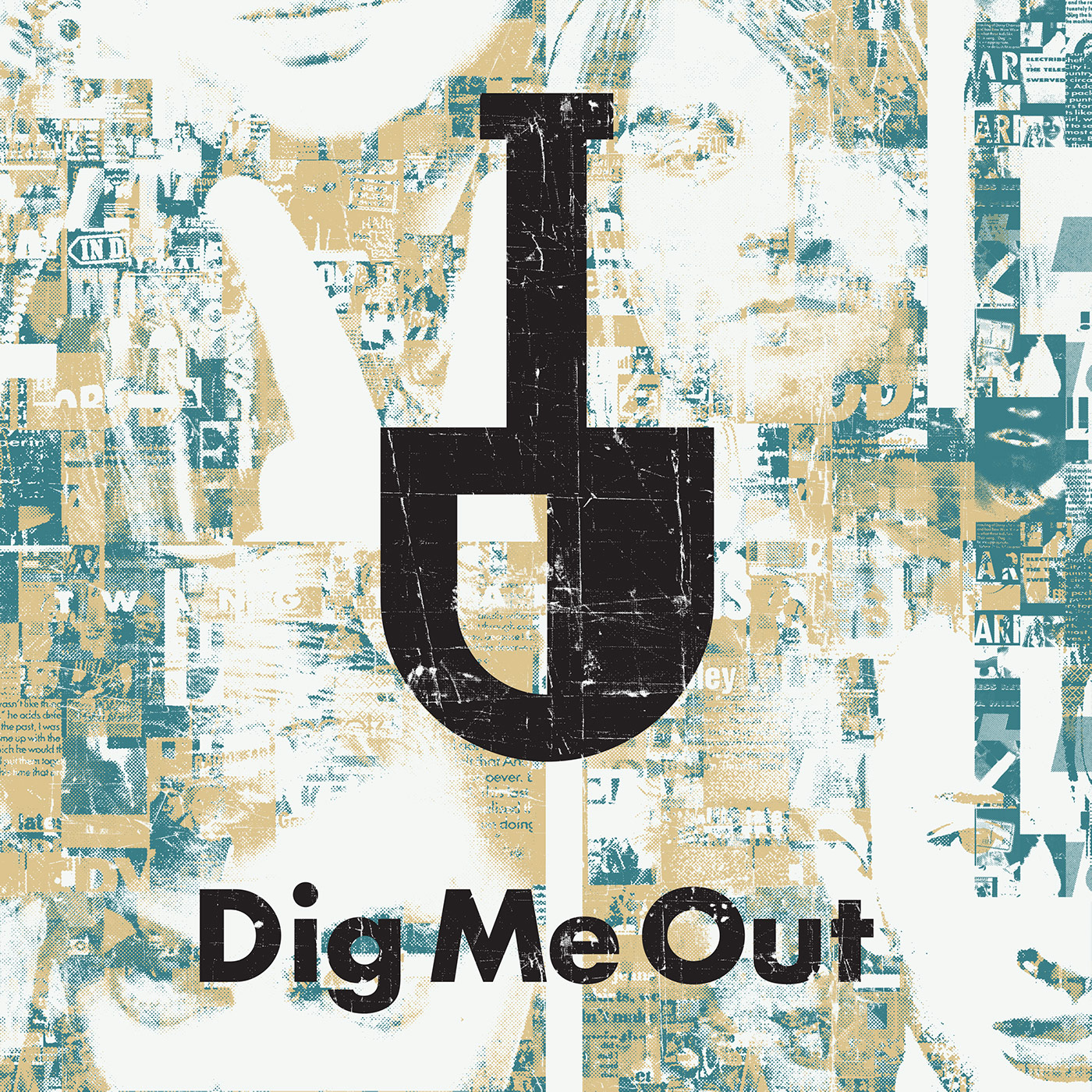 Step back in time to the last great decade of rock music: the 1990s, with Dig Me Out. We've been producing weekly episodes for over 12 years, bringing you in-depth album reviews, insider interviews, and cultural discussions that provide a comprehensive look at the music of the time. Our community of passionate listeners chooses the artists, albums, and topics we feature, making it a collaborative experience for all. Join us as we celebrate the unparalleled creativity and cultural significance of the music of the 90s - subscribe now!
Episodes
Tuesday Jul 06, 2021
Tuesday Jul 06, 2021
Well-regarded music historians often explain the 90s explosion of alternative music into the mainstream boiled down as the rise of Seattle grunge, the So-Cal pop-punk sound going national, and the movements that followed like the swing revival, electronica, nu-metal, and more. But lost in that simplicity is the more difficult and (quite frankly) weirder starting point of the decade, where bands were mixing and moshing across a spectrum of hard rock, funk, and more. A prime example is the one-and-done band Hash, who released their self-titled album on Elektra in 1993. The band sounds comfortable mixing Red Hot Chili Peppers-style funk with Living Colour-esque swagger and shredding with touches of 60s sitar-spiked psychedelia, all topped with big melodies and harmonies. It's a talented if at times overcooked stew, but finding bands that can play in this many sandboxes and maintain a level of quality is few and far between, even if some of the big swings are misses.
Songs In This Episode:
Intro - Twilight Ball
17:09 - In The Grass
22:08 - Ghetto
27:58 - Mr. Hello
29:36 - Traveling
Outro - American Chorus
Support the podcast, join the DMO UNION at Patreon.