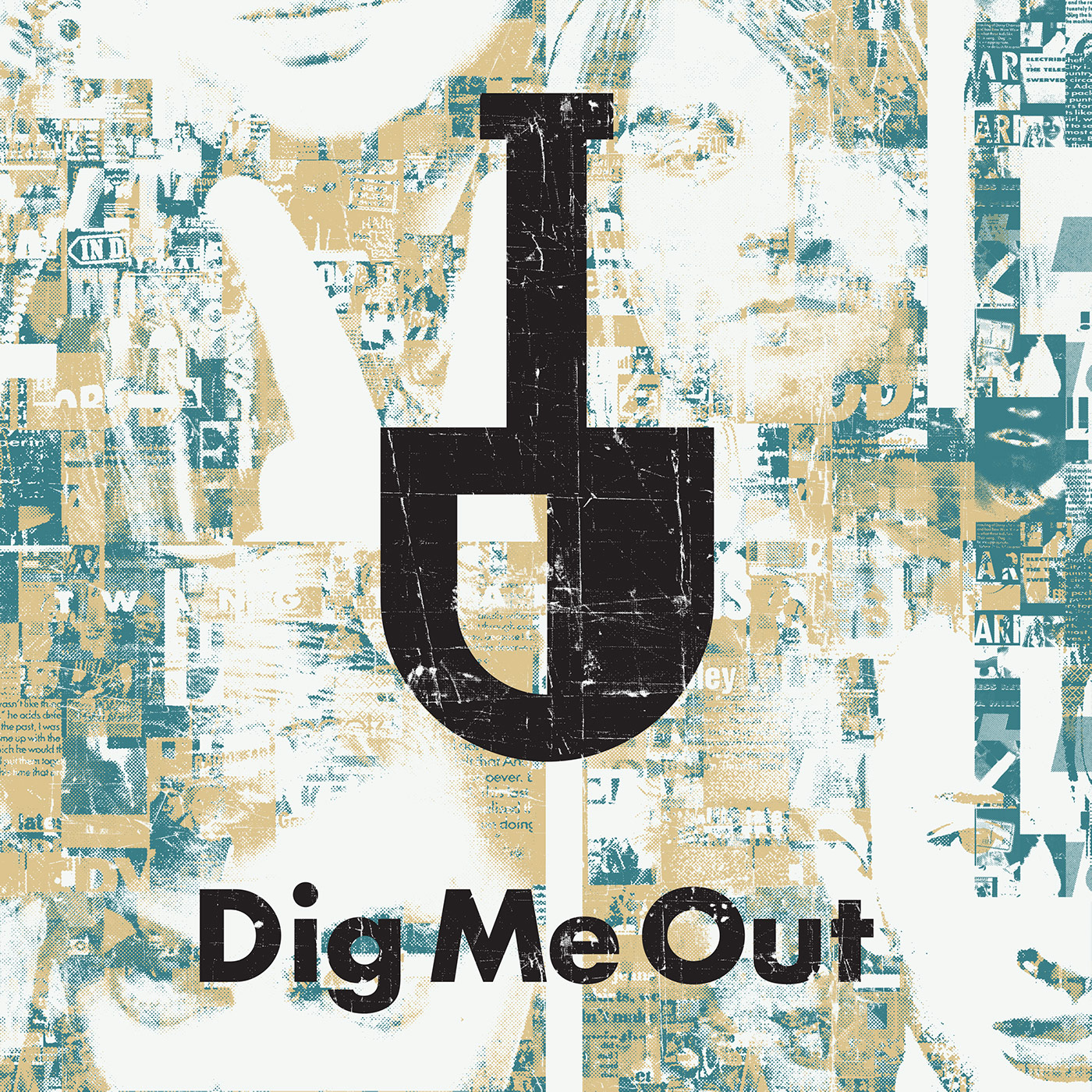 While the double album (two vinyl LPs) has long been the medium for big-thinking artists from Bob Dylan to Pink Floyd, introducing cassettes and compact discs in the 1980s changed the format length and what actually qualified as a double album. In the 1990s, artists again began pushing the limits of the dominant medium, as evidenced by double album releases over two compact discs not only by 90s rock bands like The Smashing Pumpkins or Wilco, but with hip-hop, electronic and others expanding their releases like from The Notorious B.I.G., Nine Inch Nails, The Orb, Tupac Shakur, and others. 
Songs in this Episode:
Intro - We're In This Together by Nine Inch Nails (from The Fragile)
21:26 - Bodies by The Smashing Pumpkins (from Mellon Collie and the Infinite Sadness)
30:06 - Outta Mind (Outta Sight) by Wilco (from Being There)
46:40 - Brown Paper Bag (Single Remix) by Roni Size - Reprazent (from New Forms)
56:20 - The Sound by Swans (from Soundtracks For The Blind)
Outro - Little Fluffy Clouds by The Orb (from The Orb's Adventures Beyond The Ultraworld)
Support the podcast, join the DMO UNION at Patreon.